Are you looking for high quality, medical grade skin services to rejuvenate your skin?
Annapolis Plastic Surgery aesthetician, Kim Sternad, offers high-quality skincare services from the comfort of our Annapolis office. Kim has over 30 years of experience helping patient revitalize their beautiful, healthy, vibrant skin. Kim is a licensed medical aesthetician and continues to advance her education. Many patients enjoy her services in combination with procedures provided by our highly skilled plastic surgeons. Kim's passion is helping patients achieve their desired results.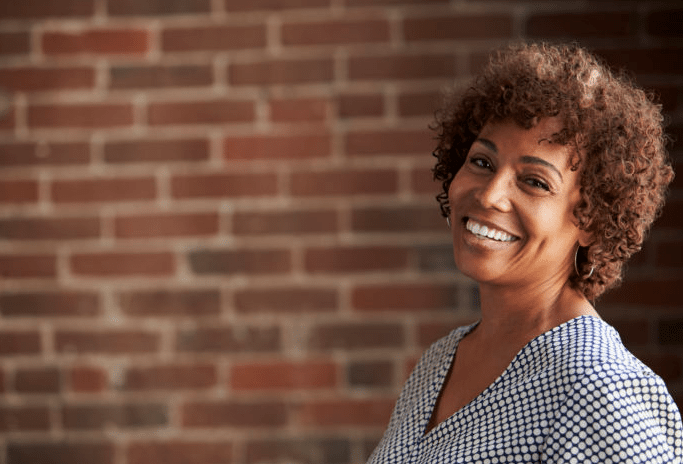 Kim offers a full range of medical grade skin care services and products designed to enhance your natural vibrant skin. Kim will analyze your skin type and help you to build a personally tailored treatment plan that will help improve your trouble zones and improve your overall appearance. We offer the following skin care services:
Dermaplaning
Chemical Peel
We also offer a full range of highly sought after skin care products. Kim will help patients choose the products that will best enhance their skin type. Kim will make personalized recommendations
Annapolis Plastic Surgery Private Label
Obagi
Revision Skin Care
Elta MD Skin Care
Skin Medica
Latisse
Visit Annapolis Plastic Surgery
Annapolis Plastic Surgery offers comprehensive, state of the art cosmetic procedures designed to promote our patient's best self. Our team is comprised of board-certified surgeons specializing in facial plastic surgery and body contouring. Whether our patients are seeking a Botox refresh, or are looking for a revolutionary way to eliminate fat from stubborn regions of your body, our Annapolis plastic surgery team can help you achieve your goals. If you are searching for a plastic surgery team in the Annapolis, MD area, contact our office or click here to request an appointment online.