At Annapolis Plastic Surgery, we provide breast reconstructive services for patients who have received a single or double mastectomy. We provide stunning results using the latest in techniques and materials so patients can achieve the look they desire. Whether you want to recreate the appearance of your natural breasts, go a few sizes smaller, or achieve the cleavage you always wish you had, that is up to you. Dr. James Chappell will provide guidance and advice and help you to make an informed decision for yourself.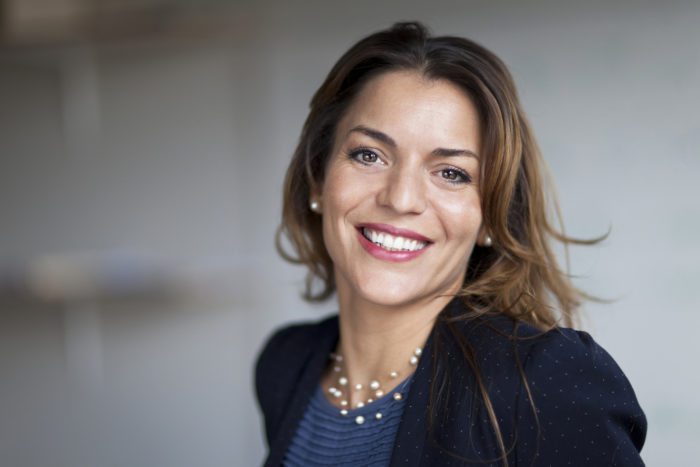 We hope to provide women with a positive and supportive experience. We strive to make your breast reconstruction a part of your healing process. Dr. Chappell and our cosmetic care team will take the time to listen to you. To hear your needs, your concerns, and your goals.
Dr. Chappell is a board-certified plastic surgeon with over 20 years of experience. Dr. Chappell's extensive training and experience provide patients with natural and precise results. Named "Top Doc" in Plastic Surgery by What's Up Annapolis Magazine, Dr. Chappell has become a leader in breast augmentation and reconstructive surgeries in the Annapolis region. To learn more about breast augmentations and how they can benefit you, contact our Annapolis, MD cosmetic surgical center or click here to request an appointment online.