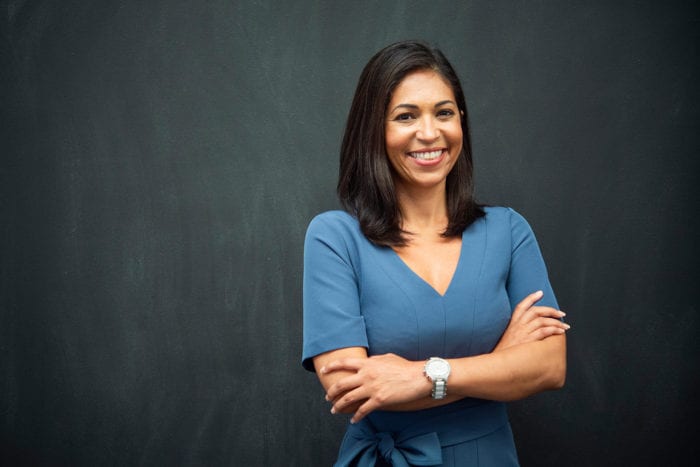 As of late, breast reductions have become commonplace in conversation and in everyday life around us. After decades of wanting bigger, rounder breasts, women are increasingly choosing altitude over amplitude; some even taking the 'less is more' approach. Breast surgery is generally a route taken by women either for medical reasons or to achieve the look they've always wanted, or one they had long before.
It is important to note what separates a breast lift from other breast procedures. A mastopexy, or "breast lift", reshapes, tightens, and lifts breasts with ptosis — colloquially known as "sagging" or "drooping" — by removing excess skin and repositioning the nipple. A breast reduction does exactly that, reduces the size of the breasts, but it also lifts the nipple to a more "ideal" position. On the other hand, breast augmentation adds volume, so it will make your breasts bigger.
There is no specific age or turning point where a woman should seek a breast lift. Rather, each woman's body varies, reacting to things like gravity, pregnancy, weight loss, certain skin conditions, or even sun damage.
Breast lift surgery techniques generally fall into two categories; the concentric mastopexy, which involves an incision around the areolae, and the anchor-shaped mastopexy, named for the shape of the scar. For women with smaller breasts that may need less of a list, the concentric- or doughnut- mastopexy would be the route to go. The anchor-shaped mastopexy, which is the more common of the two, involves more extensive cutting and removal of excess skin tissue. There is a third type of lift, called a vertical mastopexy, which leaves a lollipop shaped scar around the areola and vertically down from there to the bottom of the breast. This technique is often used for "in between" sized breasts.
Regardless of the approach, breast lifts and breast reductions actually often go hand-in-hand. While a breast lift essentially does exactly what it's name explains; with a breast reduction, the doctor will remove breast tissue and skin, and then lift. Therefore, if you are looking to decrease the size of your breasts while also reshaping or lifting them, a breast reduction would be the best choice for you.
Regarding recovery, it usually takes up to four weeks to recover fully from a breast lift, depending on the type of incision. Adhere to the guidelines your doctor gives you to avoid issues such as infection or tearing. Following your doctor's instructions will also help reduce the appearance of scars.
If you ultimately choose to explore the option of getting a breast lift, the most important factor is choosing a highly experienced, board certified plastic surgeon. Dr. Chappell from Annapolis Plastic Surgery is a highly educated and skilled plastic surgeon who has served the Annapolis area for over twenty years and who has thousands of very satisfied breast surgery patients. Contact Annapolis Plastic Surgery today to schedule your pre-surgery consultation during which Dr. Chappell will listen to your concerns and goals, perform an appropriate examination, address any questions you may have, and ensure that you are well informed about all components of the procedure.