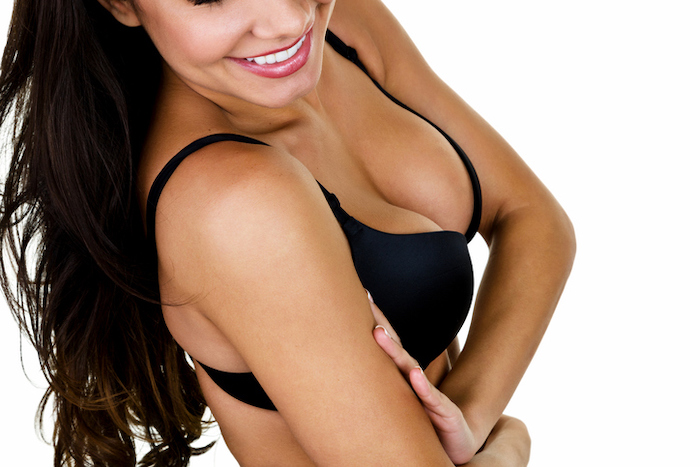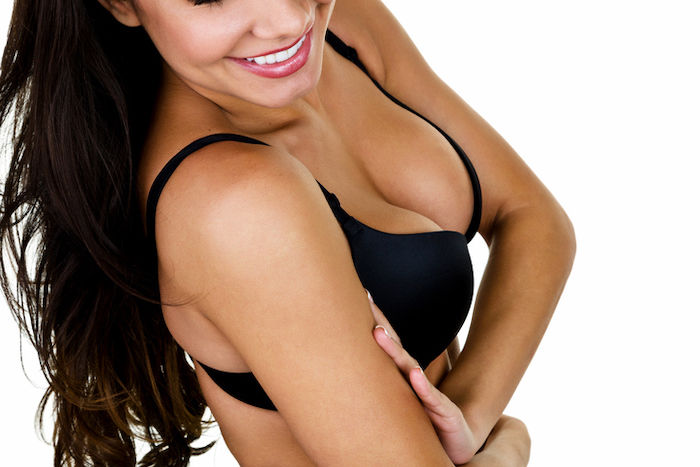 Improve your self-esteem with one of the fastest and easiest types of cosmetic surgeries done today!
If more shapely or youthful breasts will make you feel better about yourself, why not consider breast augmentation or breast surgery? While we understand it is a very big decision, the surgery itself is considered minor. Many women seek breast implants to remedy issues such as disproportionately small breasts, asymmetrical breasts, or recent bodily fluctuations such as extreme weight loss or following a pregnancy.
Call Annapolis Plastic Surgery
Ideal Candidates Are Patients Who
Are doing it for the right reasons (i.e. for themselves)
Have full breast development (over 18 years old)
Do not have breast disease
BREAST IMPLANT SURGERY DETAILS
Breast implants are inserted through small, inconspicuous incisions. Today we have four choices of incision site. Dr. Chappell will work with you to choose which type of breast implant and surgery technique is best.