Request an appointment or information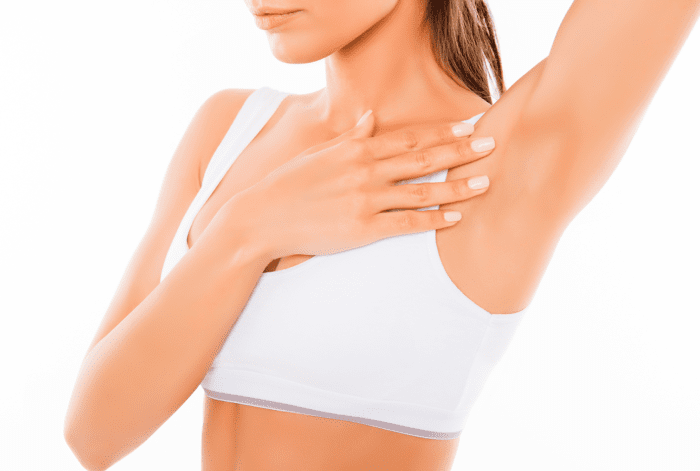 Imagine never having to shave, wax or pluck again! Annapolis Plastic Surgery offers laser hair removal for a reduction in unwanted hair. Over the course of six to eight sessions, you will see a significant reduction in the volume, texture, and growth of unwanted hair.
Laser hair removal can be performed virtually anywhere on the body. Some of the most popular areas for laser hair removal are the legs, arms, back, chest, abdomen, bikini, and face. You can be confident that our team will provide you with the safe, high-quality laser hair removal treatments you desire. There is generally no downtime associated with the laser hair removal procedure. Most patients leave immediately and resume their normal activity.
Contact Annapolis Plastic Surgery today for more information about laser hair removal or to schedule your consultation with one of our board-certified plastic surgeons.