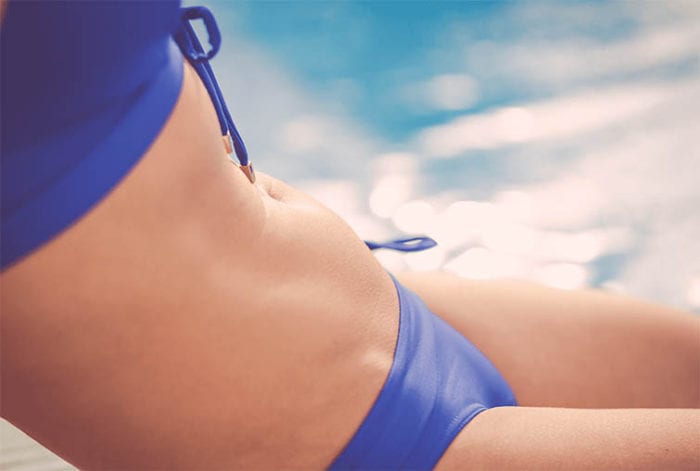 If diet and exercise just can't get rid of sagging skin around your mid-section, we can help!
In an ideal world, diet and exercise would be all you needed to get rid of sagging skin around your mid-section. But if that hasn't worked, we can help.
Annapolis Plastic Surgery is one of the most comprehensive plastic surgery facilities in Maryland. Our team is uniquely qualified to perform a full range of body contouring procedures. Dr. James Chappell has nearly 20 years of experience and is board certified in plastic surgery. He can provide exceptional results that reduce the appearance of loose and sagging skin and improve muscle definition. For tummy tuck patients, we are able to offer the added benefits of abdominal sculpting and body contouring, thanks to our advanced liposuction technology.
Call Annapolis Plastic Surgery
REASONS TO HAVE A TUMMY TUCK
A tummy tuck will improve your body image and self-confidence, you won't have to:
Search for pyramid-shaped tops to hide the loose, sagging skin on your abdomen.
Wear one-piece swimsuits – when most of your friends are still wearing bikinis.
Give up on low-rise pants and skirts because they reveal a wrinkled midriff.