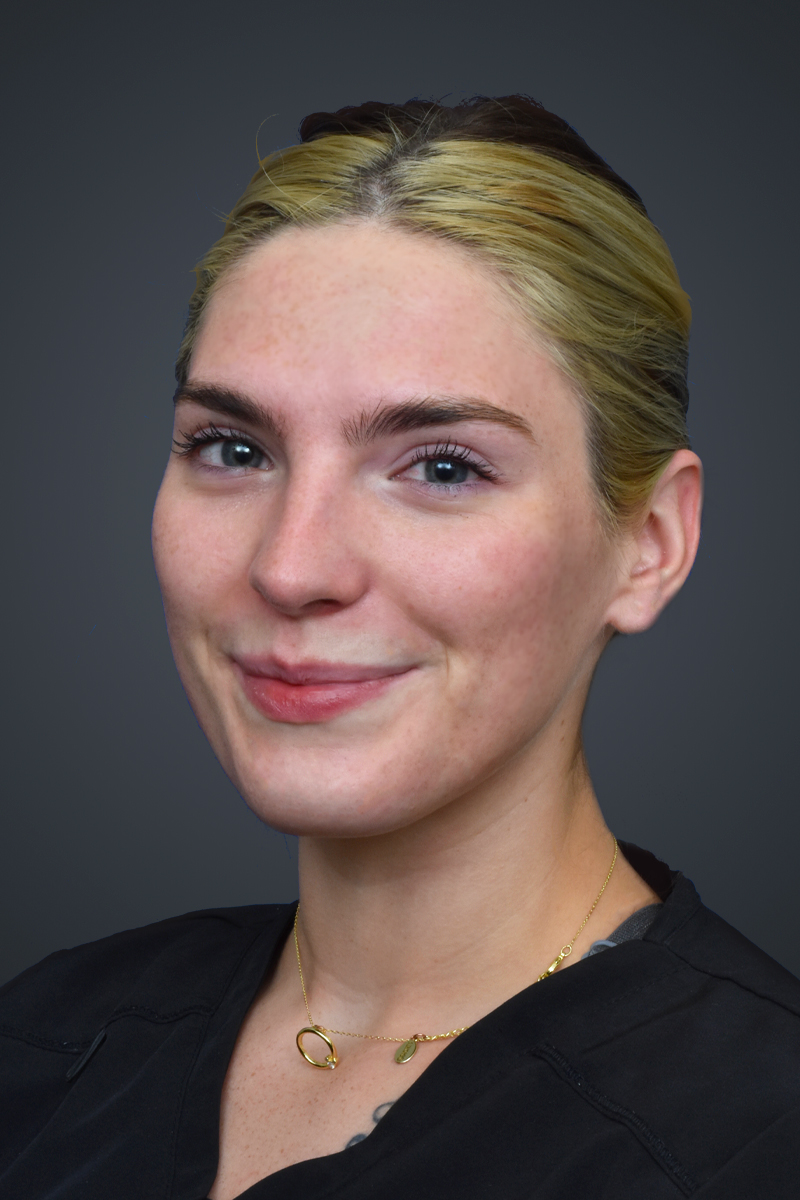 Meet Leah Konkiel
Leah Konkiel graduated from Dawn Career Institute's Advance Medical Esthetics program as a Licensed Professional Esthetician. Leah has also obtained numerous industry-related certifications. 
Leah's services include Perfect Derma Peels, Obagi Blue Peels, and Diamond Glow facial treatments, to name a few. Regardless of skin type or condition, Leah's skill set allows her to guide her patients through personalized skin regimens to help them achieve the best results possible. 
When not striving to keep her patients happy and healthy, she enjoys traveling with her family and furthering her education. Leah was born and raised in Maryland and currently resides on the Eastern Shore.