"An over-operated look is what I and my patients want to avoid. The goal of any rejuvenation procedure should be to restore lost features of youth in a balanced, natural fashion." – Dr. Bryan Ambro, Annapolis Plastic Surgery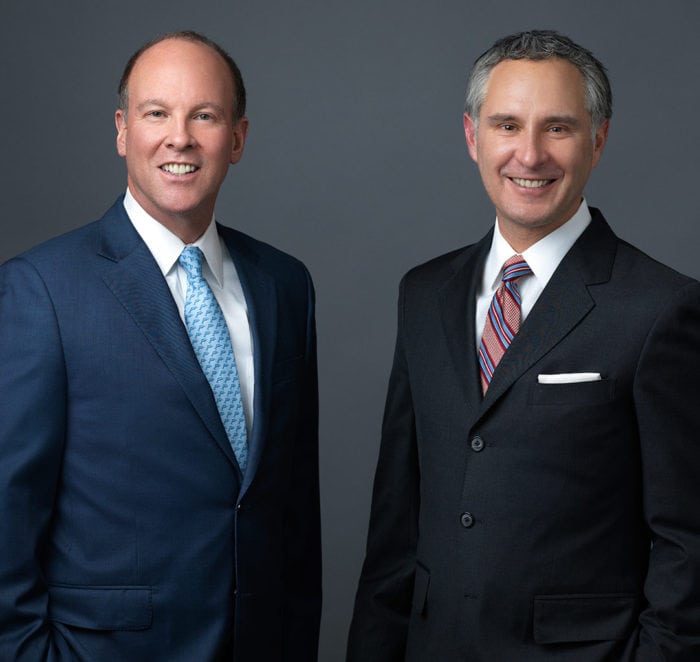 Annapolis Plastic Surgery is home to Drs. Bryan Ambro and James Chappell. Dr. Ambro is a board certified facial plastic surgeon and Dr. Chappell is a board certified plastic surgeon. Together, they offer a full suite of facial plastic surgery, body contouring and reconstructive procedures. From start to finish, our friendly, qualified team will deliver you with an exceptional experience in a comfortable, private setting. Whether it is a cosmetic or reconstructive procedure, our top priority is to provide individualized treatments that help you achieve a naturally beautiful appearance.
Annapolis Plastic Surgery offers the latest and most advanced non-surgical laser treatments, body contouring CoolSculpting, and esthetician skin services. For more information contact our Annapolis Plastic Surgery office.
Our Services
We offer a full menu of surgical and non-surgical procedures including:
Facial Plastic Surgery
Body Contouring
Non-surgical Procedures
---
Meet Dr. Bryan Ambro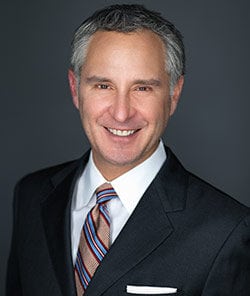 Dr. Ambro is a double board certified facial plastic surgeon who focused in the areas of aesthetic and reconstructive surgery of the face, head and neck. Dr. Ambro has extensive experience in cosmetic and functional rhinoplasty, aging face surgery (eyelids, brow and facelift), otoplasty (external ear sculpting), scar revision and skin cancer reconstruction.
Dr. Ambro has a diverse training background that includes painting and drawing, for which he has received several awards and a scholarship. Incorporating these fine arts skills into his clinical practice, Dr. Ambro strives to achieve individualized, natural appearing results in each of his patients.
---
Meet Dr. James Chappell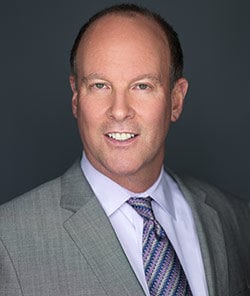 Dr. James Chappell is Board Certified Annapolis Plastic Surgeon, offering 18 years of experience and excellence in performing cutting edge cosmetic procedures including breast augmentation, tummy tuck, liposuction and other body contouring procedures as well as non-surgical fat reduction.
Dr. Chappell has been named a Top [Plastic Surgeon] Doc six times by What's Up Annapolis Magazine. He has completed extensive specialized training and holds numerous leadership positions including serving as the President of the Maryland Society of Plastic Surgeons.
---
Meet Caroline Simm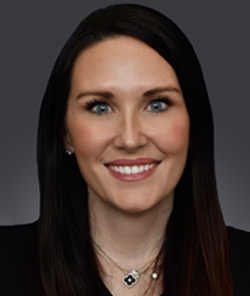 Caroline Simm, CRNP is a board-certified nurse practitioner and registered nurse who specializes in a wide array of services including, but not limited to, CoolSculptinig, BroadBand Light treatments, NeoGraft hair transplants, and Botox injections.
---
Our Office
Annapolis Plastic Surgery is located in Annapolis, Maryland, in the Sajak Pavilion at Anne Arundel Medical Center. We are now welcoming new patients with consultations available for all surgical and non-surgical cosmetic procedures. Call our office at 410.505.7485 or request an appointment online.