Welcome to
Annapolis Plastic Surgery
Annapolis Plastic Surgery is home to Dr. Bryan Ambro, a double board certified facial plastic surgeon, and Dr. James Chappell, a board certified plastic surgeon. Together, they provide expert care and comprehensive options for facial rejuvenation and body contouring. Our top priority is to deliver patients with the most natural looking results in a comfortable, spa-like environment.
Read More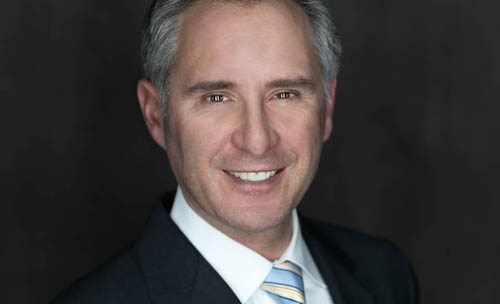 Facial Plastic Surgeon
Board Certified by the American Board of Facial Plastic & Reconstructive Surgery
Board Certified by the American Board of Otolaryngology - HNS
Dr. Bryan Ambro comes to Annapolis with extensive surgical and reconstructive experience and 8 years of leadership at one of the area's leading medical facilities. His focused areas of interest and expertise include cosmetic and functional rhinoplasty, aging facial surgery, otoplasty and skin cancer reconstruction.
Continue Reading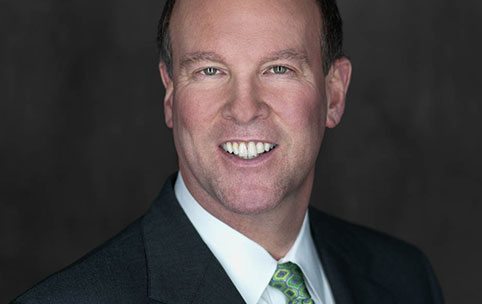 Plastic Surgeon
Board Certified by the American Board of Plastic Surgery
Dr. James Chappell is Board Certified Annapolis Plastic Surgeon, offering 18 years of experience and excellence in performing cutting edge cosmetic procedures including breast augmentation, tummy tuck, liposuction and other body contouring procedures as well as non-surgical fat reduction.
Continue Reading
Meet our Aesthetician
Thank you so much for resolving my cystic acne problem. I would never have thought I would have it as an adult! Your dermatology background worked wonders and within two months, my skin was clear. Thanks again! *Disclaimer: results may...Pamela
Thanks for advising me to start using Obagi. I love the feel and look from the microdermabrasion and now the Obagi keeps my skin looking great in between. *Disclaimer: results may varyJo Anne
"Over the years, as I've aged, I've been to a handful of plastic surgeons for various procedures on my face. Not anymore! None of them were ever able to deliver the precise, natural results you have given me. Often times,...Terry, Baltimore
When I developed Bell's Palsy, I was left with the physical disfigurement of the right side of my face, the emotional aspects that came with that and no where to turn. I was very impressed on my first visit to...Juliane, Grasonville
Annapolis Plastic Surgery is accepting new patients
First Visit
If you are considering facial plastic surgery, body contouring or a cosmetic rejuvenation procedure, the first step is a consultation with one of our doctors. This appointment is your opportunity to:
Meet one-on-one with the plastic surgeon
Explore our treatment options
Compare alternative procedures
Learn about financing and payment options
Drs. Ambro and Chappell perform cutting edge surgical and non-surgical cosmetic facial and body procedures in their Annapolis office or surgery center.
Request Consultation
or call now 888.283.4768
From
Our Blog
Aug
18
Rhinoplasty: What You Need to Know
by Bryan Ambro
Rhinoplasty is the technical term for a 'nose job'. It is the cosmetic procedure known for resizing and reshaping the nose, and additionally can be used to help correct breathing difficulties. Rhinoplasty removes, rearranges, or reshapes the bone or cartilage of the nose to correct irregularities. Being the central feature…
Read More