Testimonials
Patient Testimonial 1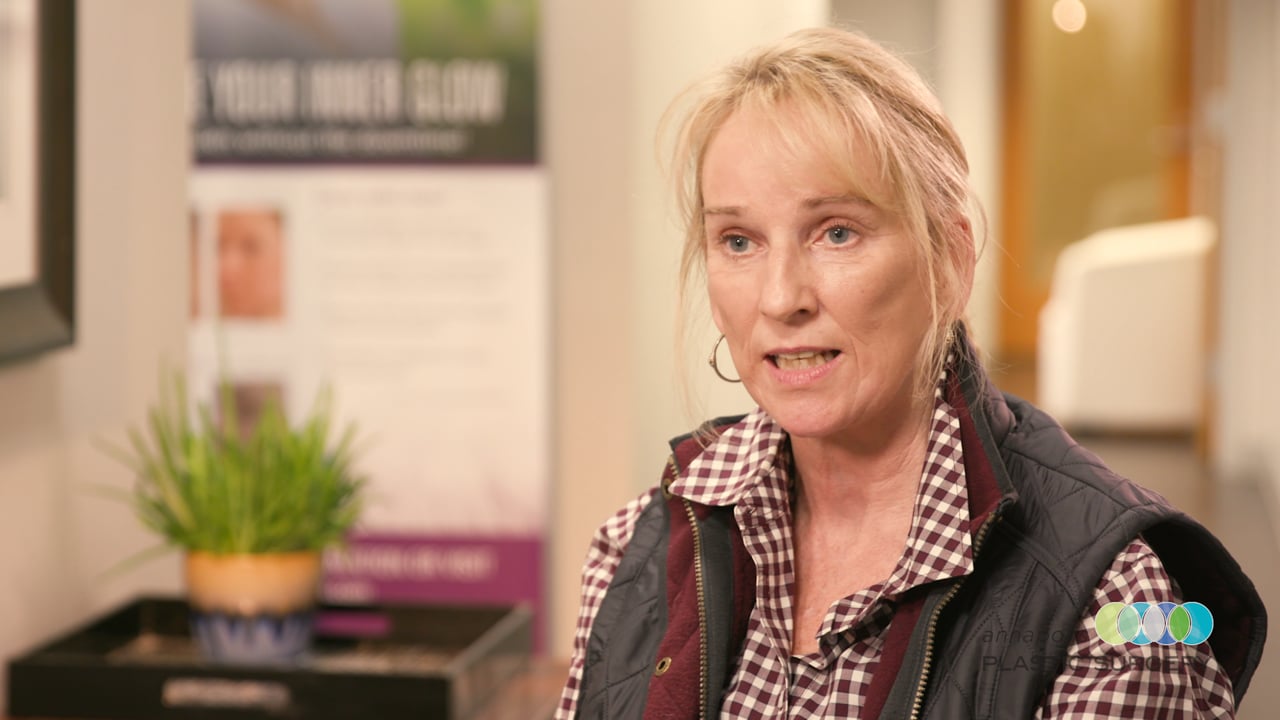 Testimonial - Ann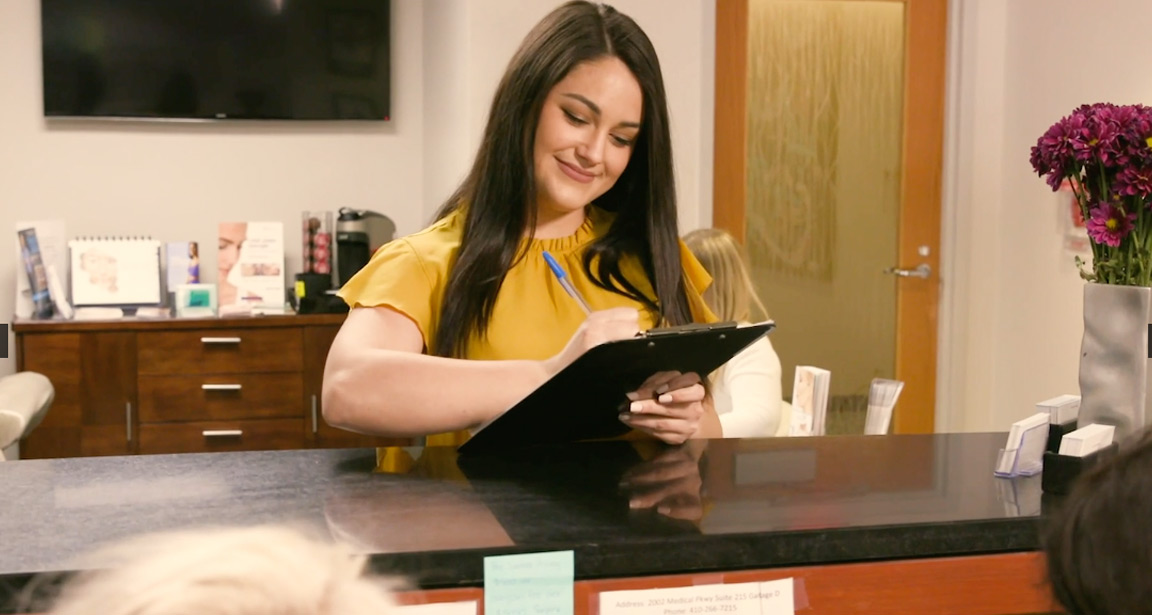 Testimonial - Alexis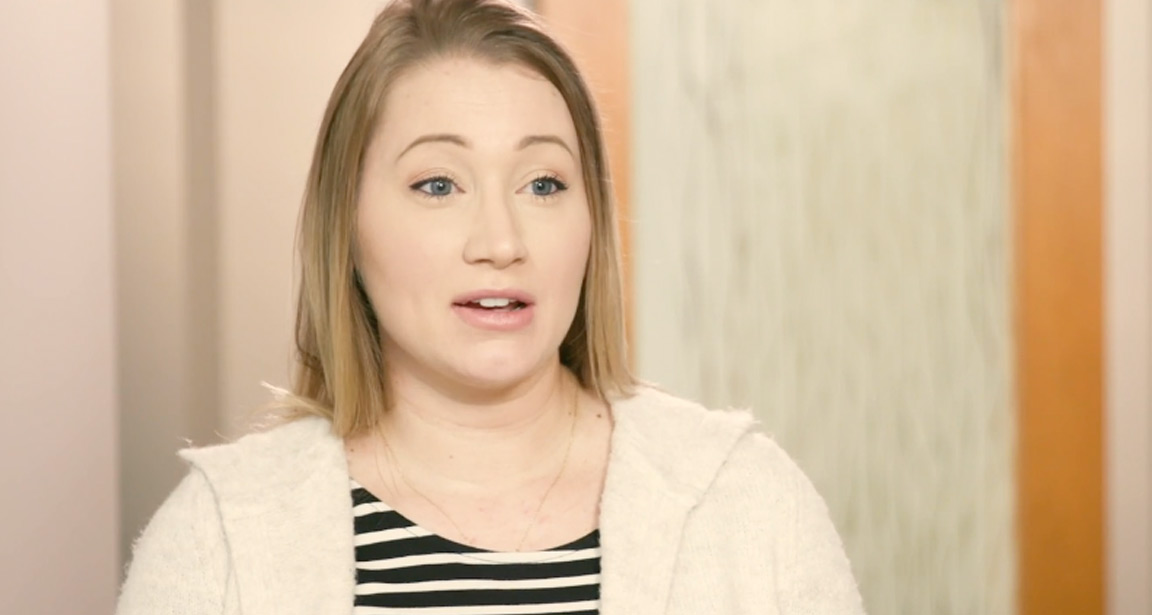 I have been a large breast girl from such a young age and my age now is 48. I had back pain and was always uncomfortable with my large breast. When he measured them and I found out they were size I and I had been thinking they were a DD. I was ready and willing to let Dr. Chappell take care of me. I'm so happy that I did, he made them beautiful and I'm so happy and thankful that I did it. It makes me feel like I'm in my 20's. Best decision I've ever made is to go with Dr. Chappell.

*Disclaimer: results may vary

Eric K.
I cannot sing enough praises for Dr. Chappell and his work. From the initial consultation all the way through the last visit, he made me at ease with surgery. At 53 years old, this was my first surgery that I had ever had. I was very confident with Dr. Chappell. I recommend him for anyone considering plastic surgery. I will be returning for additional work in the near future.

*Disclaimer: results may vary

Jean H.
When I was younger I broke my nose (thanks to my brother) and since then was always self conscious of the forming hump on the bridge. 15 years later, it wasn't until I visited Dr. Ambro that I realized how much my breathing was impacted form that accident! What started off as a cosmetic insecurity actually allowed me to breath better for the first time! A year later I am in love with every part of my nose! It actually looks just like it did before I broke it, and my workouts and health have improved as well! I've recommend Dr. Ambro to all my friends!

*Disclaimer: results may vary

Davia E.
Dr. Ambro was the absolute best! I had nothing but an amazing experience from the start to finish. I am now one month post-operation and couldn't be happier with my result. I have referred multiple people to him already and I would highly recommend him. The entire staff has been great and I especially loved the crew that worked with my on my surgery day. I was super nervous and they did such a good job with helping me calm my nerves, making me feel like a priority and making me feel at home. I would never go anywhere else but here. Thank you all so much, I love this place!

*Disclaimer: results may vary

Rachel L.
I cannot speak highly enough about Dr. Chappell. His work and bedside manner are both amazing. He makes you feel completely at ease throughout the whole process. 10/10 recommend.

*Disclaimer: results may vary

Priscilla M.
Dr. Ambro completed a lower blepharoplasty for me and the results are amazing! I will use him for any future procedures. If you want a doctor that doesn't make you feel rushed and answers all questions. He is your guy.

*Disclaimer: results may vary

April D.