Testimonials
Patient Testimonial 1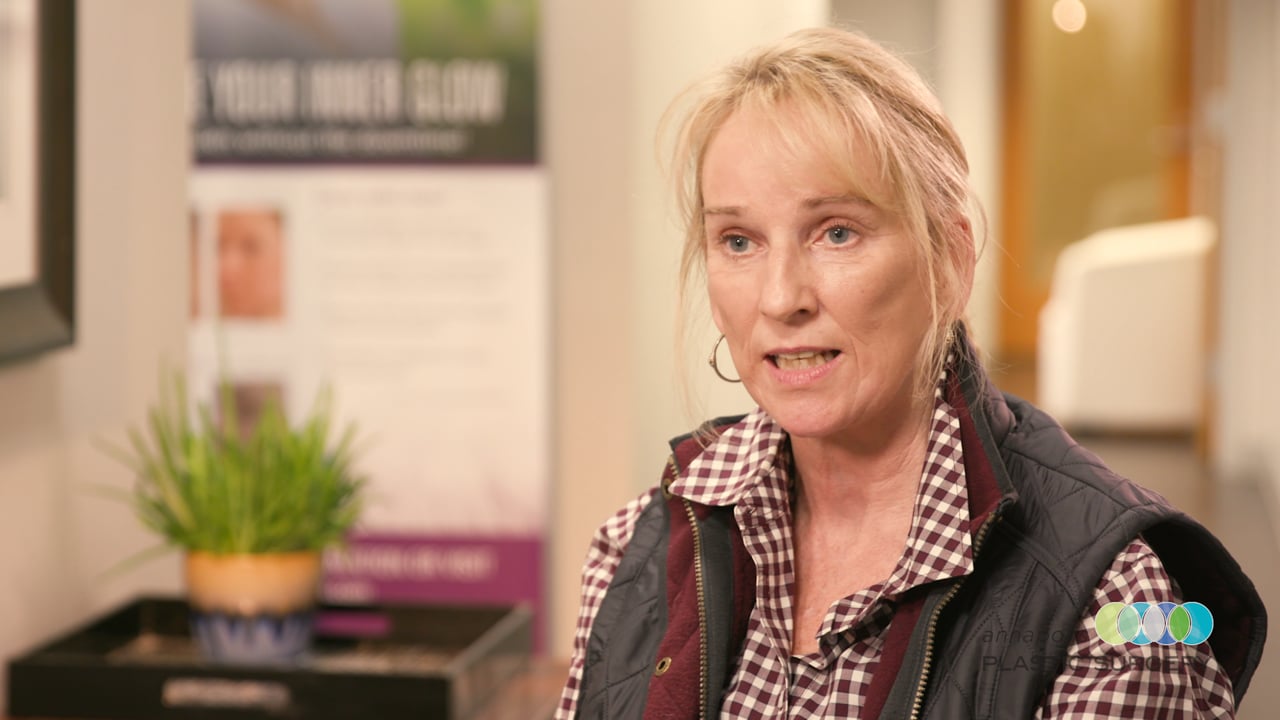 Testimonial - Ann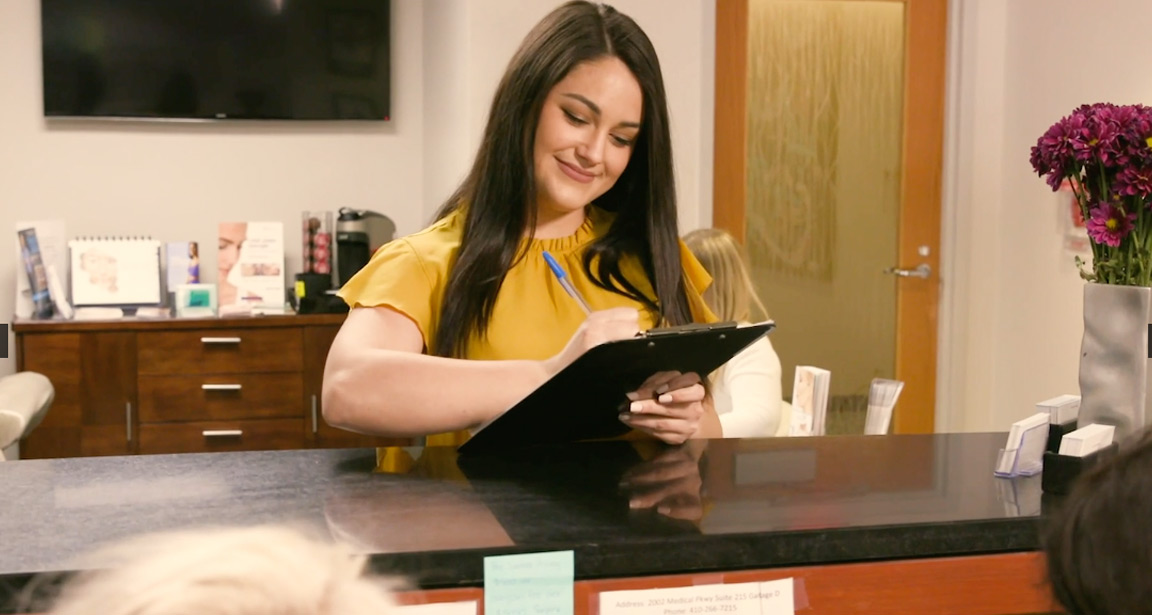 Testimonial - Alexis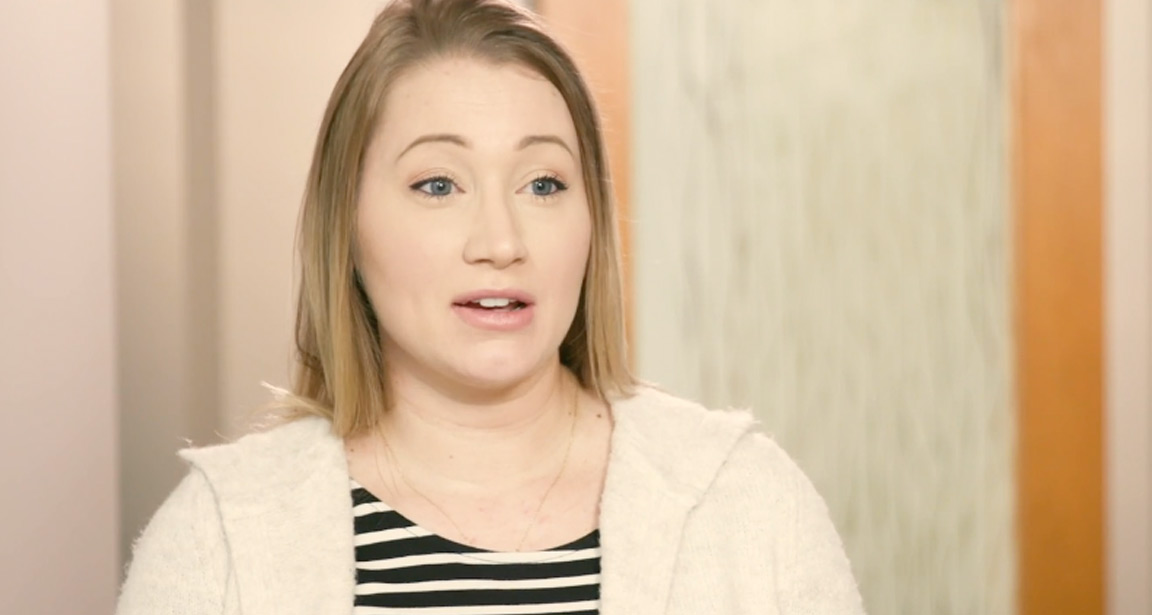 Dr. Ambro completed a lower blepharoplasty for me and the results are amazing! I will use him for any future procedures. If you want a doctor that doesn't make you feel rushed and answers all questions. He is your guy.

*Disclaimer: results may vary

April D.
Dr. Ambro, Caroline and the entire staff at Annapolis Plastic Surgery was very professional throughout the entire hair transplant process that was performed. I had the procedure 7+ months ago and the procedure was explained in detail and the results have been terrific. I would highly recommend their services for anyone considering a similar procedure.


*Disclaimer: results may vary

Matt L.
Everything you would want for yourself and a loved one is here.

*Disclaimer: results may vary

Gerry K.
Our daughter had an earring pulled out of one ear and the other side was pierced too low. Dr. Ambro fixed both in office and was so patient with our 10-year-old having anxiety about the procedure. I loved his bedside manner and his staff was all fantastic. Her ears looked absolutely perfect afterwards- I couldn't even see the stitches. He re-pierced them at the follow up appointment and we're all thrilled with the results.

*Disclaimer: results may vary

Abbey B.
Dr. Ambro and his team are amazing! If you are looking for a true consultative approach to cosmetic enhancement, this should be your first stop. I can honestly say that Dr Ambro's recommendations have been spot on. No rushing, no pressure just true results in a professional atmosphere with top quality staff.

*Disclaimer: results may vary

Amy M.
Amazing staff and Dr. Ambro is fantastic. He thoroughly explained my diagnosis and gave a detailed overview of the procedure and expected outcome. He treated me like I was his only patient with the time he spent with me. I never felt rushed or as though my questions were a nuance. I've already referred 2 friends to him.

*Disclaimer: results may vary

Joan B.