Dr. Ambro is extremely thorough and kind. He answered all of my questions and did a great job with the procedure! I will be going back for sure

*Disclaimer: results may vary

Katherine T.
Dr. Ambro performed reconstructive nose surgery due to functional breathing issues. After doing my homework and searching for the right surgeon, Dr. Ambro has the skill set and bedside manner that is unmatched. After years of suffering and struggling to breathe properly through my nose, I can now breathe through my nose better than ever and it has been one of the best decisions of my life. I highly recommend Dr. Ambro.

*Disclaimer: results may vary

Chris S.
I found Dr. Ambro to be the nicest, most skillfull and caring plastic surgeon. He is very knowledgeable and took the time to understand my reasons to pursue profractional laser treatments. His recommendation for the procedure was based on my individual needs and my desired results. He went over all aspects of the procedure and made sure all of my questions were answered. As a result there were no surprises! He provides personal attention and... Read more

*Disclaimer: results may vary

Carol
Previous
Next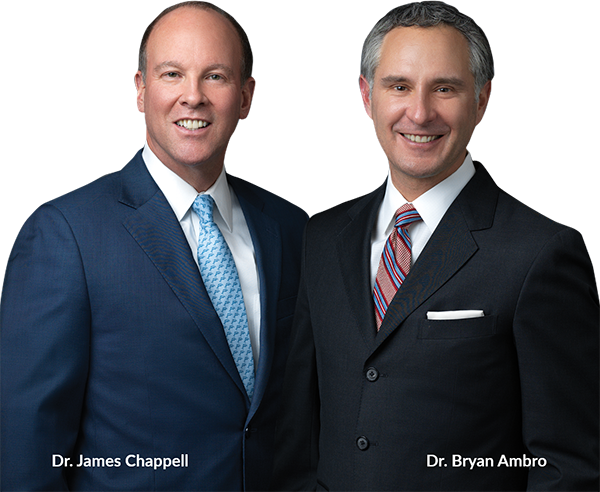 More Patient Testimonials
Patient Testimonial 1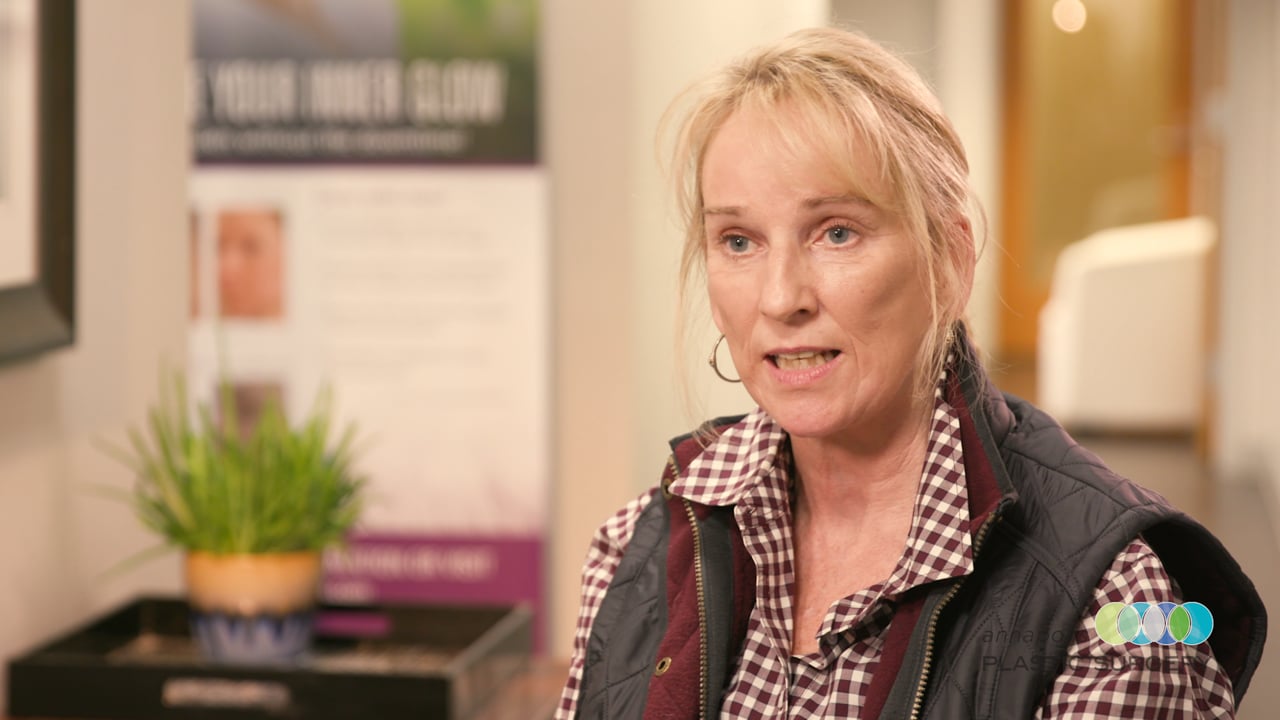 Testimonial - Ann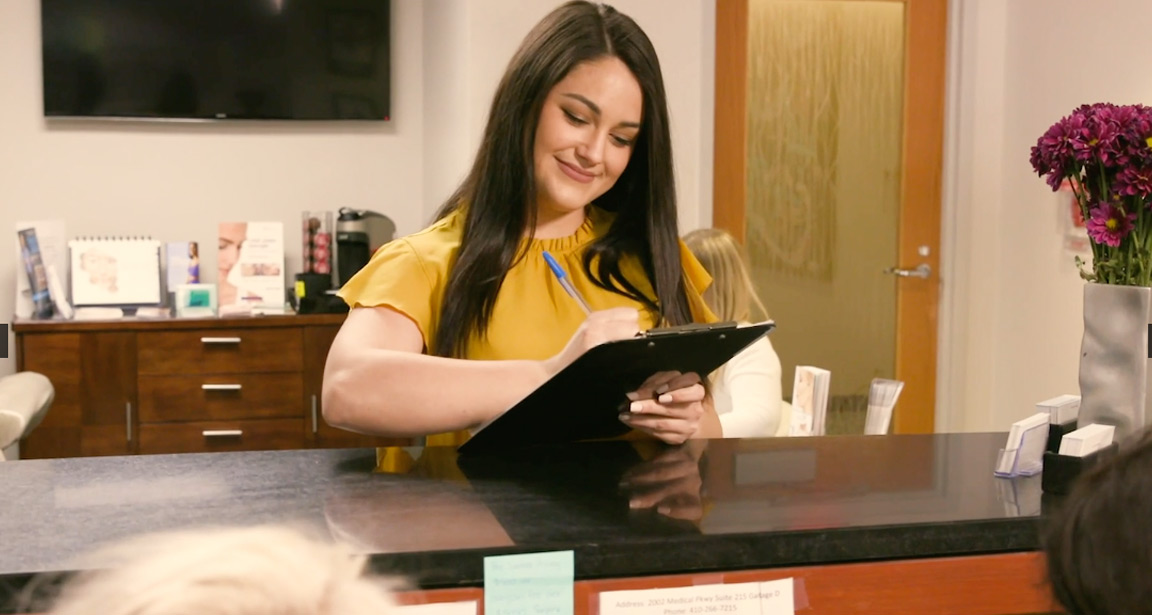 Testimonial - Alexis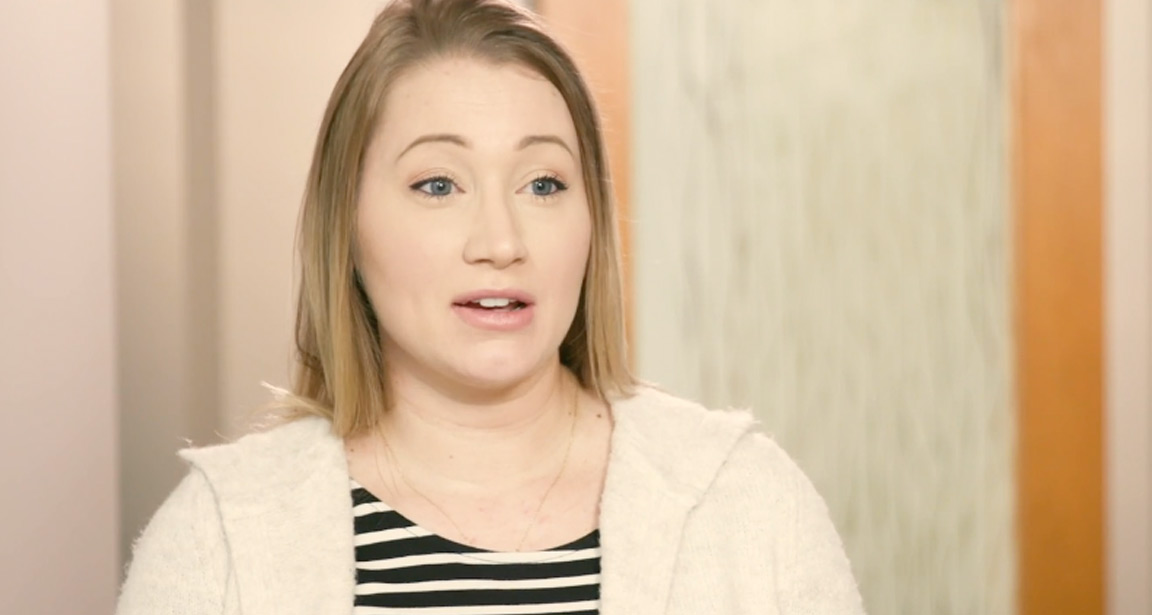 Slide