1
1
1
Dr. Ambro's professional recommendations and treatment exceeded my expectations! I can't say enough good things about the time he and his staff took to explain procedures, answer questions, and monitor my recovery. After years of UV treatment for stubborn acne and unprotected sun exposure I never thought my face/skin could look this good. He assured me that significant improvement was within reach and he made it happen! I am thrilled and most grateful that I... Read more

*Disclaimer: results may vary

Sharon F.
I have been a large breast girl from such a young age and my age now is 48. I had back pain and was always uncomfortable with my large breast. When he measured them and I found out they were size I and I had been thinking they were a DD. I was ready and willing to let Dr. Chappell take care of me. I'm so happy that I did, he made them beautiful and... Read more

*Disclaimer: results may vary

Eric K.
Amazing Overall Experience! Dr. Bryan Ambro has the best bedside manner. He is very informative and caring. He takes the time to listen to his patients and makes it his mission to give expert advice while addressing the patients wants and needs. I had septorhinoplasty and blepharoplasty done by Dr. Ambro around the end of 2020. My septorhinoplasty results are absolutely life changing as my breathing was obstructed. I am 1 year post-op from both... Read more

*Disclaimer: results may vary

Chantal V
Previous
Next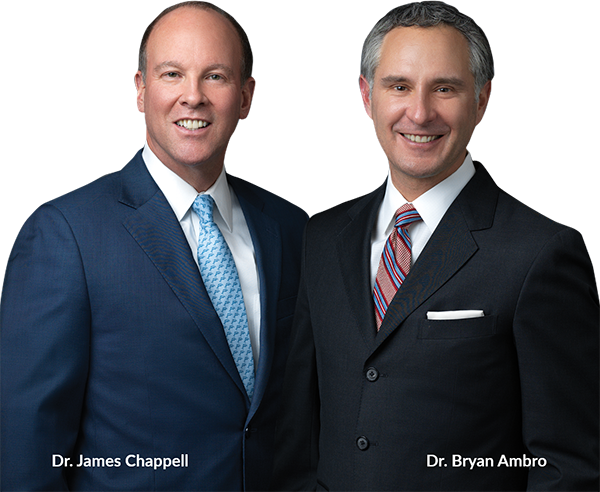 More Patient Testimonials
Patient Testimonial 1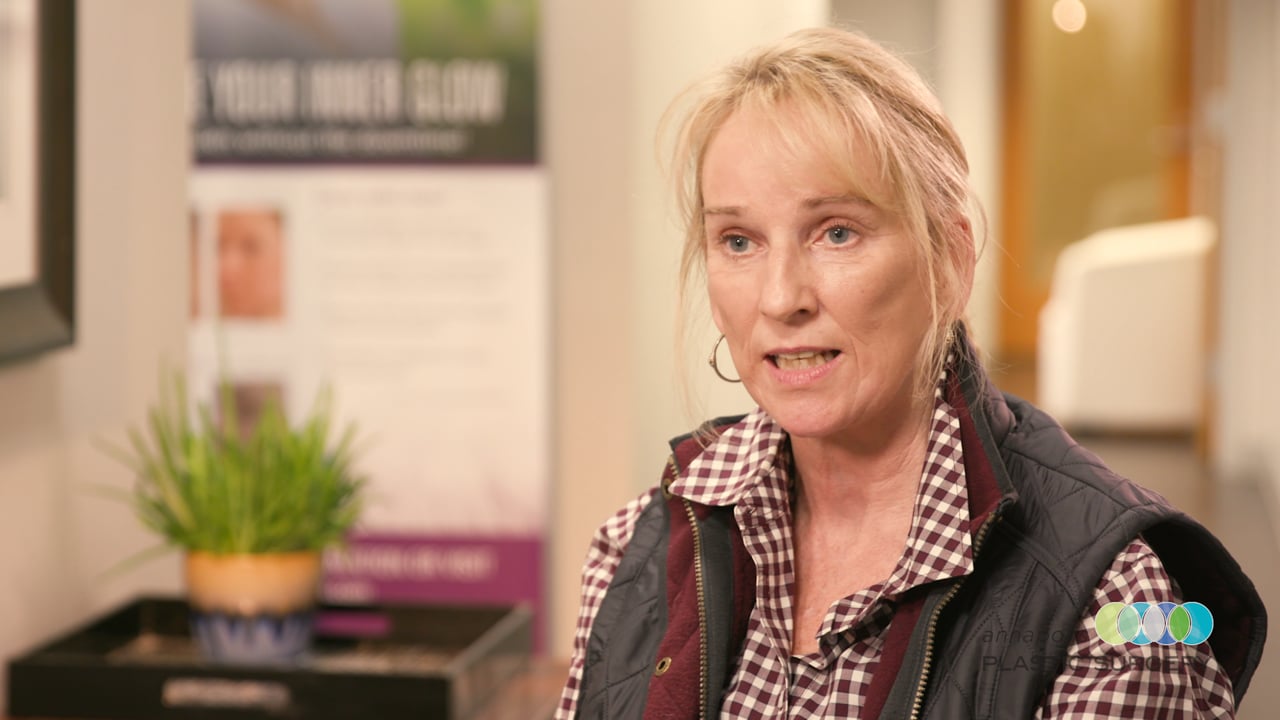 Testimonial - Ann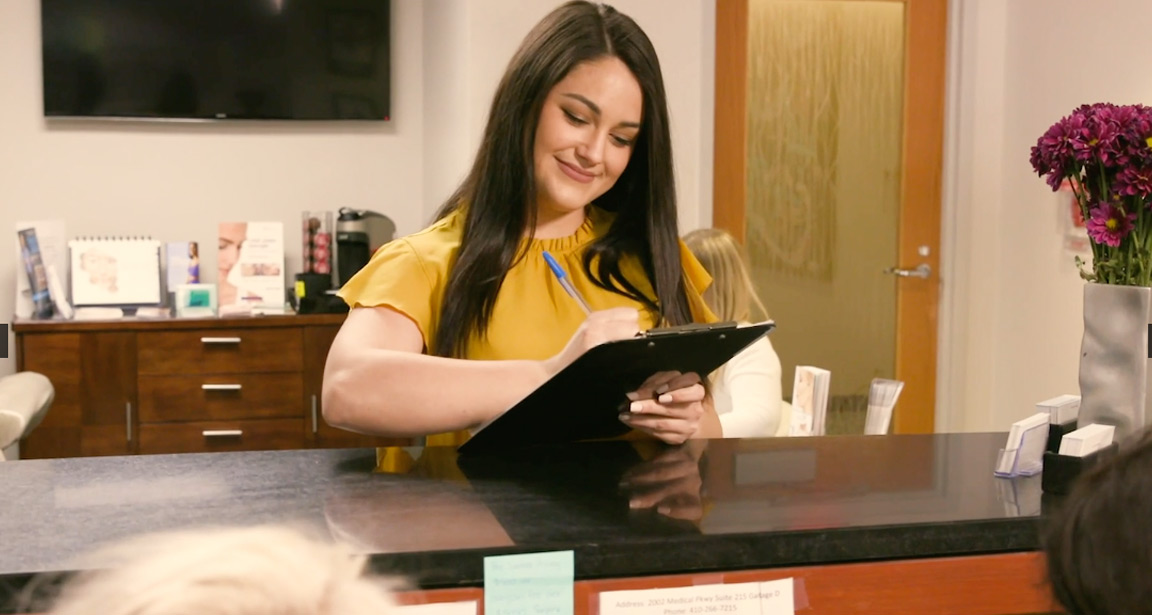 Testimonial - Alexis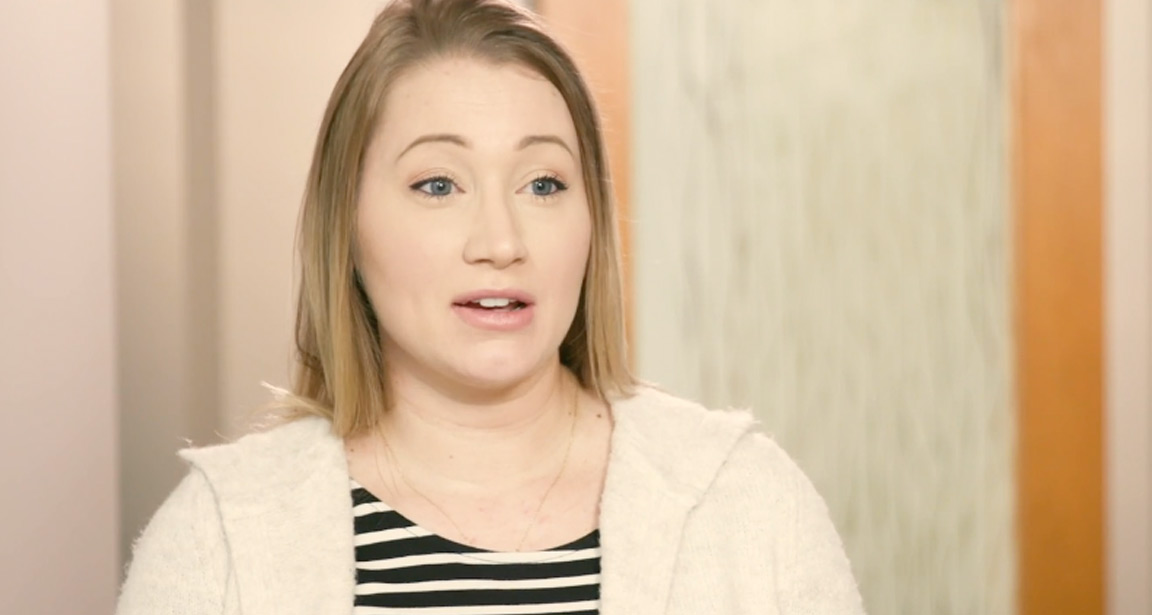 Slide