As a first time plastic surgery recipient, i could not be happier with my results. I am a mother of 2 beautiful children who was in desperate need of a breast reduction. I made the initial consult with Dr. Chappell and i couldn't have been more pleased with my experience. His front desk staff were very courteous and professional, while accommodating to my schedule. The office was very welcoming and extremely clean! Dr. Chappell was... Read more

*Disclaimer: results may vary

Allison K.
It takes a doctor to know who the good ones are. When my son needed nasal surgery for a deformed nasal airway, Dr. Ambro was the go to surgeon. Excellent results, as expected! Drs. Ambro and Chappell are both true professionals in their respective fields. You're in great hands!

*Disclaimer: results may vary

Dr. Steven Parker
I decided to have a SkinMedica Facial Peel after careful consideration. Brittney could not have possibly made me feel more at ease and comfortable with the procedure. She went through the entire process step by step and let me know what all of my options were along the way. After the 1st of 3 steps, she followed up to ensure I was happy with the results and check-in to see how I was doing. I... Read more

*Disclaimer: results may vary

Elizabeth M.
Previous
Next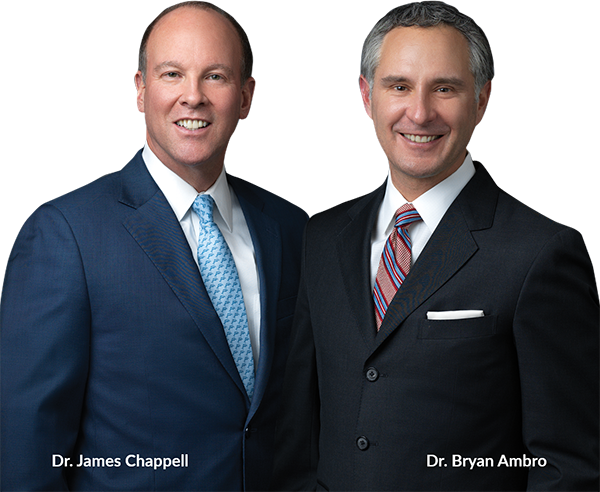 More Patient Testimonials
Patient Testimonial 1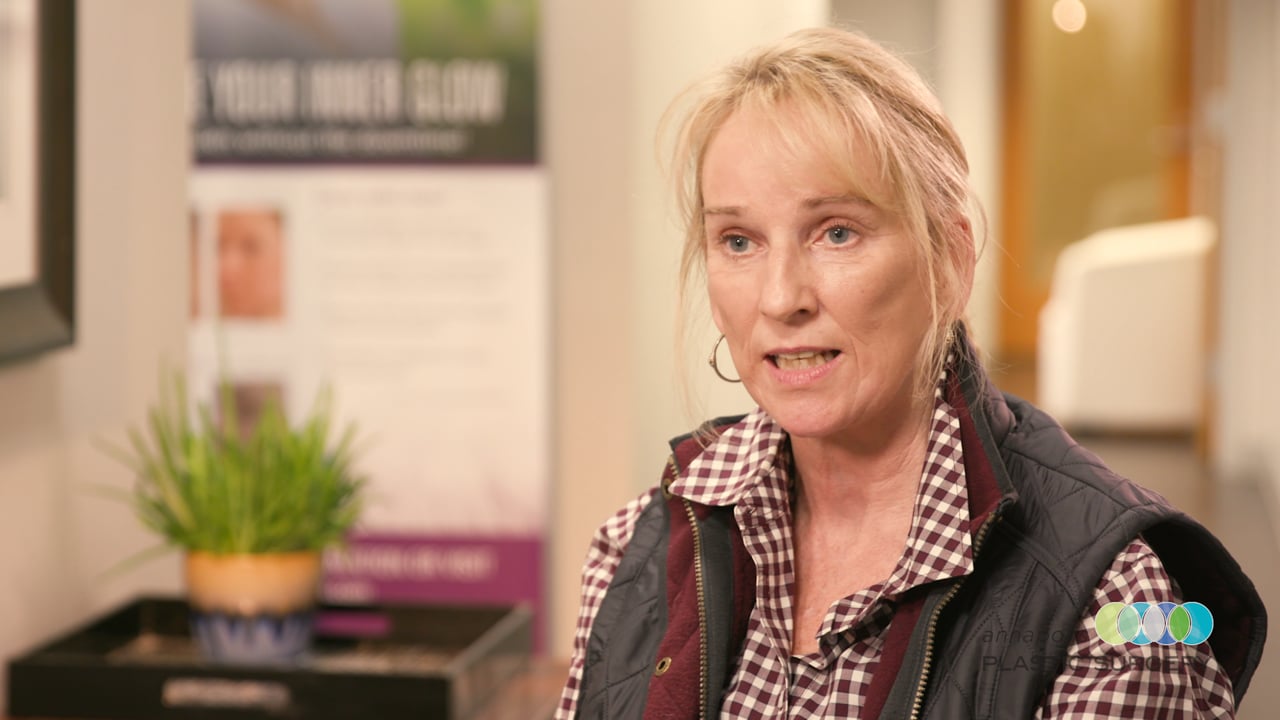 Testimonial - Ann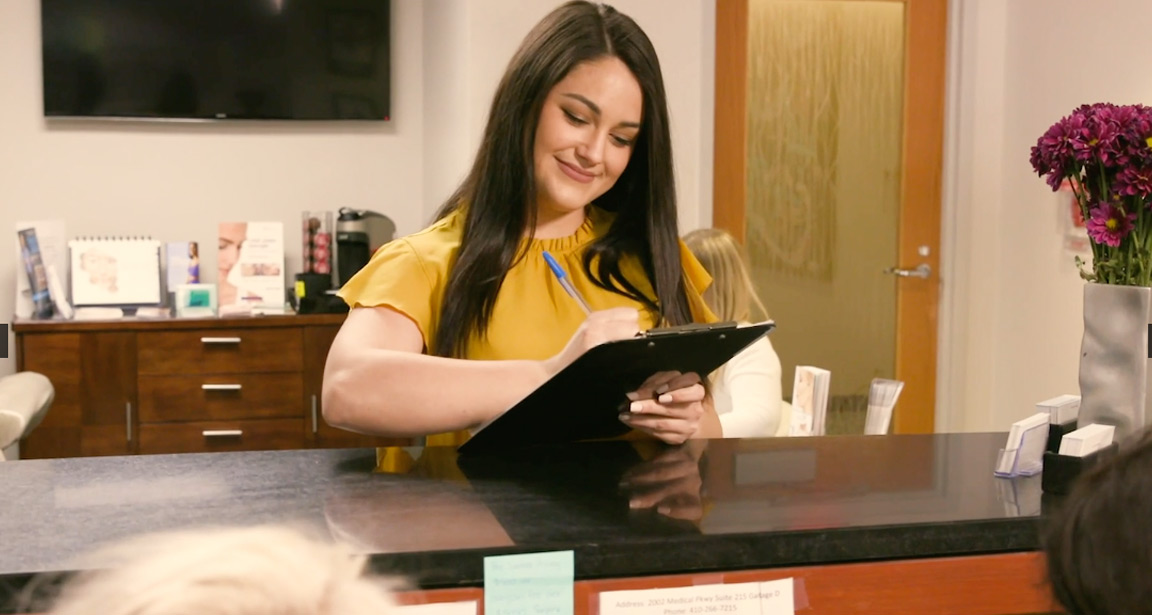 Testimonial - Alexis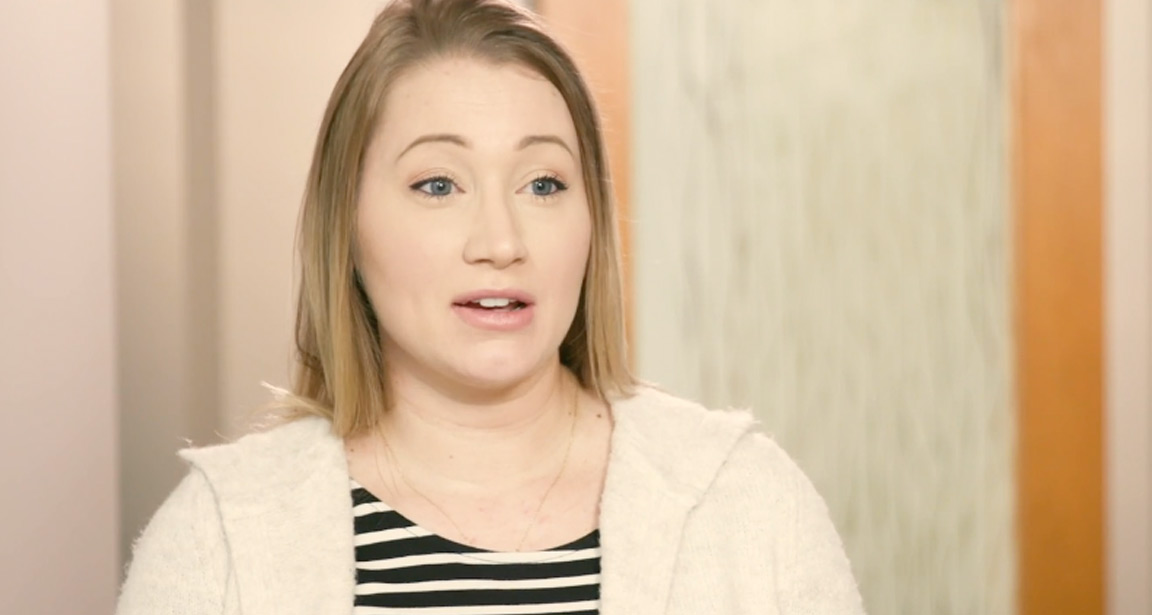 Slide