Dr. Ambro took a 69 year old woman and turned her into a 55 year old woman via one deep laser treatment. I spent my entire life baking in the sun with no sunscreen in Florida and on boats which caused deep wrinkles to form in my cheeks. I still work and was mortified to sit in meetings with younger people. I no longer feel old. My face now matches my mind set and body.... Read more

*Disclaimer: results may vary

Jeanne
I had three rhinoplasty operations over the years, but still had some issues with the left nostril. Dr. Ambro was patient and thorough. He checked out the operative report on the last surgery, analyzed what the issue was, and then offered up what could be done. Note that he didn't RECOMMEND what should be done, but gave possible solutions to my issue. He also gave a realistic prognosis of the outcome of several procedures. Once... Read more

*Disclaimer: results may vary

Robert M.
Everything you would want for yourself and a loved one is here.

*Disclaimer: results may vary

Gerry K.
Previous
Next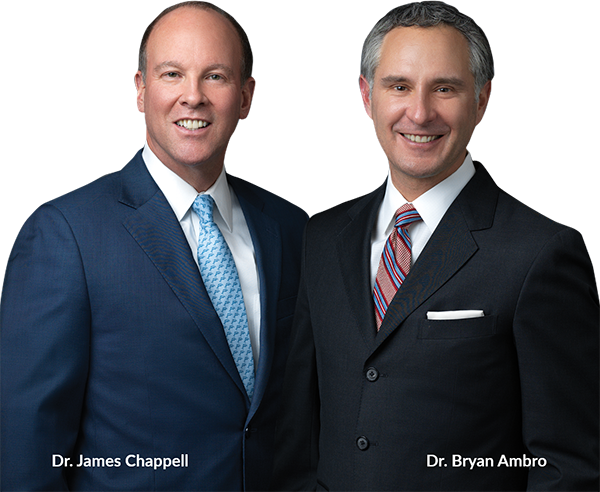 More Patient Testimonials
Patient Testimonial 1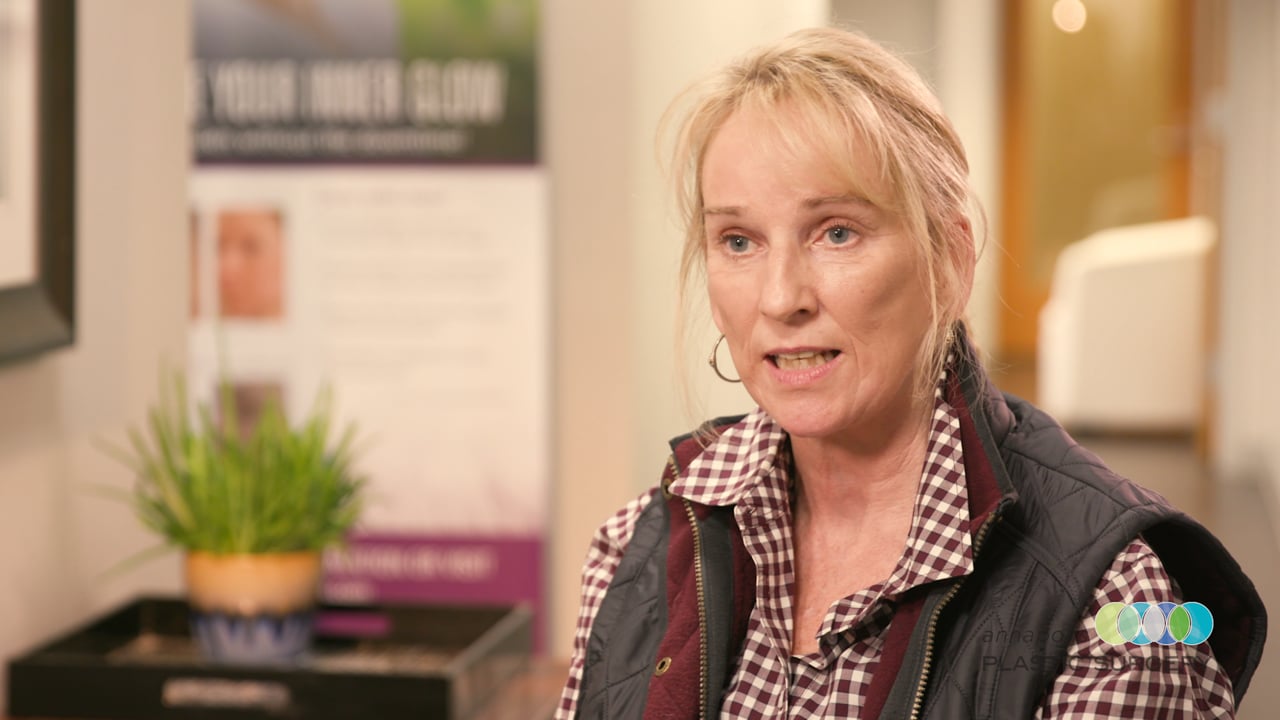 Testimonial - Ann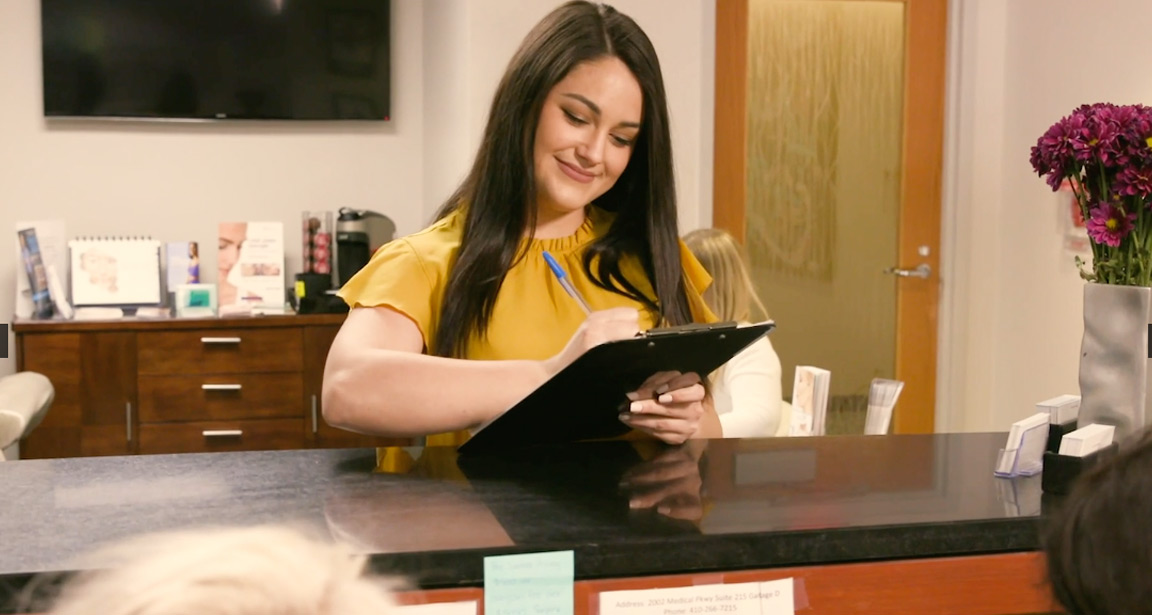 Testimonial - Alexis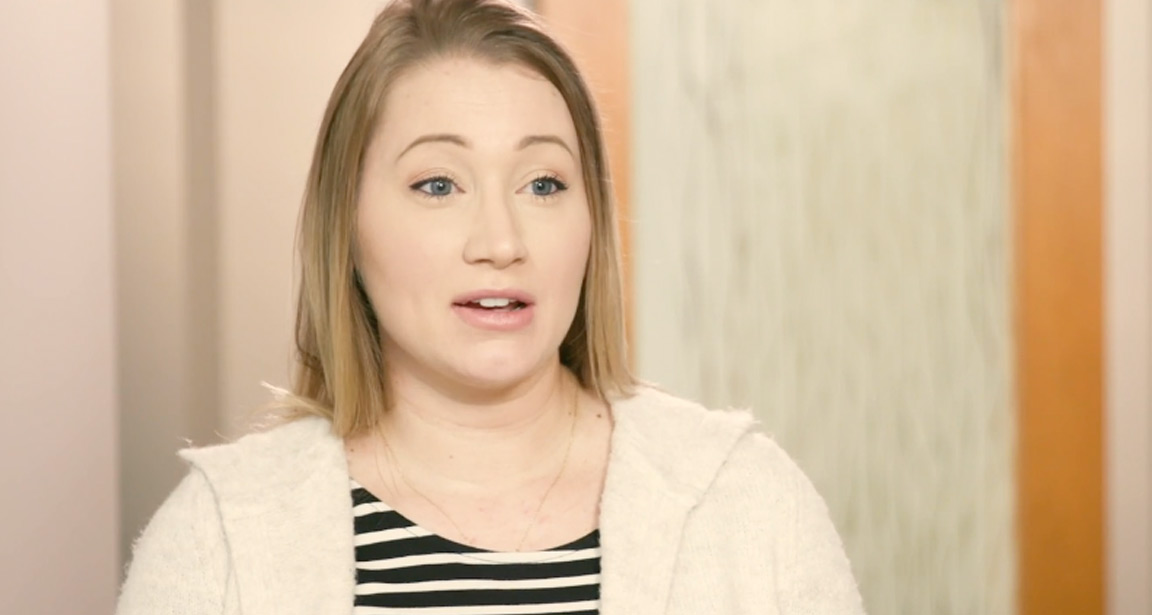 Slide