1
1
1
Dr. Chappell was amazing. I had little discomfort and am very pleased with results. He and his staff were professional and kind. I would highly recommend him to anyone.

*Disclaimer: results may vary

Heather G.
In February 2015, I had extensive MOHS surgery by a dermatologist on my nose to remove a basel cell cancerous growth. The surgery removed the better part of the right side of my nose. Faced with rebuilding the cartilage and tissue , let alone the obvious aesthetic concerns, Dr. Ambro worked with me to create a near perfect reconstruction. One year later, it is very hard to discern where the surgery occurred. Dr. Ambro's extensive... Read more

*Disclaimer: results may vary

Ria J.
Dr Ambro was the absolute best! I had nothing but an amazing experience from the start to finish. I am now one month post-operation and couldn't be happier with my result. I have referred multiple people to him already and I would highly recommend him. The entire staff has been great and I especially loved the crew that worked with me on my surgery day. I was super nervous and they did such a good... Read more

*Disclaimer: results may vary

Rachel L
Previous
Next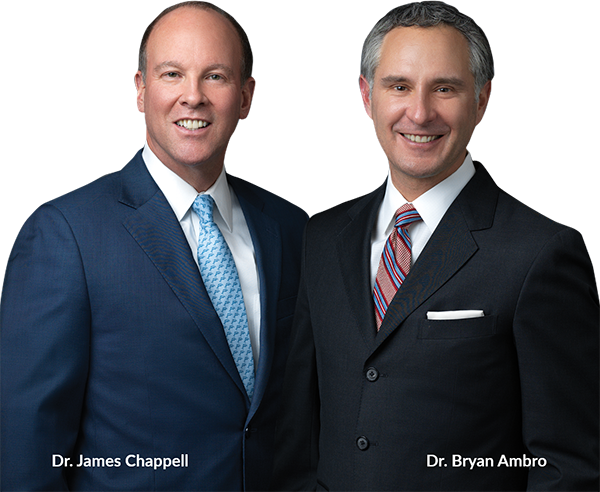 More Patient Testimonials
Patient Testimonial 1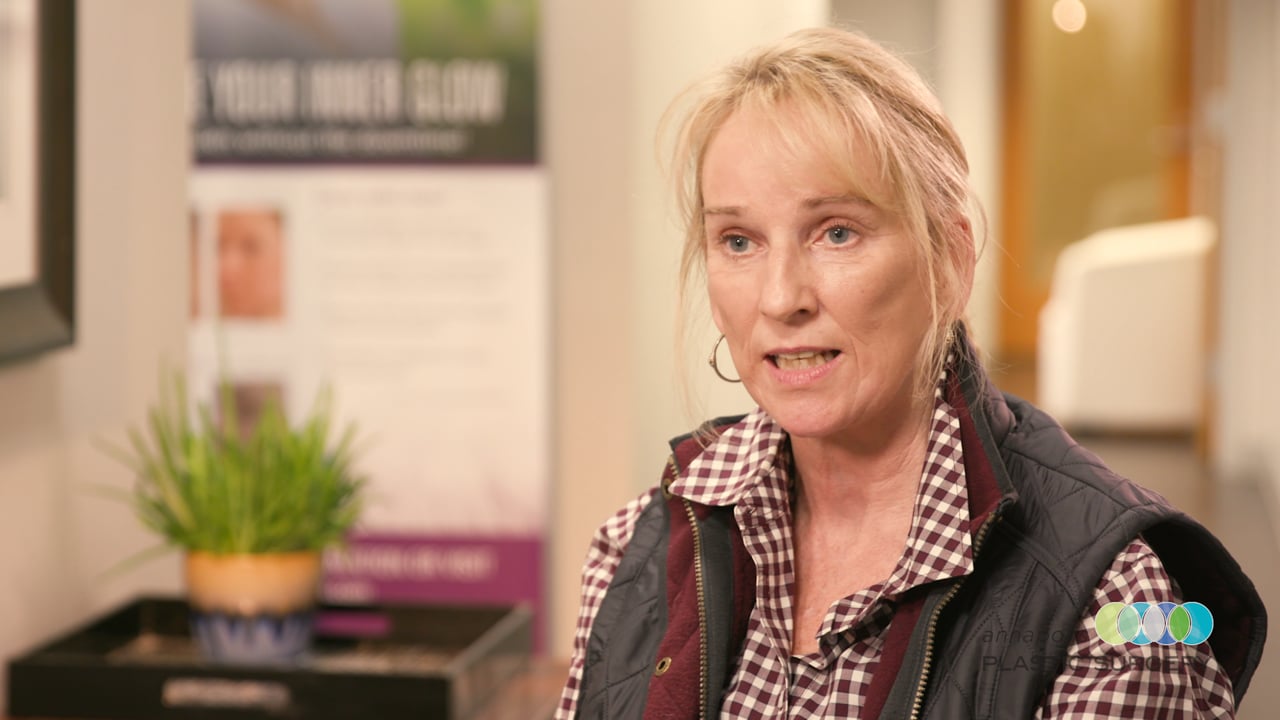 Testimonial - Ann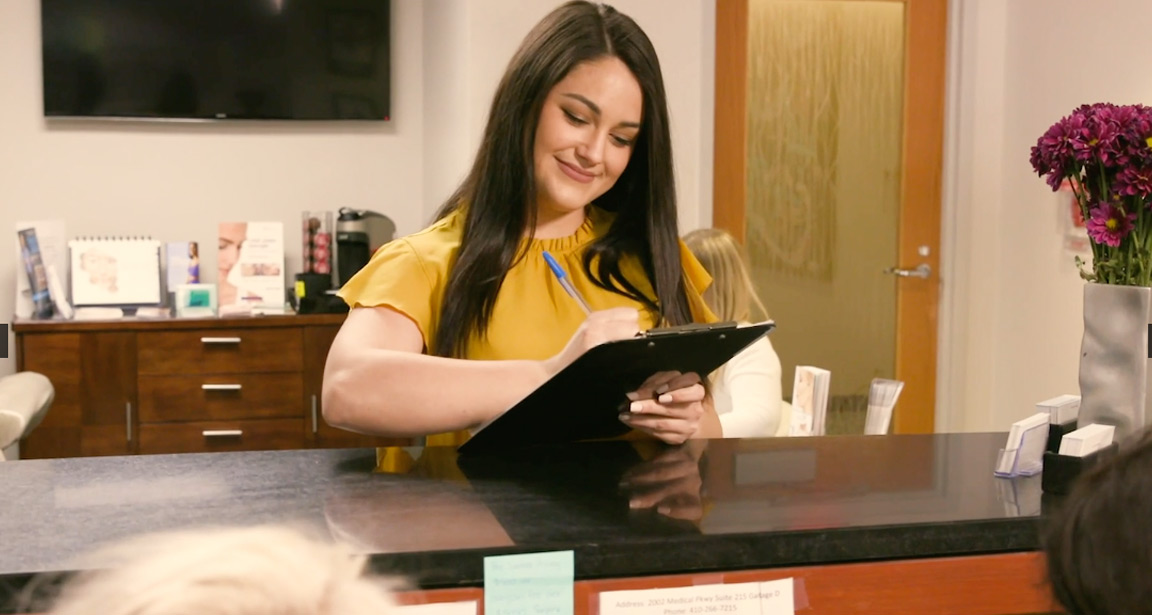 Testimonial - Alexis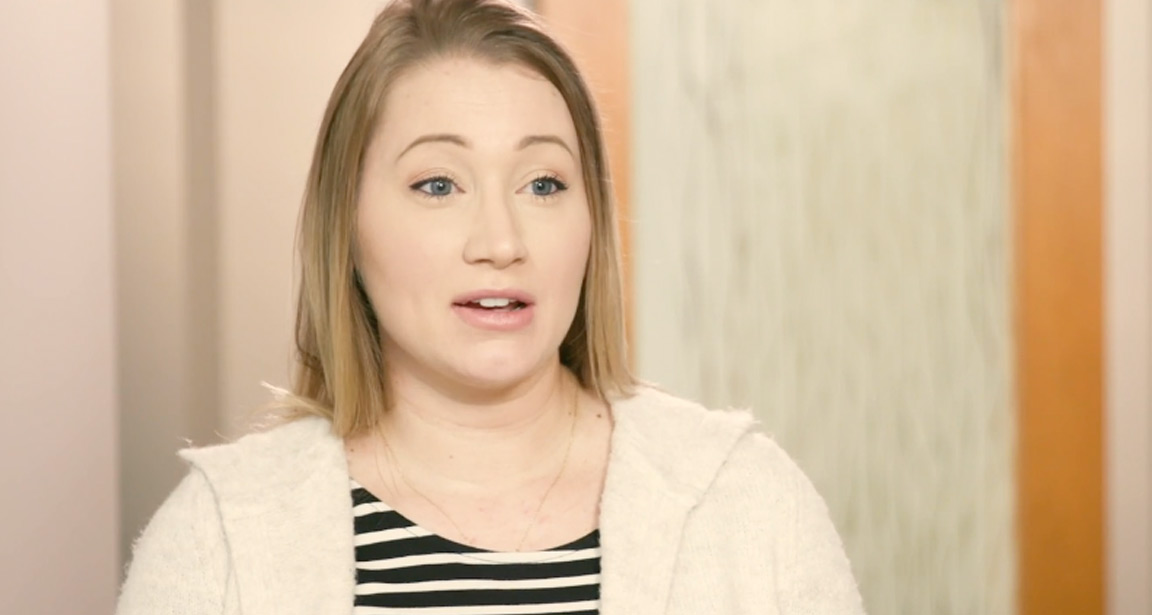 Slide