Dr. Chappell did a small scar revision for me. Even though I just had the sutures removed there's barely anything to see. It literally just looks like someone drew a small line with a pencil! I'm sure in time it will be even better!

*Disclaimer: results may vary

Jay L.
Wow! What can I can!!! I am so happy to have come across Dr. Ambro for my lip reconstructive surgery. I searched for a long time to find the right surgeon to work on my lip...that's why I am here to give this review. I chose Dr. Ambro based on other reviews of plastic surgeons. I had suffered from thick scar tissue in the left lower lip for 24 years after a domestic abuse which... Read more

*Disclaimer: results may vary

Memu M.
Talk about getting a load off my chest, it is now gone thanks to Dr. Chappell and his wonderful team. Being 4' 10" with a DDD to E cup as well the bras I needed to support my large breasts exasperated my back, shoulder and reflux issues. I was desperate for relief, and after consulting with 4 different plastic surgeons, I made a well informed and researched decision to go with Dr. Chappell. He understood... Read more

*Disclaimer: results may vary

Marla W.
Previous
Next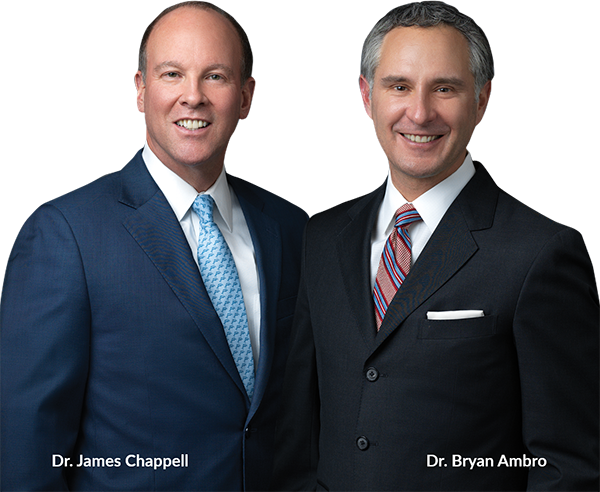 More Patient Testimonials
Patient Testimonial 1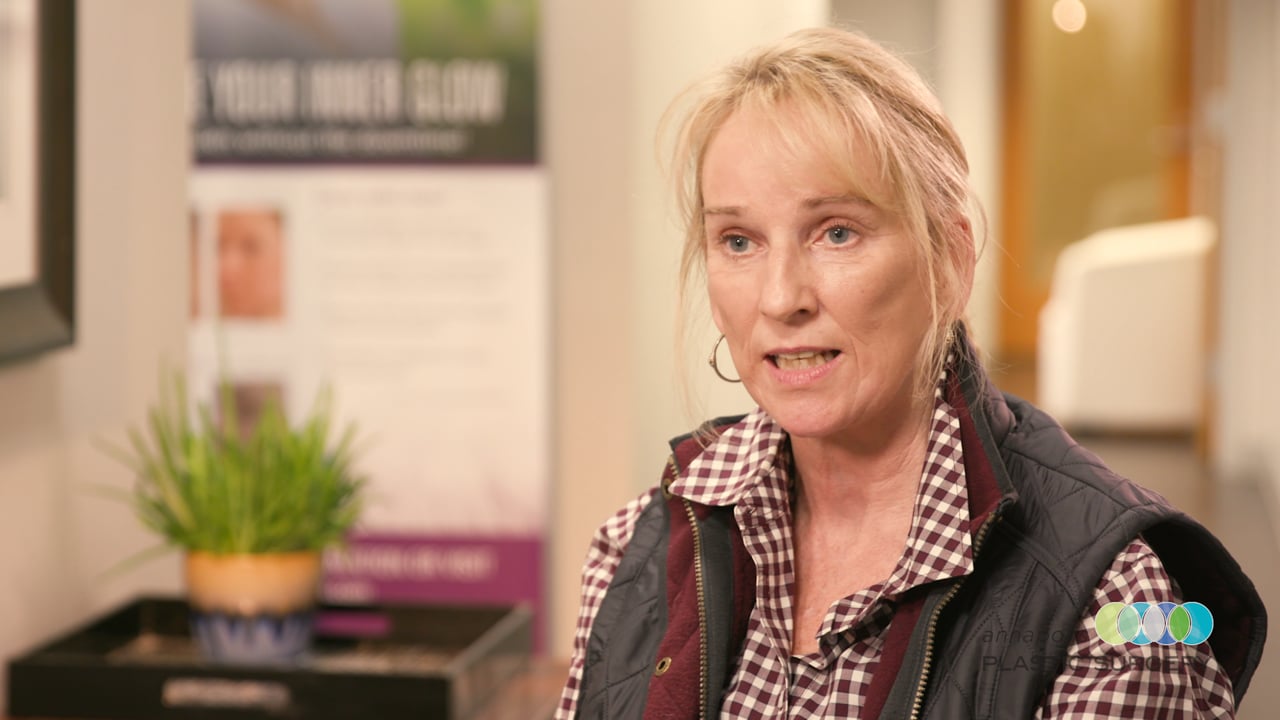 Testimonial - Ann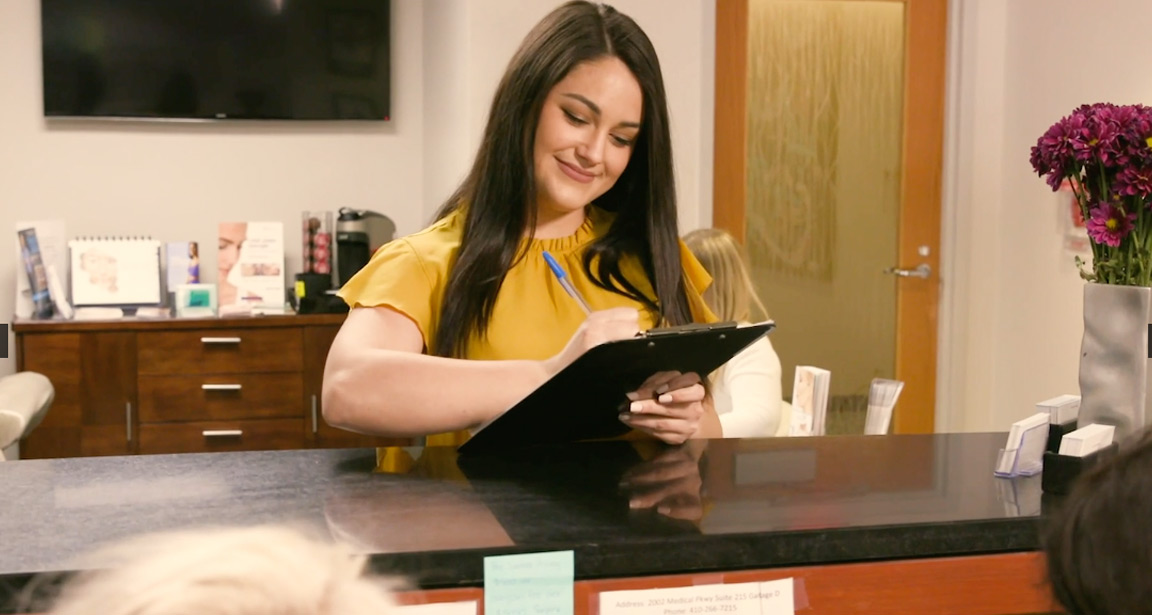 Testimonial - Alexis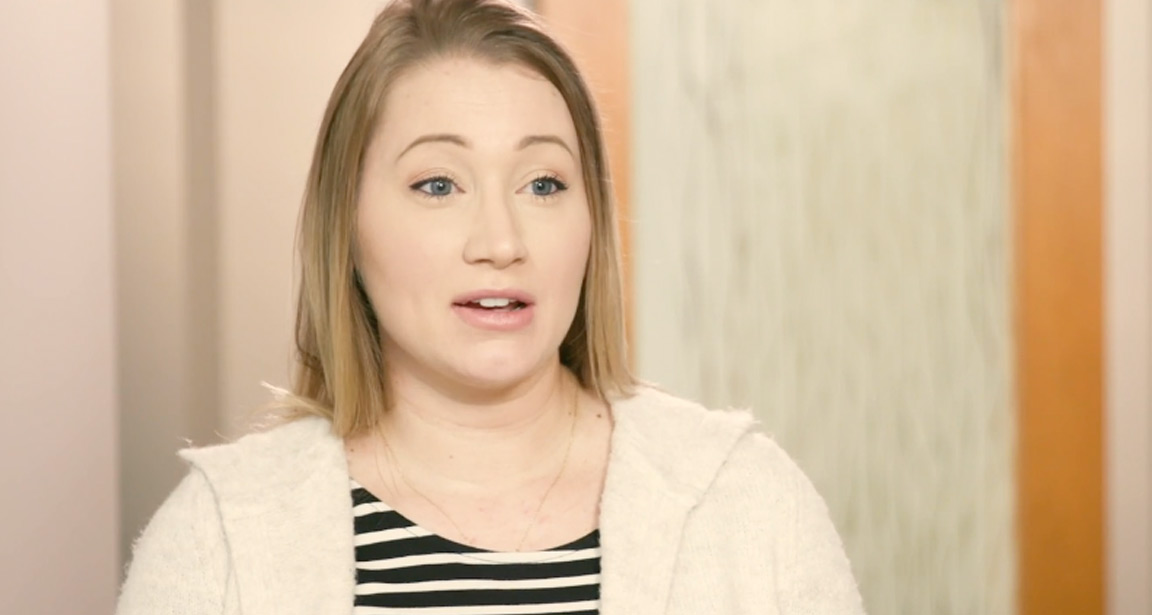 Slide