1
1
1
Dr. Chappel is amazing. Choosing him as my surgeon for my breast reduction was the best decision.

*Disclaimer: results may vary

Kelly W
My skin looks and feels younger after my medical facial by Brittney. She was great...she took her time and explained every step of the facial. She has very gentle hands. I was a bit nervous because my skin tends to be somewhat sensitive but Brittney listened to my concerns and used the products best for my skin. I experienced NO issues afterwards. I am very pleased with my service and will definitely be returning. I... Read more

*Disclaimer: results may vary

T.W.
When I was younger I broke my nose (thanks to my brother) and since then was always self conscious of the forming hump on the bridge. 15 years later, it wasn't until I visited Dr. Ambro that I realized how much my breathing was impacted form that accident! What started off as a cosmetic insecurity actually allowed me to breath better for the first time! A year later I am in love with every part... Read more

*Disclaimer: results may vary

Davia E.
Previous
Next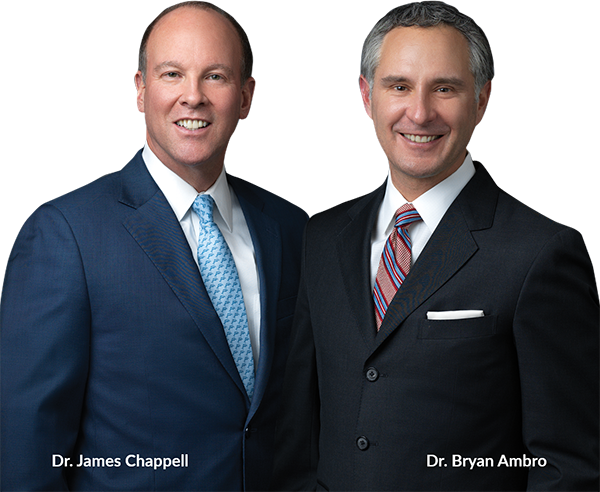 More Patient Testimonials
Patient Testimonial 1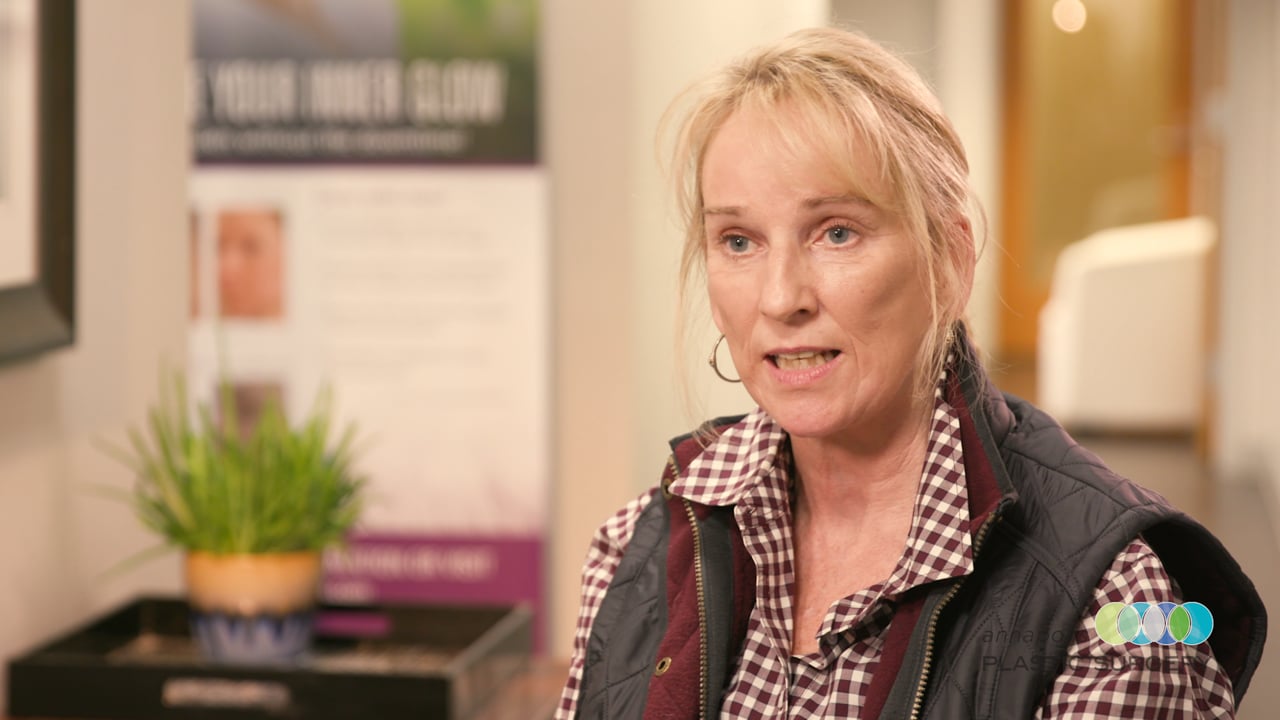 Testimonial - Ann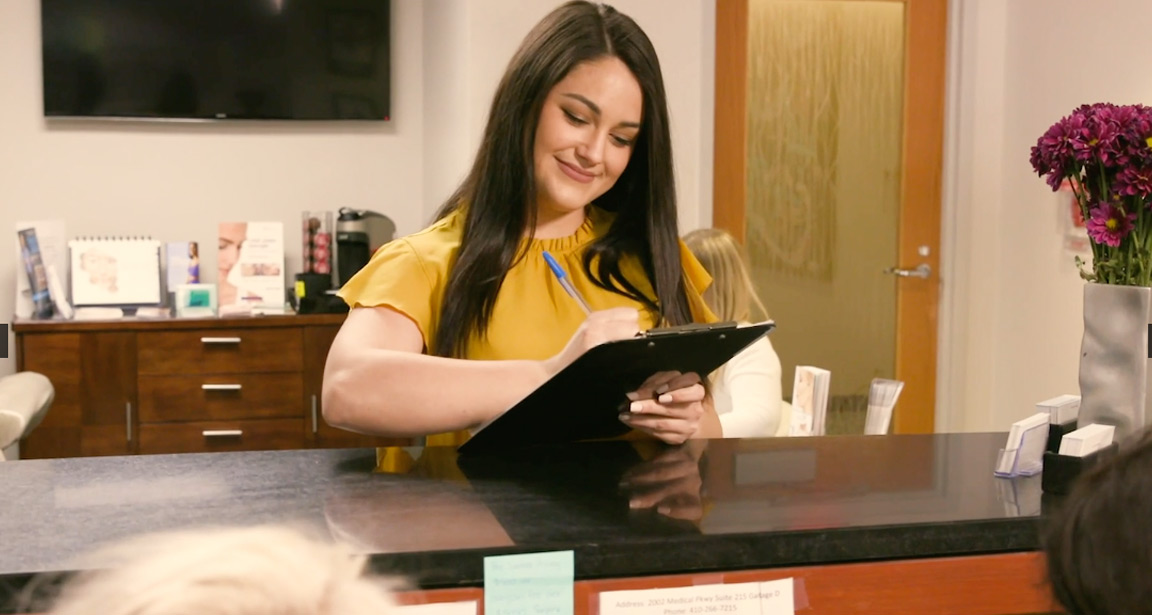 Testimonial - Alexis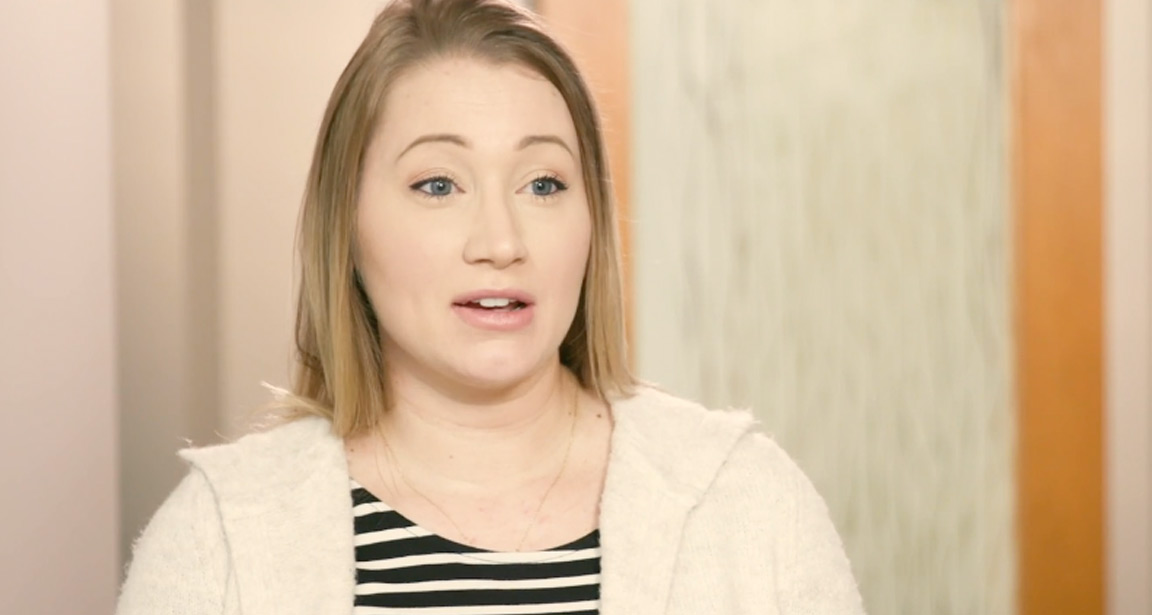 Slide