The office was relaxing and the staff were welcoming. I had the Microdermabrasion treatment and be back. The treatment left my skin feeling and looking smoother and more vibrant. I was greeted kindly and treated as if I were at a Spa, I completely enjoyed my experience. I definitely recommend meeting Dr. Ambro and his staff for your cosmetic needs

*Disclaimer: results may vary

Faith D.
I am a patient of Dr. Ambro and I recently had a major Rhinoplasty procedure. I broke my nose when i was very young and got made fun of in Middle School for it. It has always been my highest insecurity. I am currently 15 years old. I had my surgery 1 month ago. My septum was hooked in my right nostril and i broke the bone which caused it to pertrude to the side... Read more

*Disclaimer: results may vary

Sydney R.
I would highly recommend Dr Ambro and his surgical staff. They were very professional and thorough. The nurses after care were very kind and helpful after my surgical procedure. Just want to thank Dr Ambro and staff for helping me breath through my nose once again

*Disclaimer: results may vary

Bruce H.
Previous
Next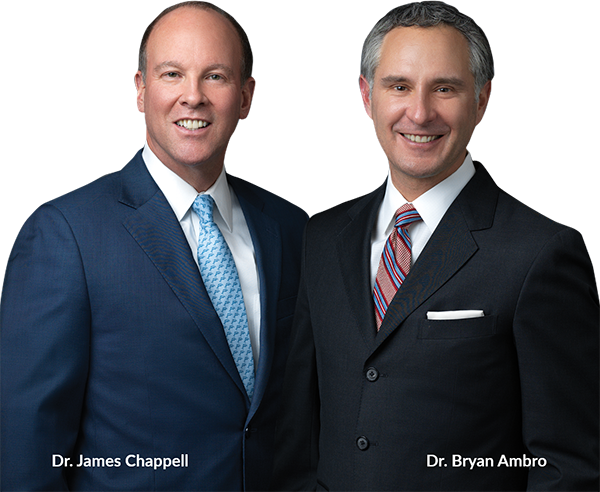 More Patient Testimonials
Patient Testimonial 1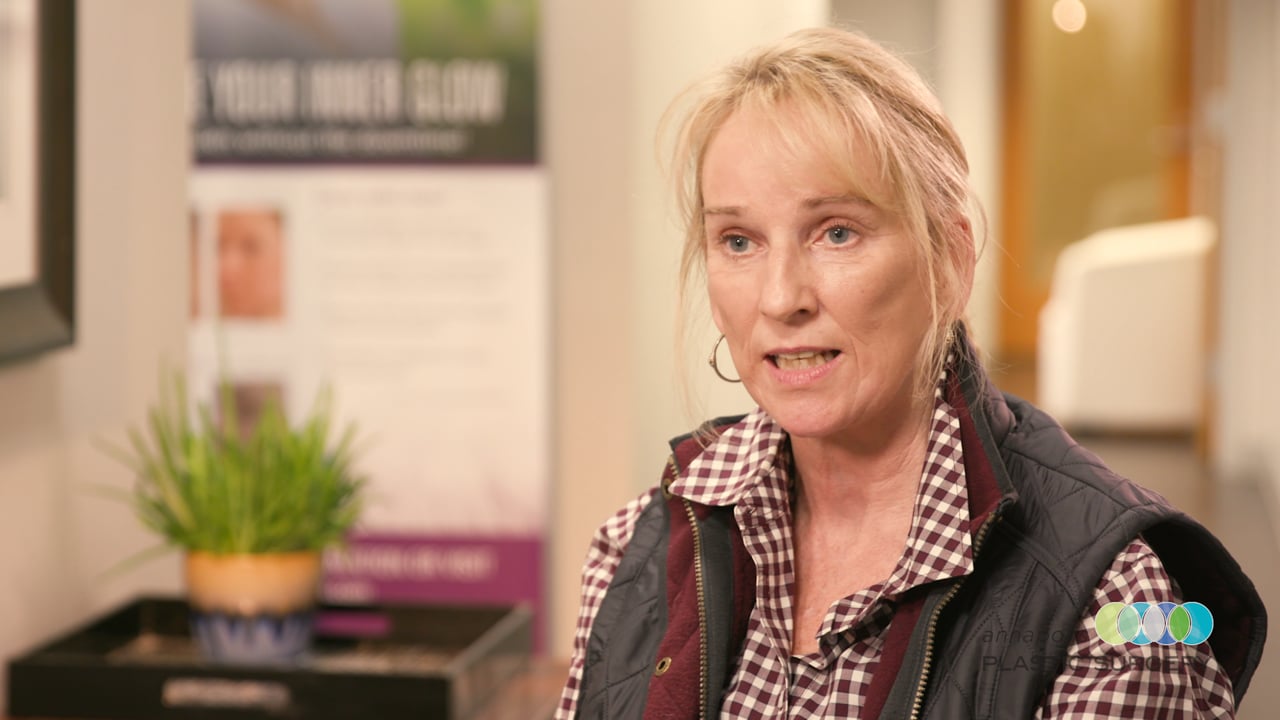 Testimonial - Ann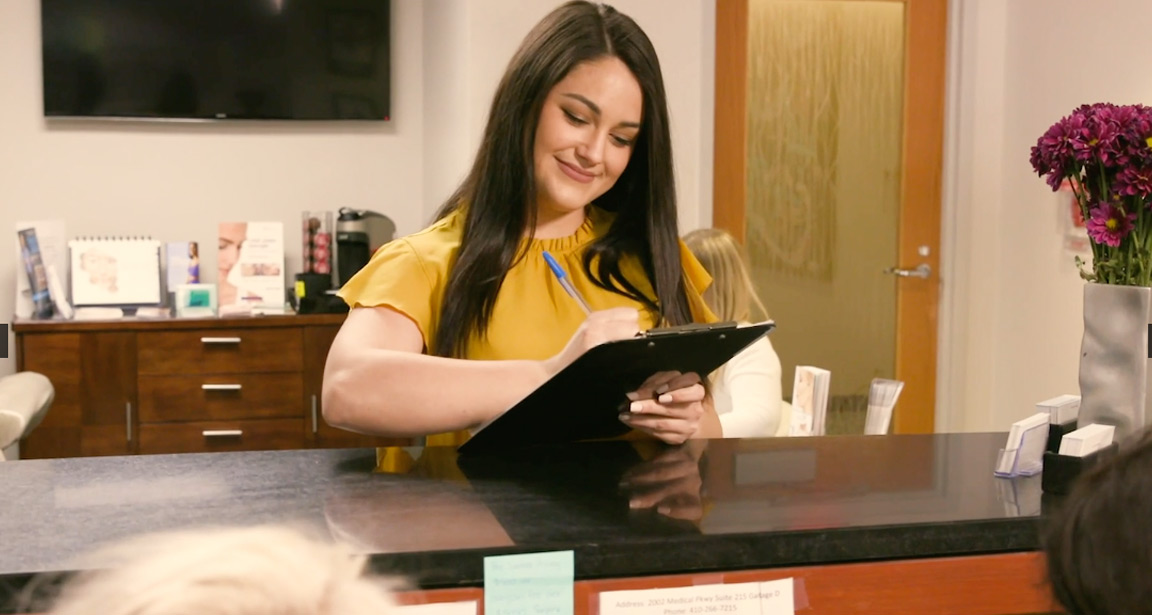 Testimonial - Alexis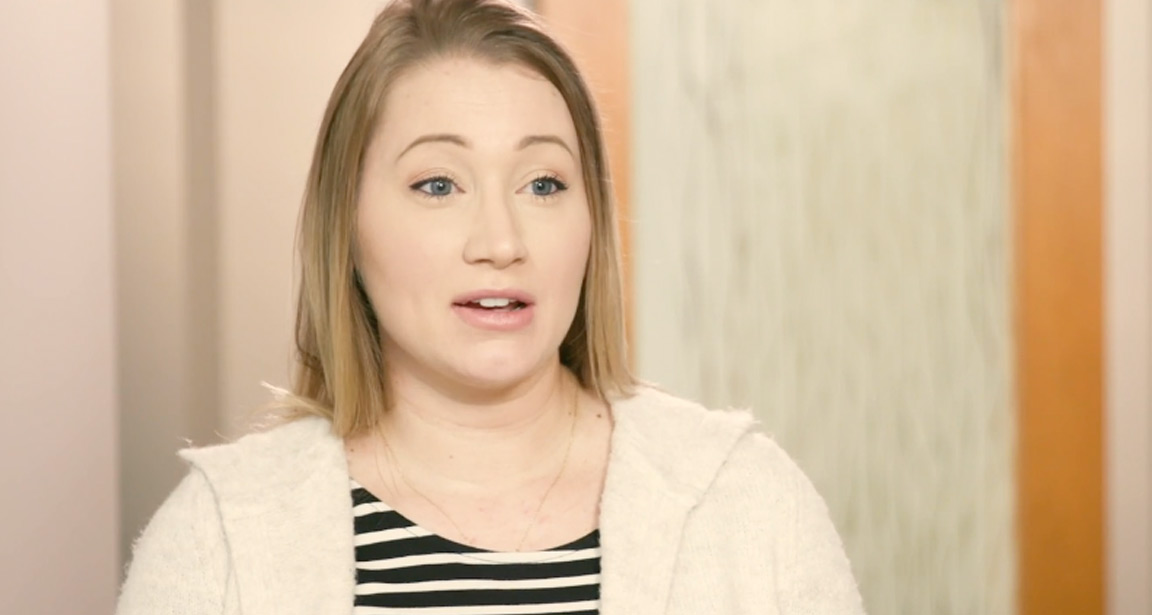 Slide