Dr. Ambro performed reconstructive nose surgery due to functional breathing issues. After doing my homework and searching for the right surgeon, Dr. Ambro has the skill set and bedside manner that is unmatched. After years of suffering and struggling to breathe properly through my nose, I can now breathe through my nose better than ever and it has been one of the best decisions of my life. I highly recommend Dr. Ambro.

*Disclaimer: results may vary

Chris S.
I have had the extraordinary opportunity to work alongside Dr. Ambro and Dr. Chappell for nearly two months as I finalized my studies as a physician assistant. From the moment I entered the premises, I was welcomed with warm smiles and open arms, this is not always the case as a student in a new environment. The office is immaculate and the staff is well trained and very capable. Dr. Ambro has an unparalleled bedside... Read more

*Disclaimer: results may vary

Jamie R.
I have been a patient of Dr. Ambro for a few years and have had multiple procedures performed in his office including laser skin resurfacing, Botox, filler and a facelift. Dr. Ambro is an amazing doctor who helped restore confidence in my appearance. He spends considerable time with all his patients explaining all the options in great detail. His bed side manner is outstanding and following any procedure I received a personal phone call from... Read more

*Disclaimer: results may vary

Jennifer L.
Previous
Next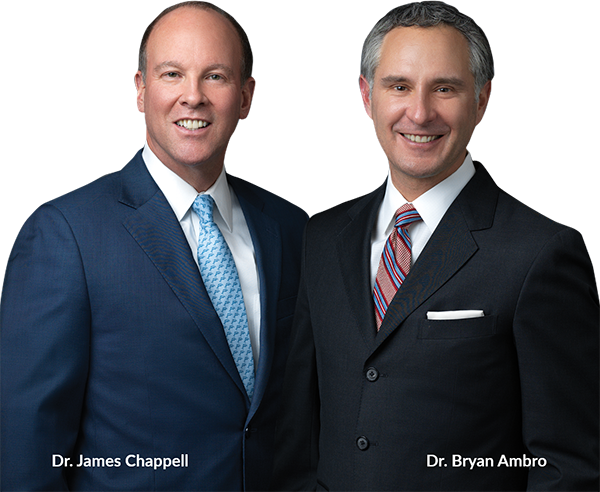 More Patient Testimonials
Patient Testimonial 1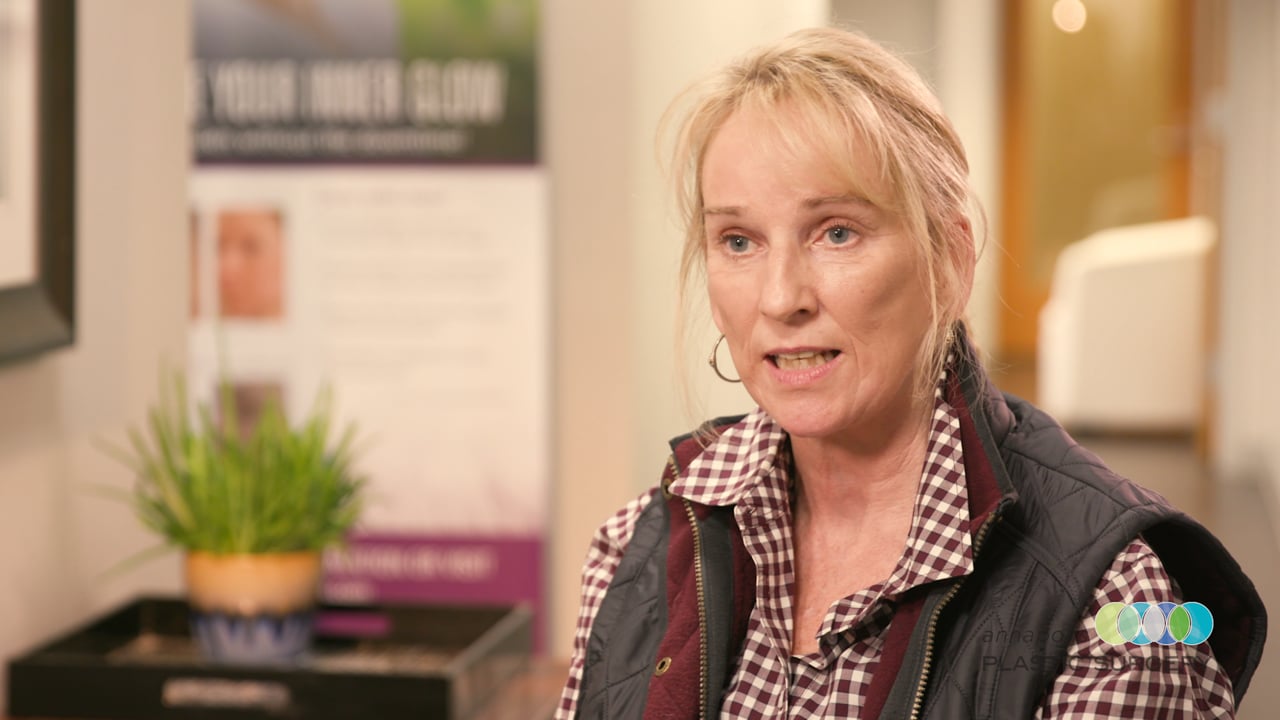 Testimonial - Ann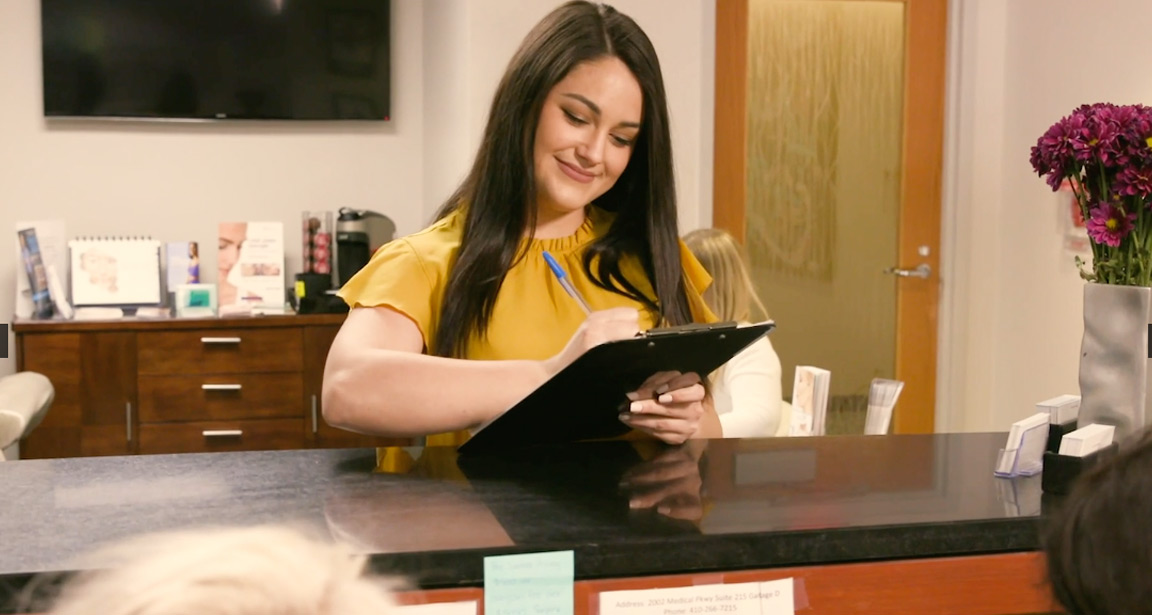 Testimonial - Alexis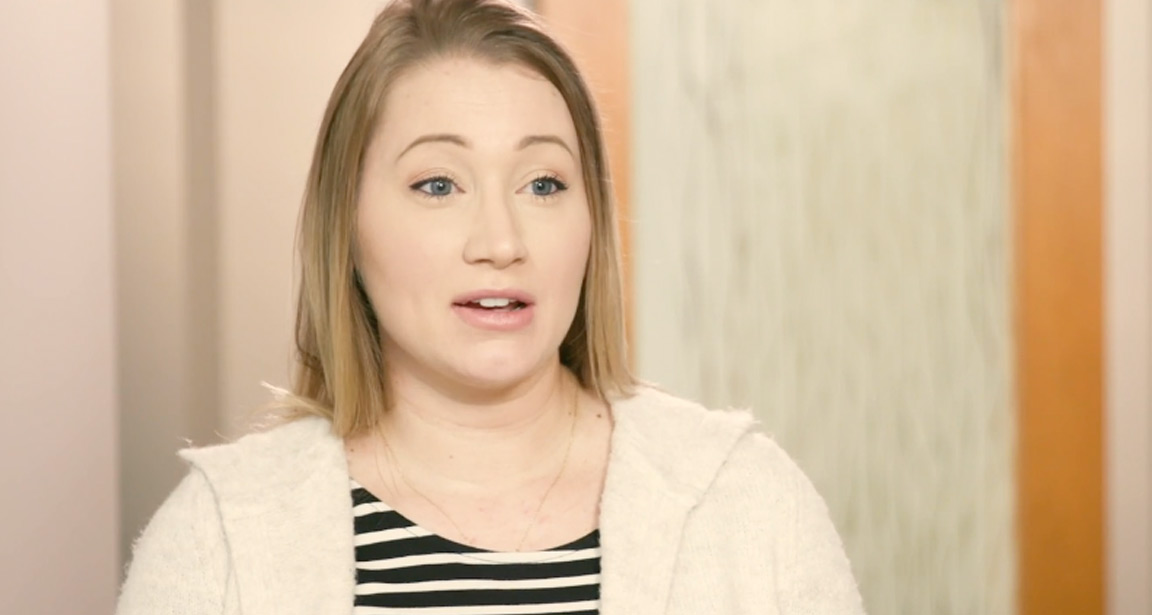 Slide