Request an appointment or information
The Halo Hybrid Fractional Laser offers the "best of both worlds" with a dual laser that can boost collagen production and improve tone and texture on the surface of the skin. This treatment has little to no downtime and can dramatically reduce even the most stubborn brown pigmentation.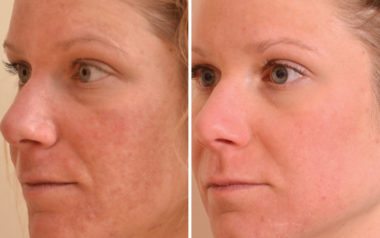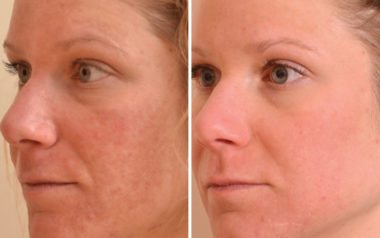 Halo can treat a range of concerns:
Fine lines, wrinkles
Acne scarring
Sunspots, age spots
Brown pigmentation
Large, visible pores
Discoloration
Poor skin texture
The results of a Halo™ Hybrid Fractional Laser treatment will appear gradually and can last for years with a comprehensive skincare regimen. Contact Annapolis Plastic Surgery today for more information or to schedule your consultation with one of our board-certified plastic surgeons.