Halo Laser Treatment: The Answer to Your Complexion Needs
Published by
Jul 2020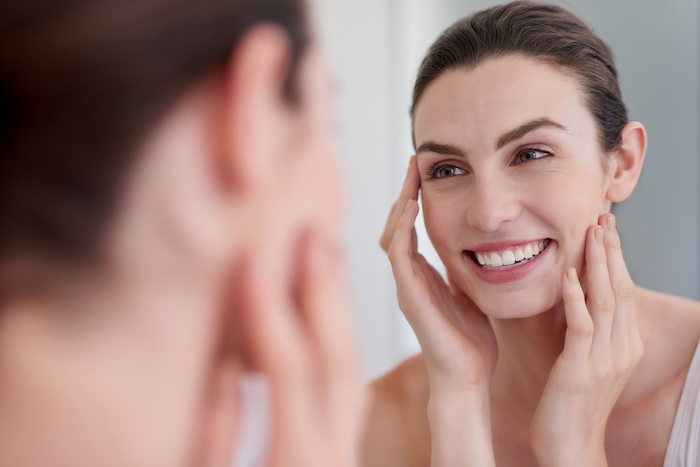 Does keeping your complexion smooth, bright, and youthful without having invasive surgery done sounds like a dream? The Halo Laser Treatment can be the answer. Halo is the world's first hybrid fractional laser that is designed to maximize results while minimizing your recovery time. This technology is able to combine ablative and non-ablative laser resurfacing technology to minimize fine lines, sunspots, pigmentation, reduce pore size. The Halo Laser is unique because it is a hybrid that reaches both layers of skin in a single pass. These layers are:
Ablative: This strips away the top layers of the skin to offer a significant improvement texture and color in just one treatment.
Non-Ablative: This is able to target the deeper layer of skin to stimulate collagen and elastin to tighten and reduce lines and wrinkles.
The Halo Laser treatment is excellent for treating multiple skin conditions at one time. By targeting both the epidermis and dermis layers of skin, the hybrid laser can minimize the appearance of the pore size, help correct most sun damage, cut down on brown spots, and improve skin texture and tone. If you suffer from any of the following conditions, Halo may be the best choice for you:
Wrinkles
Fine lines
Sun damage
Large pores
Scar revision (including acne scars)
Signs of aging
Pigmented lesions
Other Dermatological issues
This treatment is not only for the face. It can be used to treat all skin types on the face and body. Other benefits of the Halo Laser treatment are fewer sessions than traditional laser treatments as well as less downtime while recovering. Halo Laser Treatment is setting the standard for the future of laser resurfacing by providing a safe and effective long-term hybrid option. To find out more about the Halo Laser or any other service we provide, please contact us today. Annapolis Plastic Surgery is committed to offering patients the best natural-looking results in a spa-like environment.