Friends and Family Event an informative evening for guests!
Published by
Jan 2015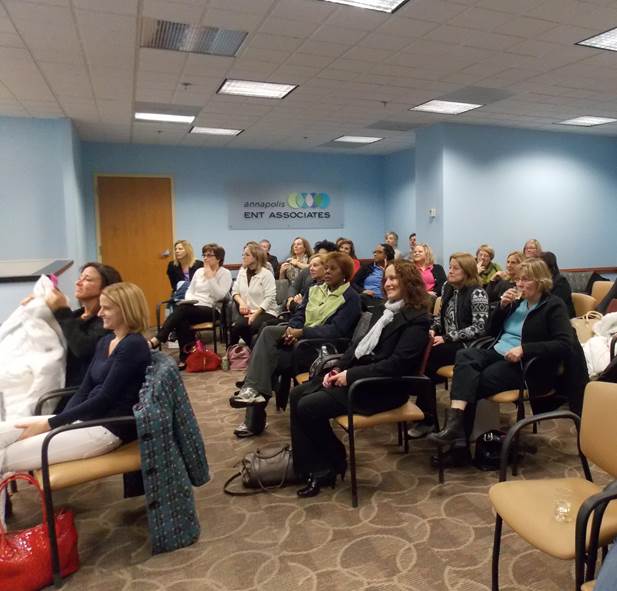 On January 15th, 2015, Annapolis Facial Plastic Surgery hosted over 60 friends and family for a fun-filled and informative evening. Led by Dr. Bryan Ambro and licensed aesthetician Brittney Harry, all in attendance were treated to informative presentations, as well as live demonstrations of a chemical peel and Botox cosmetic injection.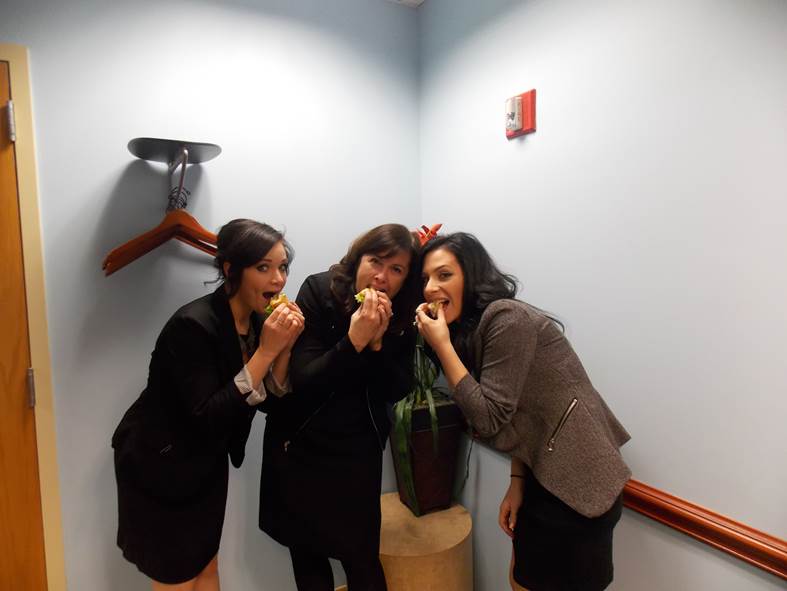 Current and prospective patients had the unique opportunity to ask questions, learn more about our wide range of treatments and procedures as well as win some fabulous prizes!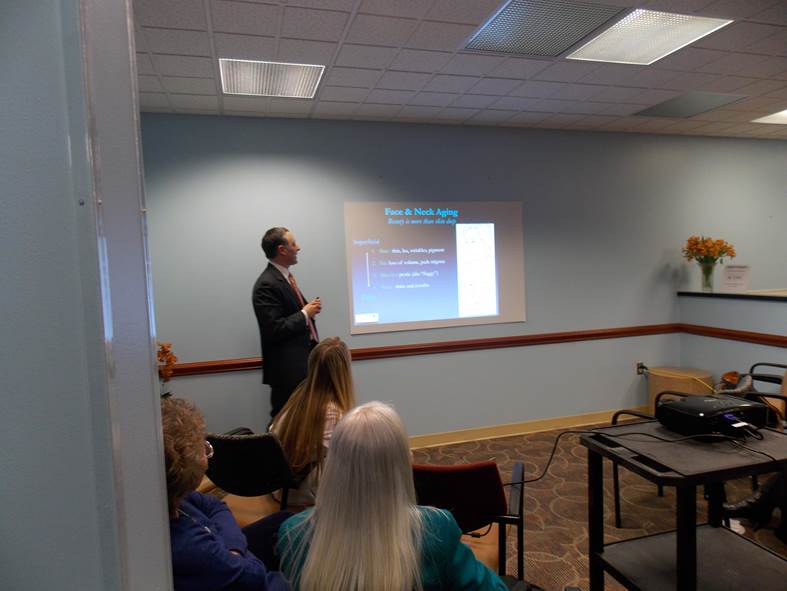 That evening Dr. Ambro and his staff gave away medical facials, microdermabrasion treatments, a blue radiance peel, a 1-hr consultation, a syringe of Restylane, a year of Dysport, an Obagi skincare gift basket, a micro laser peel! Everyone enjoyed some delicious food, drinks and a relaxing atmosphere- especially the staff!
About Us
Annapolis Facial Plastic Surgery provides the cosmetic skin services you need to restore a more youthful appearance and help to minimize further skin damage as a result of too much sun exposure and aging. Dr. Ambro is one of our area's leading cosmetic surgeons with years of experience, including 8 years as Assistant Professor and Director of Facial Plastic Surgery at University of Maryland Medial Center/Shock Trauma Center in Baltimore. He takes the time with each patient to understand their concerns and cosmetic goals in order to recommend the most suitable treatment of procedure for their particular case.