Make Your Acne Scars a Thing Of The Past
Published by
Jul 2015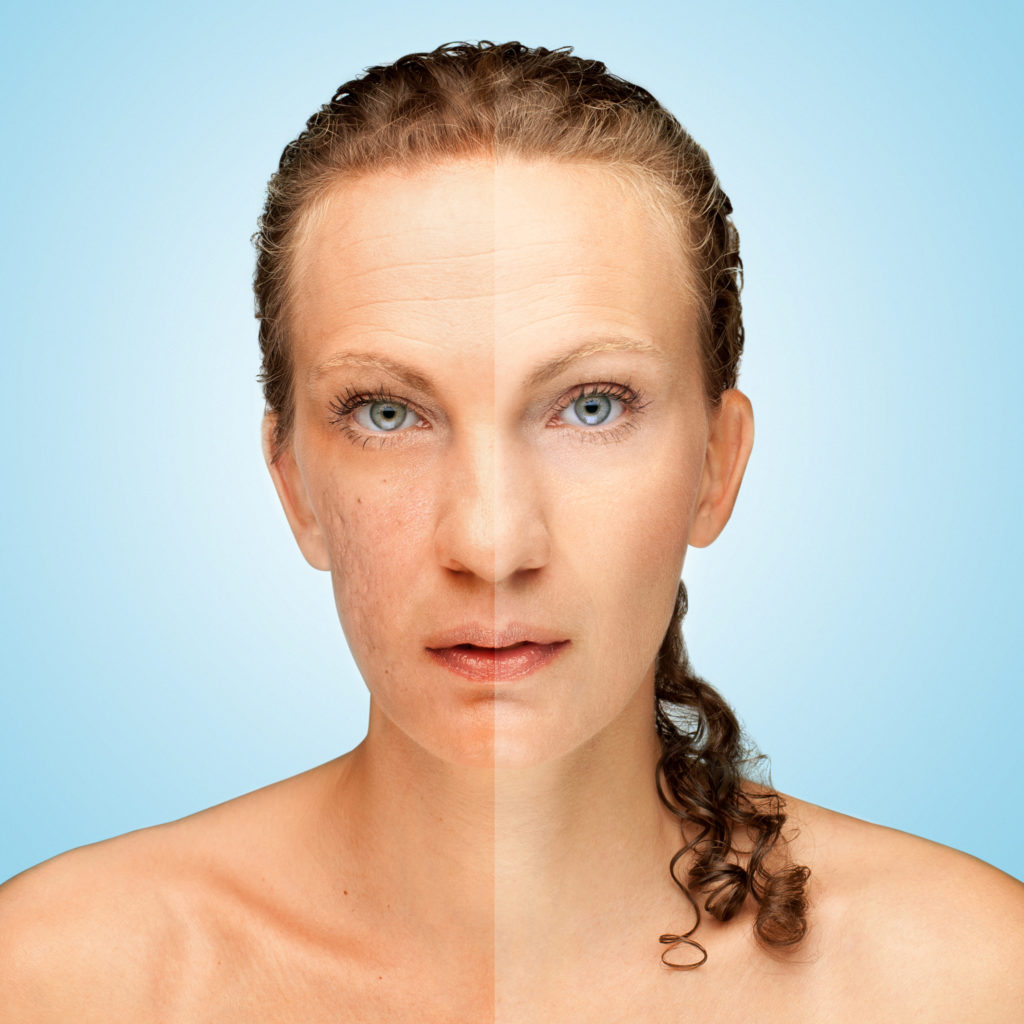 Acne scars from younger years can often leave patients feeling embarrassed and self conscious about their appearance. In many cases, it detrimentally affects both personal and professional relationships. Annapolis Facial Plastic Surgery, under the direction of award winning cosmetic surgeon Dr. Bryan Ambro, offers skin treatments and medical grade skin care to reduce or eliminate the visible scars from acne. During a consultation, Dr. Ambro will evaluate the condition of your skin and discuss your personal concerns, goals and budget before recommending a plan of treatment.
Treatment Options for Acne Scarring
Treating acne scarring may require a combination of skincare and skin rejuvenation procedures, depending on the severity, health of your skin, age and desired result. In cases of mild scarring, our medical grade skincare may help to reduce the visibility of acne scars while improving the health of your skin. Our licensed esthetician will work with both you and Dr. Ambro to prescribe the right product and coordinate with any other procedures being recommended. Laser skin resurfacing may be the solution for those with deeper scars that are more visible and affecting the texture of the skin. Dr. Ambro offers the latest in skin laser resurfacing technology to ensure your comfort and a good end result that will last. Although laser skin treatment sessions are about 30 minutes, several sessions may be necessary to achieve the desired result and Dr. Ambro will go over the recommended treatment plan as well as associated costs for your consideration prior to treatment. Ultimately, your skin treatment plan is sure to boost your sense of confidence in your appearance and provide nourishment for your skin, improving its health and restoring a more youthful glow. To learn more about our skin rejuvenation procedures and skin care options, schedule a visit with Dr. Ambro in our Annapolis office.