Skin Care Services
Published by
Aug 2016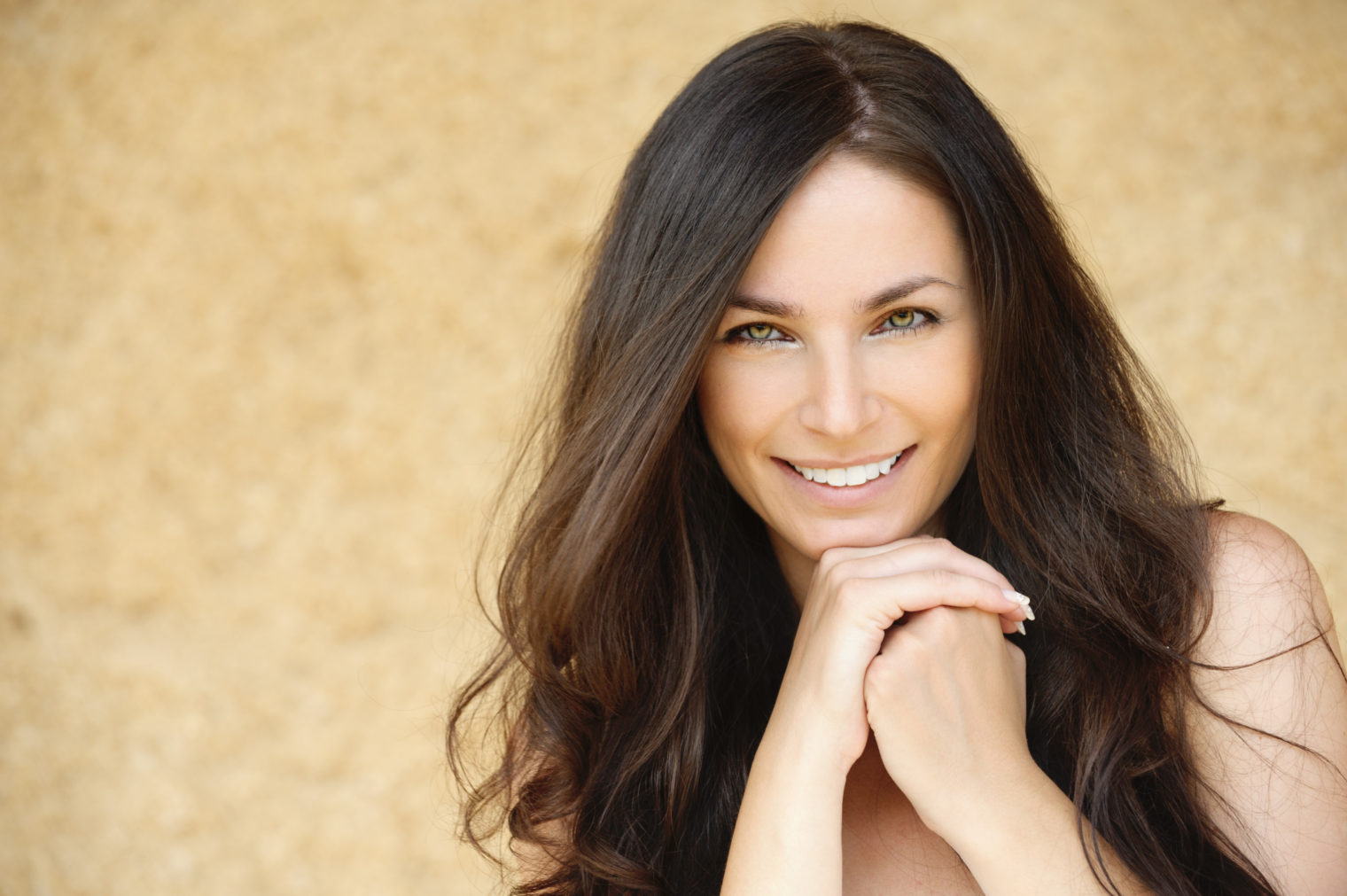 Do you have unwanted wrinkles or age spots? Do you want to reverse the effects of smoking or sun exposure? Annapolis Plastic Surgery offers advanced skin care services to treat wrinkles, age sports, acne scars, dry skin, rosacea and more! Skin care specialist, Kris Lawrence, will begin your treatment with a skin analysis to design a customized skin care plan to meet your personal needs. Kris is a highly trained aesthetician with more than 16 years of experience so you can feel relaxed knowing you are receiving elite, knowledgeable care.
Skin Care Services
At Annapolis Plastic Surgery, our products and services are scientifically proven to be effective to treat your personal concerns for ideal results.
Dermaplaning: exfoliates the outer layer of dead skin cells with a blade. This treatment also removes unwanted facial hair, or peach fuzz, for an ultra-smooth look. A chemical peel applied immediately after dermaplanning will also hydrate and further exfoliate dry to normal skin.
Chemical Peel: creates smoother and less wrinkled skin by removing dead cells through exfoliation. There are many types of chemical peels and Kris will recommend the variation best for your skin type and desired results.
Microexfolation: promotes the growth of healthy skin which results in a smoother texture. This treatment uses the Diamondtome Skin Resurfacing System to exfoliate skin cells.
Microdermabrasion: exfoliates the skin in a non-surgical and non-chemical procedure. Microdermabrasion treats a wide range of skin concerns such as sun damage, enlarged pores and blackheads.
Lamprobe: provides instantaneous results for clogged pores, skin tags, acne and more. This treatment uses a high-frequency technology to treat these skin imperfections.
Our Medical Grade Skin Care Products include: Annapolis Plastic Surgery Private Label, Obagi, Revision Skin Care, EltaMD Skincare, SkinMedica, and Latisse.
At Annapolis Plastic Surgery, we want to help you achieve your skin care goals. We offer a wide range of services and products from a highly skilled skin care specialist for optimal results. If you have concerns about your skin, schedule a consultation with Kris and learn more about how high quality, medical grade skin care products and services can help you achieve your personal goals!