Restore Your Appearance After Massive Weight Loss
Published by
Sep 2016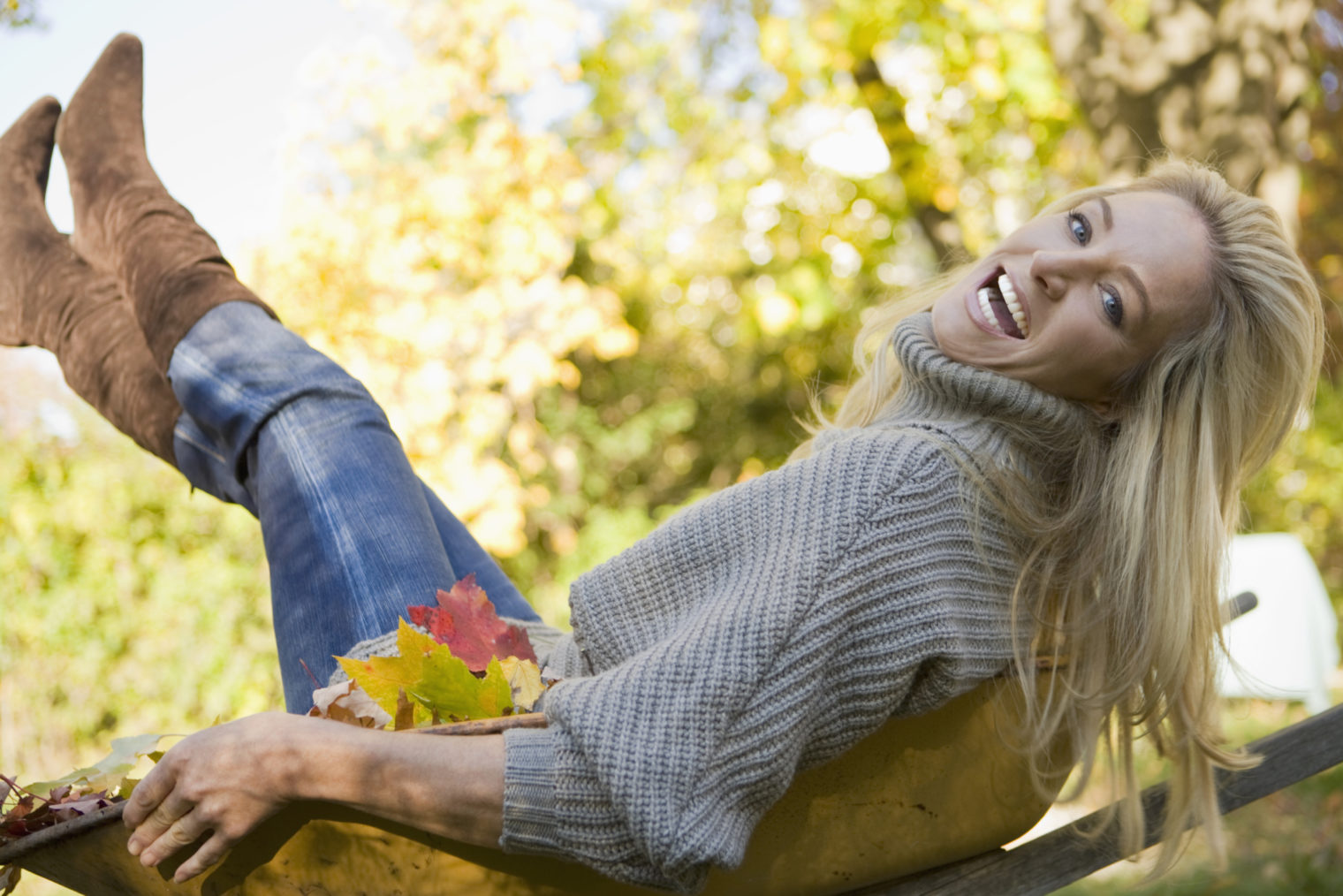 Significant weight loss can often lead to excess skin and a sagging appearance where inches have been lost. Not only does the sagging skin "hide" your new body shape, it can be uncomfortable and make it difficult to fit into your clothing. Annapolis Plastic Surgery is home to an experienced team of cosmetic surgeons who can help you achieve the slimmer, healthier look you have worked so hard to achieve through surgical body contouring procedures. Dr. Ambro and Dr. Chappell will work with you on an individual basis to determine if you are a good candidate for a surgical procedure to remove excess skin and restore your natural body shape.
Why Surgery After Massive Weight Loss?
Losing a significant portion of your total body weight as as result of bariatric surgery or dieting, while greatly improving your health and longevity, can have dramatic impacts on the elasticity of the skin and result in sagging tissue that changes how you look. Patients often feel that they are "carrying around" this extra weight and do not look right in their clothing. Surgical removal of the affected skin is the best way to restore your appearance and enable you to feel more comfortable, especially when exercising or being active. Depending on how many areas of your body have been affected by your weight loss, several surgical procedures may be necessary for a healthy recovery and to achieve the look you desire. Your plastic surgeon will recommend the most appropriate procedures and treatment schedule to meet your goals and ensure the best results. Treatment options can include:
In some cases, liposuction is considered necessary prior to a surgical procedure to reduce large amounts of skin tissue.
Body Contouring: What To Expect
When it comes to addressing loose and sagging skin and reshaping your physique, a natural looking and comfortable result is the ultimate goal. Dr. Ambro and Dr. Chappell are both board certified, highly trained and experienced cosmetic surgeons who will take the time in advance of your procedure to assess your health, discuss your goals and create a treatment plan to safely achieve results that will enhance your appearance. A good candidate is someone in good overall health who is maintaining a stable body weight. If several surgeries are needed, the timing and recovery of each will be explained so that you can coordinate any changes to your daily routine that may be necessary as you recover. We will inform you of possible areas of scarring and what can be expected as you recover after each one. A successful result is often dependent on maintenance of your weight loss, a healthy lifestyle and adherence to post operative instructions. Body contouring procedures can give you back the healthy, toned look you desire. Removing sagging, uncomfortable areas of excess skin also enables you to continue to improve your overall health and fitness by enabling you to be more active.
Schedule A Consultation
Ready to reveal a more contoured, healthy looking "you" with the right cosmetic surgery to reduce your excess or sagging skin? Contact our Annapolis plastic surgery office.