Forever Young
Published by
Jan 2017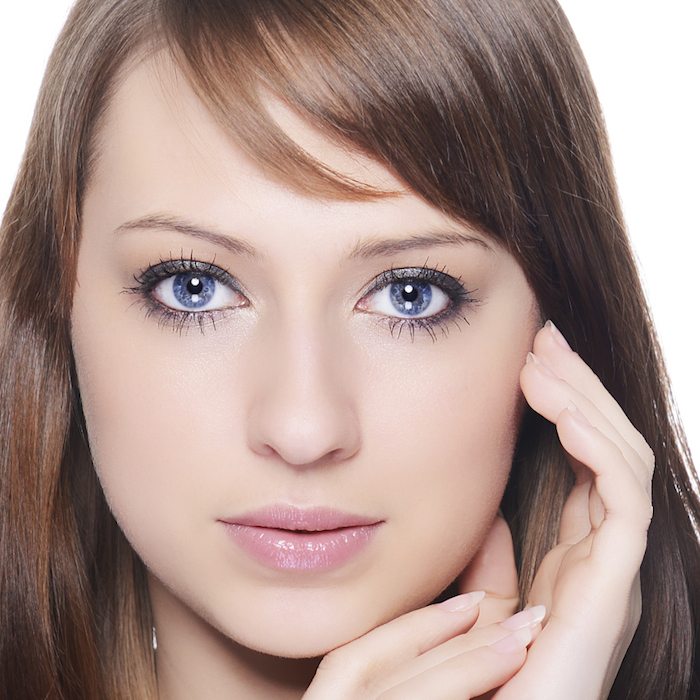 Are you frustrated with visible sun or age spots? Do you desire a fresh young face without plastic surgery? Our Annapolis Plastic Surgery cosmetic team offers innovative Pulse light technology, Forever Young BBL, for non-invasive light-based skin therapy.
Forever Young BBL Annapolis, MD
BBL stands for BroadBand Light. This special, non-invasive light targets problem skin spots. This revolutionary technology can take years off of your appearance without the hassle and downtimes of traditional facial surgery. BBL can effectively treat:
Acne scars
Fine lines and wrinkles
Sunspots
Dilated facial blood vessels
Unwanted hair
BBL is virtually painless and most of our patients are back on their feet right after the procedure. BBL works through targeting problem areas with gentle heat provided by the Broadband light. The upper layers of skin begin to warm, stimulating the body's natural collagen production. Skin begins to gradually improve in tone, texture, and spots begin to disappear. BBL can be used to eliminate problem areas on the:
Face
Neck
Hands
Chest
Shoulders
During a personalized consultation, our cosmetic team will help you to determine what cosmetic treatments will help you achieve your optimal results and fulfill your goals. Our cosmetic doctors may recommend a series of BBL treatments for the best outcome, but results can be seen after just one treatment.
Schedule A consultation
To find out what treatment can help restore your youthful appearance, contact our Annapolis office or schedule a consultation online.