CoolSculpting- Freeze Away Unwanted Fat
Published by
Jun 2017

CoolSculpting is a revolutionary FDA-approved treatment that can freeze away fat during your lunch break. CoolSculpting eliminates stubborn fat cells that exercise alone can not tone. Dr. James Chappell performs CoolSculpting from the comfort of our Annapolis Plastic Surgery Center. CoolSculpting is an alternative to traditional surgery to address stubborn fat. CoolSculpting targets fat cells that are resistant to diet and exercise specifically:
Muffin tops
Love handles
Belly pooch
Neck fat
Thighs
CoolSculpting is a noninvasive procedure that eliminates many elements patients worry about when considering surgery. CoolSculpting Benefits:
NO Downtimes
NO Knives
NO Needles
NO Suction hoses
NO Scars
NO Anesthetia
CoolSculpting Procedure
CoolSculpting can be completed in just 36-60 minutes. Patients are able to return to their daily routines immediately after treatment. Most patients experience an intense cold senstiaon at the start of their treatment that will quickly fade. Some patients are actually able to take a nap during their treatment, that is how comfortable it is!
CoolSculpting Results
While most patients will notice a reduction in fat after about 3 weeks, it takes about 4 months to enjoy the full benefits. CoolSculpting crystallizes and "kills" fat cells. The body then takes about 4 months to fully naturally dispose of the cells.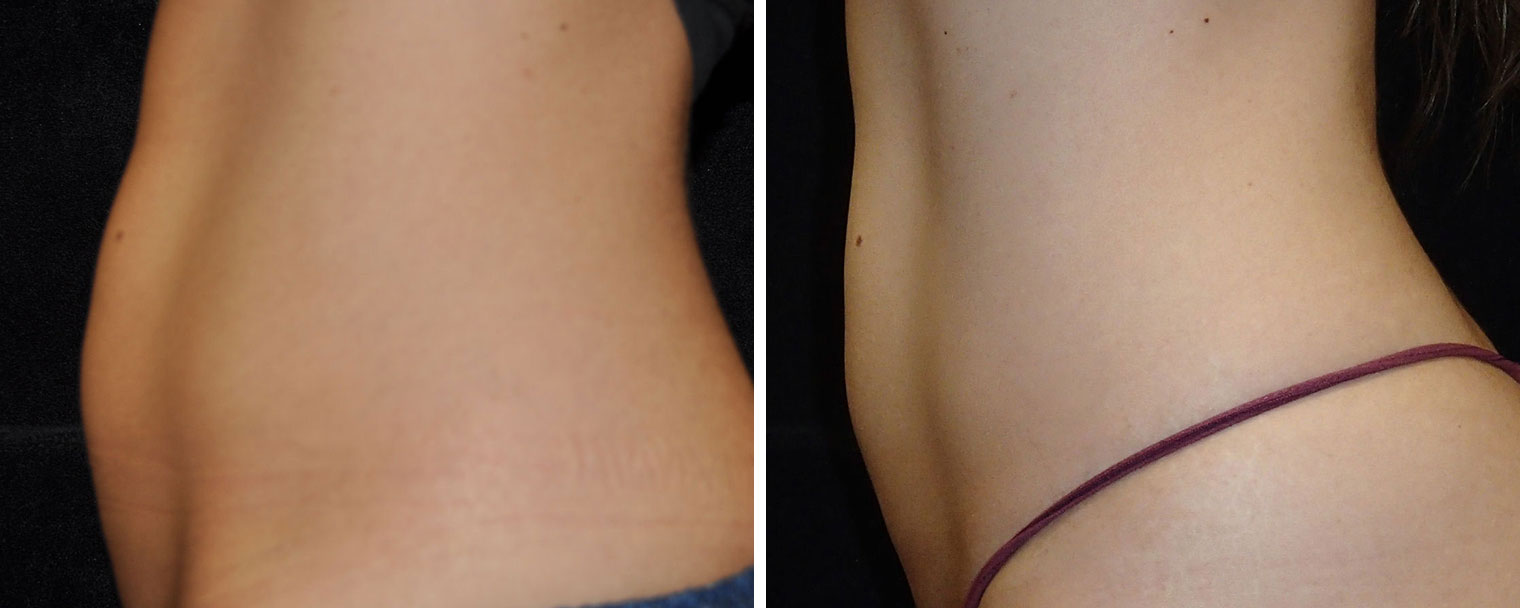 * Results May Vary Patients will notice that their clothes fit better and may experience an increase in confidence. CoolSculpting offers ideal results in patients close to their healthy weight. CoolSculping is not for weight loss but to remove stubborn fat build up that will not dissipate with exercise.
Schedule A Consultation
To learn more about how CoolSculpting can help you achieve your ideal appearance, contact Dr. Chappel at our Annapolis, MD office.