Benefits of Breast Reductions
Published by
Jul 2017
While many patients are looking to increase the size and fullness of the breasts, there are patients who desire a smaller chest. For many women, large breasts can cause medical complications making it difficult to exercise, move freely, or find well-fitted clothing. Dr. James Chappel is a board certified plastic surgeon that focuses on the augmentation and reduction of the breasts. Dr. Chappel is highly trained and experienced in helping women achieve their ideal breast size. For a qualified patient, a breast reduction can improve confidence and their overall quality of life.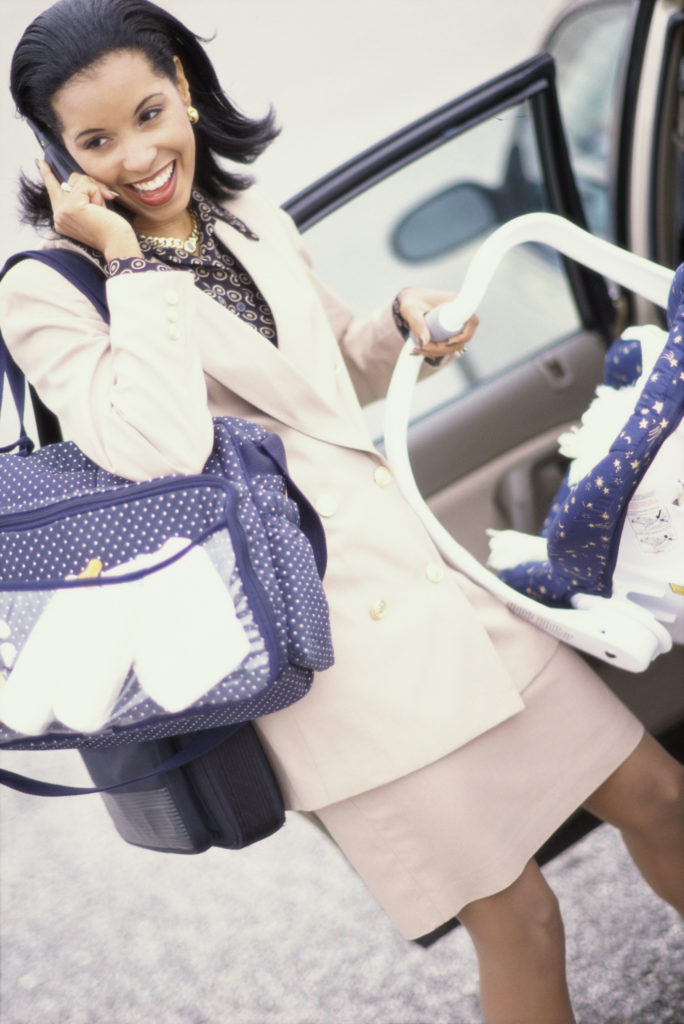 The Benefits of Smaller Breasts
There are convenience and health benefits to having a smaller chest. Many patients who receive a breast reduction enjoy buying bras and lingerie in department stores for the first time. While others find relief from chronic pain. Ideal breast size is a highly personal decision and should be carefully considered when choosing the size you want your breasts to be. Dr. Chappel can help patients determine which breast size will best fit their goals and body shape. Patients enjoy a range of benefits from breast reductions including:
Reduced backaches and shoulder pain
Less risk of developing rashes under your breasts
More flexibility in clothing options
Increased range of motion
More comfortable to run and exercise
Types of Breast Reductions
The type of breast reduction will be determined based on your cosmetic goals and your personal breast size and shape. The amount of skin on the breast will help determine which style of breast reduction will produce the best results. For some patients who wish to downsize their breast size a breast lift may also be reccomeend for optimal aesthtic results.
Traditional Breast Reduction The most common procedure involves making anchor-shaped incisions that circle the areola and extend downward, following the natural curve of the breast. Excess glandular tissue, fat, and skin are removed. The nipple and areola are then moved to their new position. Skin is shaped around the areola to give the breasts a new, uplifted contour. In most cases, the nipples remain attached to their blood vessels and nerves. However, if the breasts are very large or hang loosely, the nipples and areolas may have to be completely removed and grafted into a higher position.
Periareolar Method If you don't have a large amount of excess of skin, we can use the periareolar technique. It has the advantage of hiding scars. However, it tends to flatten the breast shape to some degree. In general, the more skin that's cut, the more it is possible to shape the breast. Therefore, there is a trade-off between the extent of the scars and the extent of the shaping of the breast.
Schedule A Consultation
If you are interested in learning more about the breast reduction procedure, contact our Annapolis, MD plastic surgery office. Our highly trained and experienced staff can help you start your journey to enjoying smaller breasts. Call our Annapolis Plast Surgery center or request an appointment online.