Is Kybella Right For Your Double Chin?
Published by
Feb 2018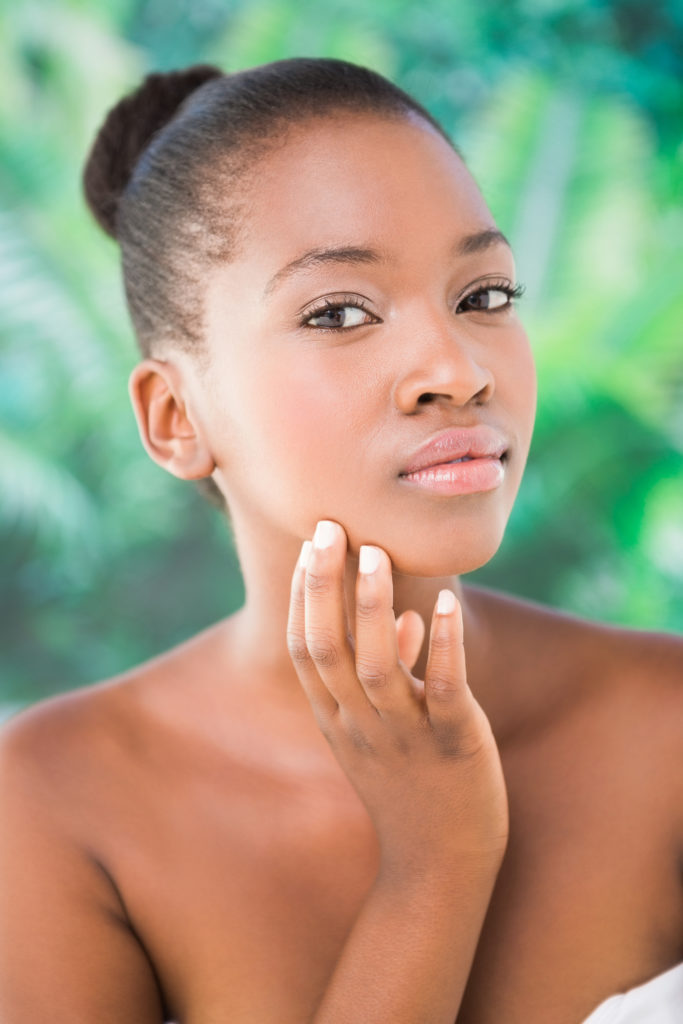 Double chins are an unwanted reality of aging for many people. Men and women experience excess skin around the neck as the bodies natural collagen production decreases. The skin under the chin and on the neck begin to lose elasticity and create the apperance of a double chin even on patients in their ideal weight range. This type of double chin cannot be treated with diet and exercise. In the past surgery was patient's only option for tightening the area below the chin. Dr. Bryan Ambro offers a non-surgical alternative for Annapolis patients looking to recontour their chin- Kybella. 67% of people are unhappy with their double chin and are searching for a cosmetic solution.
Is Kybella right for my double chin?
While only a personalized consultation with Dr. Ambro can assure Kybella is right for you, it is good to know that most patients with submental fullness (a double chin caused by a decrease in collagen production) qualify for Kybella treatment. Kybella is FDA approved, non-surgical solution to reduce the appearance of a double chin. Dr. Ambro is highly skilled in using Kybella to recontour the under in for a smoother, tighter, firmer apperance. One of our patient's favorite aspects of Kybella treatment- it lasts. Unlike Botox, patients do not have to return our office every six months. Patients who choose Kybella typically receive 2-4 session- but then rarely if ever need to be treated again. Kybella is designed to actually eliminate fat cells. Once destroyed, fat cells will not store or re-accumulate in the treated area. Kybella treatment is customizable and tailored to your unique cosmetic concerns. Treatment is After treatment patients may experience mild swelling or discomfort but side effects generally subside after a day or so.
Find Out If Kybella Can Put The Kabosh Your Double Chin

Annapolis facial plastic surgeon Dr. Bryan Ambro provides Kybella for a nonsurgical alternative to chin liposuction. Dr. Ambro is a double board certified facial plastic surgeon who specializes in aesthetic and reconstructive surgery of the face, head, and neck. To learn more about Kybella and how it can help you feel and look your best, contact Annapolis Plastic Surgery or use our online request form.