Body Shaping After Weight loss – Are You a Good Candidate for Body Contouring?
Published by
Aug 2019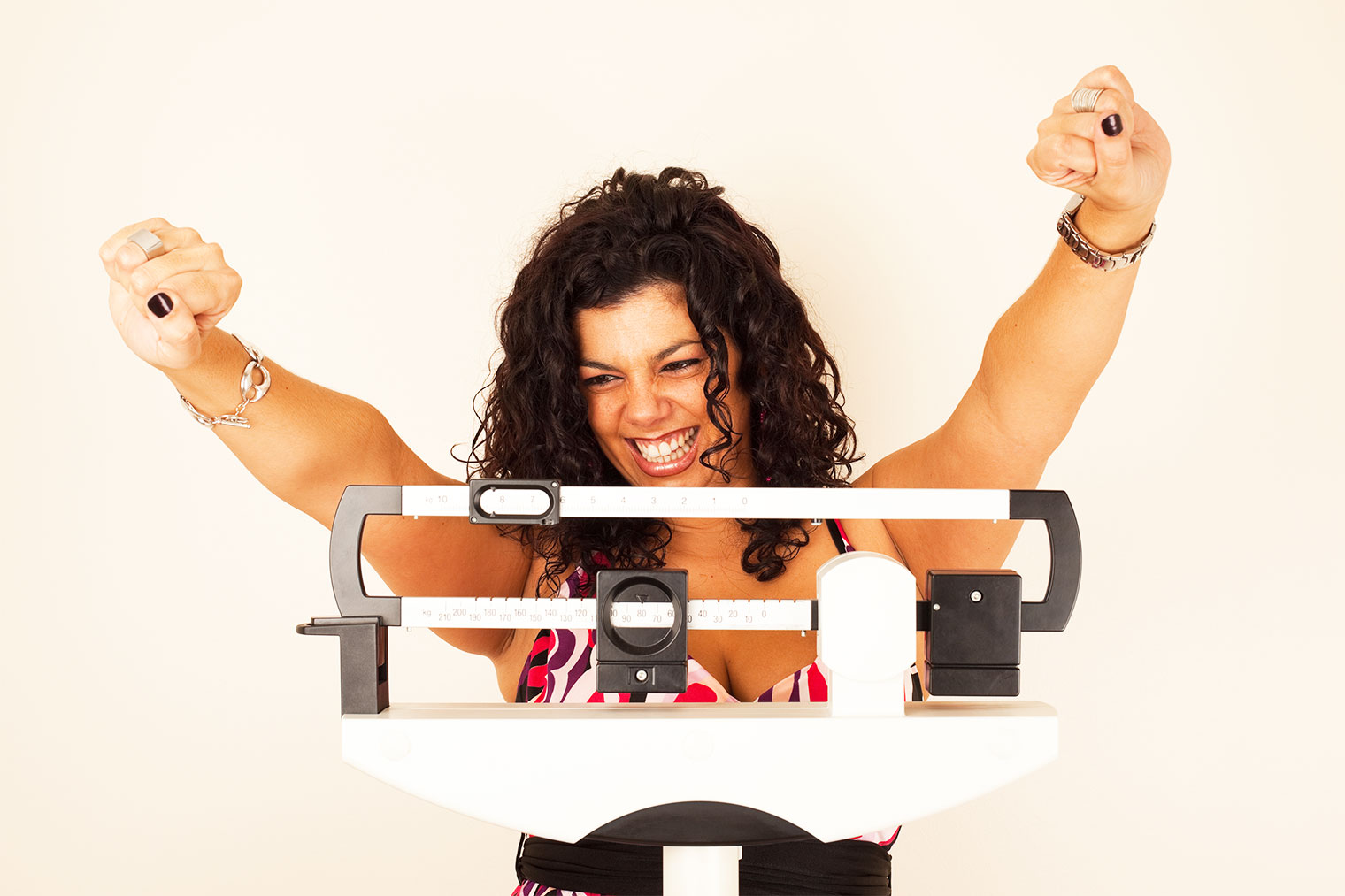 Finally reaching your goal weight is an amazing achievement, whether it was through diet, exercise, lifestyle change, or surgery. Though this may be a joyous time, you may start to have different issues resulting from your weight loss. If you are experiencing loose, sagging skin, or large amounts of extra skin, then body contouring may be the right choice for you to finish your weight loss journey.
Body contouring procedures may consist of one or more of the following surgeries:
Tummy Tuck. Also known as abdominoplasty, this procedure removes excess fat and skin and restores weakened muscles to create a smoother, firmer abdominal profile.
Breast Lift. Also called a mastopexy, is best suited for women with sagging breasts. A breast lift will raise and reshape sagging breasts and nipples resting below the breast crease. This is sometimes combined with breast implants to add a little volume.
Arm Lift. Also called brachioplasty, this procedure removes excess, hanging skin also referred to as "bat wings".
Liposuction. This procedure slims and reshapes specific areas of the body by removing excess fat deposits. After this surgery, patients' contours are improved, misplaced fat cells are removed, and body proportions will be corrected.
Patients tend to have common questions associated with body contouring after weight loss, including the following:
When is an ideal time to have body contouring surgery? Body contouring can be undertaken a year after weight loss has reached a plateau and remained stable for at least six months. Because most patients require a succession of procedures, it will go on for quite some time. Typically, a procedure will be undertaken every three months to six months, depending on how quickly patients heal. Since many patients need work on the abdomen, back, legs, arms, breasts, and other areas, this can add up to a few years of surgery.
Am I a candidate? The best candidates for this type of body contouring are healthy individuals who've stabilized their body weight. People with co-existing conditions such as diabetes or heart problems may not be eligible for body contouring surgery. We evaluate each case individually, taking a variety of important health-related factors into account.
Are there risks involved? Massive weight loss body contouring is riskier than other types of body contouring. Fluid shifts occur after large amounts of skin and fat are removed. Swelling is common, and in certain areas of the body (the abdomen and back), it can take months to subside. You want to look and feel your best. You eat right and exercise, but sometimes you need a little extra help to achieve the best shape possible. Surgery can offer you the shape you thought you would have after all that hard work.
Annapolis Plastic Surgery is one of the most comprehensive plastic surgery facilities in Maryland. Our team is uniquely qualified to perform a full range of body contouring procedures. Dr. James Chappell has over 20 years of experience and is board certified in plastic surgery. He can provide exceptional results that reduce the appearance of loose and sagging skin and improve muscle definition.