Facing Reconstructive Surgery After Skin Cancer
Published by
Aug 2019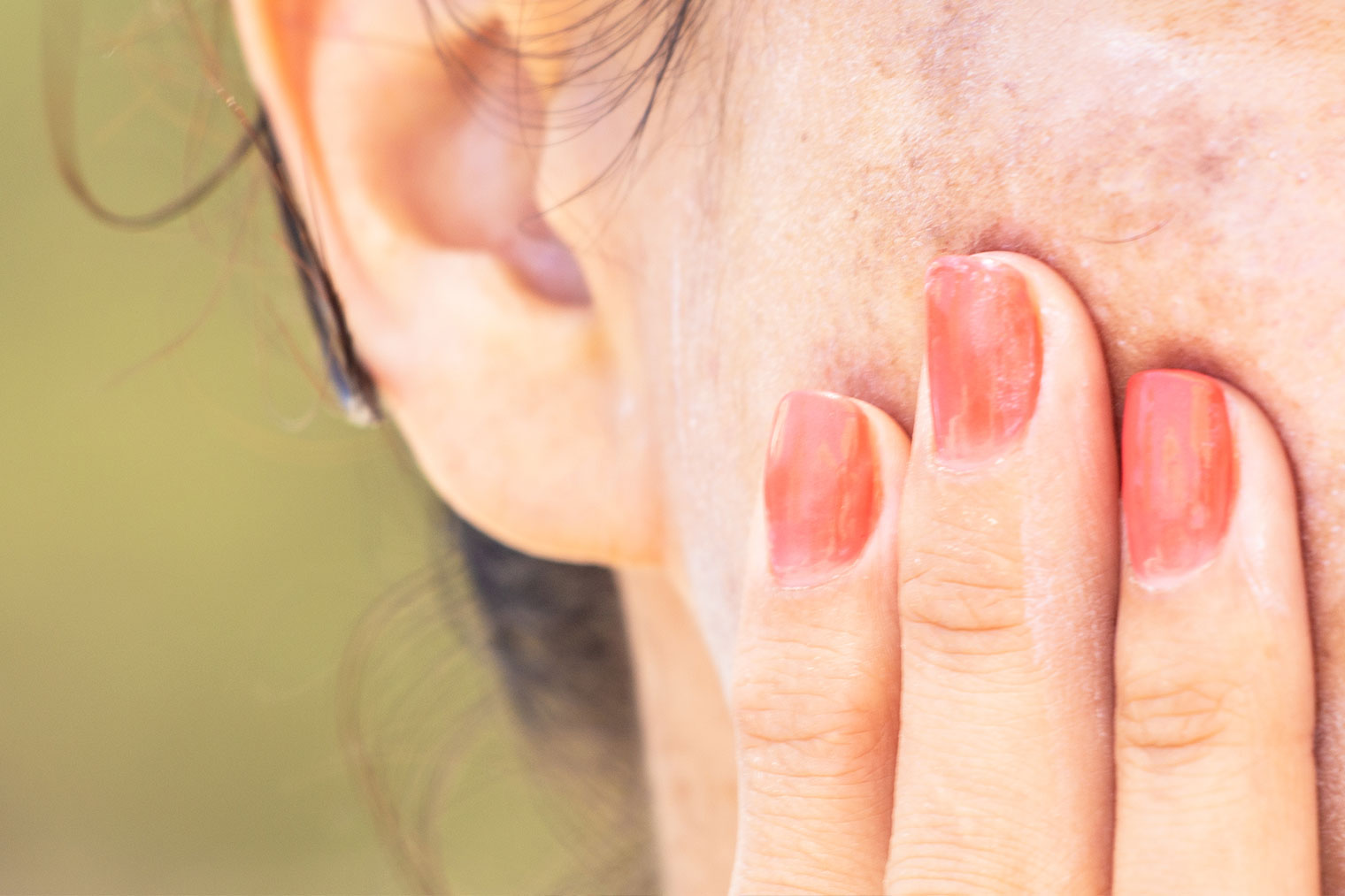 When facing reconstruction surgery resulting from skin cancer, there are two concerns on most patients' minds:
• Will my skin cancer effectively be treated and resolved?
• What lasting effects might this have on my appearance?
At Annapolis Plastic Surgery, we take both of these considerations into mind. The face, due to its daily sun exposure, is a common area to have skin cancers arise. The treatment of these cancers (e.g., basal cell and squamous cell carcinoma and melanoma) often require having a specialized dermatologist perform Mohs surgery – a precise surgical technique used to treat skin cancer – in order to carefully remove cancer while sparing as much normal surrounding skin as possible. This is particularly important in cosmetically sensitive areas of the face such as the nose, eyelids, lips, and ears.
Your surgeon will assess options such as using skin from another area of the body, such as surrounding tissue or a skin graft, to produce the best-looking and most natural result. These factors will be determined by the area of your reconstruction surgery, size of the site, and condition of surrounding skin.
When you have a skin cancer removed from your face, you will typically consult with two surgeons: one who specializes in the removal of skin cancer and another who specializes in reconstructive plastic surgery.
Dr. Bryan Ambro at Annapolis Plastic Surgery is highly skilled in skin cancer restoration on all parts of the face including the nose, ears, eyelids, and lips.
Dr. Ambro has extensive reconstructive experience and has worked in tandem with many of Annapolis' dermatologists to assist in the closure of simple and complex skin cancer deficits. This team approach ensures that the patient receives the best quality care and the best quality outcome, both conveniently and comfortably.
At Annapolis Plastic Surgery, our team will work with you to plan your reconstruction, starting with a detailed evaluation. It is important to us that you understand and feel comfortable with what to expect and the possible outcomes associated with your choice.