Fresh Face for Fall
Published by
Aug 2019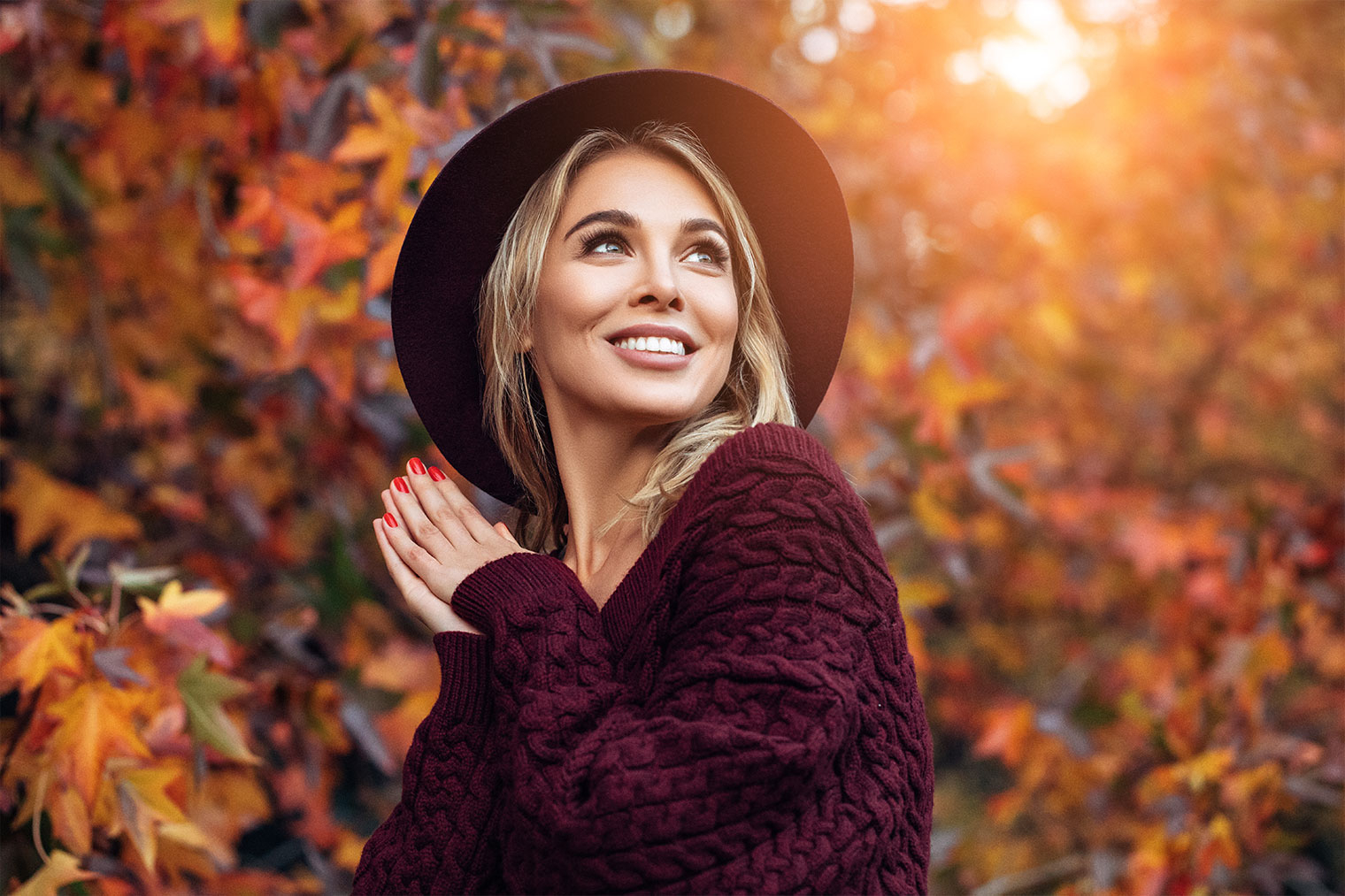 Fall is quickly approaching, and it's time to put your best face forward. With skincare, it is important to be proactive and take care of any skin issues before they start in order to help you to keep your face firm, clear, and smooth. Consider these investments when it comes to having your face looking fresh for fall: • Botox – These injections result in the temporary relaxation of muscles that cause frown lines and wrinkles in the forehead, between the brows and around the eyes. It can go to work in less than a minute and requires little to no downtime.
Botox can also help with…

Brow Shaping
Lip wrinkles
Neck Lines
• Microdermabrasion – Exfoliates the skin through a non-surgical and non-chemical procedure. This will result in a smoother complexion and will have you returning to day-to-day activities in just a few days.
Improves skin texture left by…

Acne Scars
Sun Spots
Healed Scars
• Halo Fractional Laser Treatment
Halo is a hybrid fractional laser treatment used to rejuvenate and improve the appearance and texture of the skin. State-of-the-art lasers are used to harness the body's natural…

Brown Pigmentation
Large, Visible Pores
Discoloration
Poor Skin Texture
These are three amazing services that are offered at Annapolis Plastic Surgery. Call today at 410-266-7215 to discuss your best option and have us help you get fresh-faced for fall.