Why Winter Is the Perfect Time to Get a Breast Augmentation
Published by
Dec 2019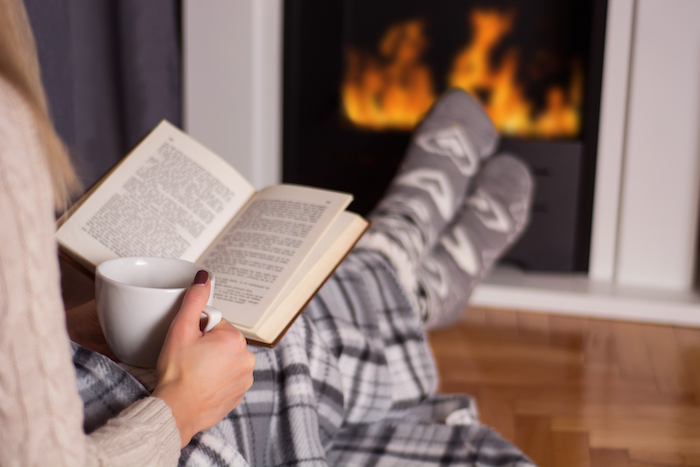 As the days shorten and the weather cools, it gives way to opportunities to cozy up and spend more time indoors. After the rush of winter holidays, social calendars tend to slow down allowing for more time to relax and recover. This is a perfect time to invest in yourself and schedule the breast augmentation you have been dreaming about without having to miss holiday events or popular outdoor activities once the weather warms up.
In addition to the benefits listed above, consider the following benefits that come with scheduling your breast augmentation with Dr. James Chappell for the winter season:
Avoiding the Sun and Heat Will Aid in Healing – UV rays and heat exposure can impact your recovery by increasing inflammation and scarring following surgery. Healing in the winter allows for full coverage of incisions with sweaters and jackets, helping your road to recovery to be as smooth as possible.
Your Results Will Be Evident by Summer– Your body will need time to heal and adjust after surgery. While every person is different, your optimal results may not be visible for several months following your breast augmentation.
Time to Relax– Summer activities usually involve being outdoors and active while cooler months tend to involve more relaxing indoor activities. You won't be missing out on most wintertime activities by choosing to heal in the cooler weather.
Better Scheduling Options– A lot of people tend to push things off until the last minute, including enhancement surgeries. As warmer weather approaches, there may be less room in the schedule for you to optimize your surgery scheduling.
Invest in yourself this winter and make the enhancements you have been wanting. Now is the best time to schedule a breast augmentation with Dr. James Chappell, a board-certified plastic surgeon at Annapolis Plastic Surgery. Call today to schedule your appointment and see your results before warmer weather hits.