What to Expect Following a Tummy Tuck
Published by
Jan 2020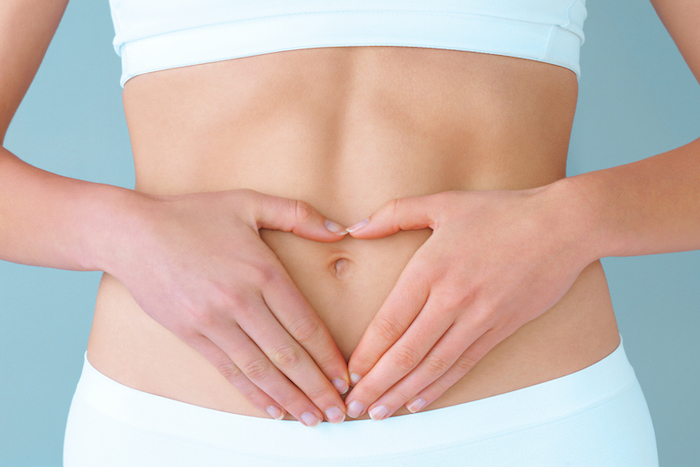 An abdominoplasty or "tummy tuck" is one of the most popular plastic surgeries performed today. It helps to address excess skin and tissue and displaced or loosened muscle that can occur after large weight fluctuations or pregnancy.
Dr. James Chappell MD, specializes in abdominoplasty and liposuction, as well as other body contouring procedures.
The most commonly used incisions for a tummy tuck extend from hip bone to hip bone and include a small incision around the belly button. This enables the surgeon to remove all of the tissue below and just above the belly button. Any stretch marks will be reduced in that area too.
The mini tummy tuck is ideal for those with minimal skin or roundness contained to the area just under the belly button. A shorter incision, sometimes just a bit longer than a standard C-section scar, is common for this type of tummy tuck. A mini tummy tuck incision and recovery are usually less than that of a more traditional abdominoplasty. A larger surgery and incision may be recommended for patients with a lot of excess skin due to multiple pregnancies or a large amount of weight loss.
Patients who have lost weight effectively with gastric bypass or diet and exercise exceeding about 50 lbs. may have laxity and excess tissue that stretches horizontally as well as vertically. If there is enough excess skin in the horizontal direction skin is removed not only in the vertical direction but also in the horizontal direction.
If you are contemplating a tummy tuck, it is important to understand the incision scar is permanent, though it will fade. It is important to discuss the advantages of a tummy tuck and the estimated recovery time with your surgeon.
This procedure is termed a fleur-de-lis tummy tuck. It involves a vertical incision from the lower breastbone to the pubic bone, in addition to the standard tummy tuck incision. The final scar is going to look like a big upside-down "T".  It is very important to keep your healing incision out of the direct sun and always use sunscreen for several months after surgery to help your scar heal in the best way possible. It can take about a full year for the scar to completely heal and fade.
Tummy tuck surgery will be tailored to your specific body type and may include additional procedures, such as liposuction, to achieve desired results.
If you are interested it is important to seek a consultation with Dr. James Chappell MD, a board-certified plastic surgeon here at Annapolis Plastic Surgery to determine if this procedure is right for you.