What is a Mommy Makeover? Dr. James Chappell Describes the Process
Published by
Sep 2020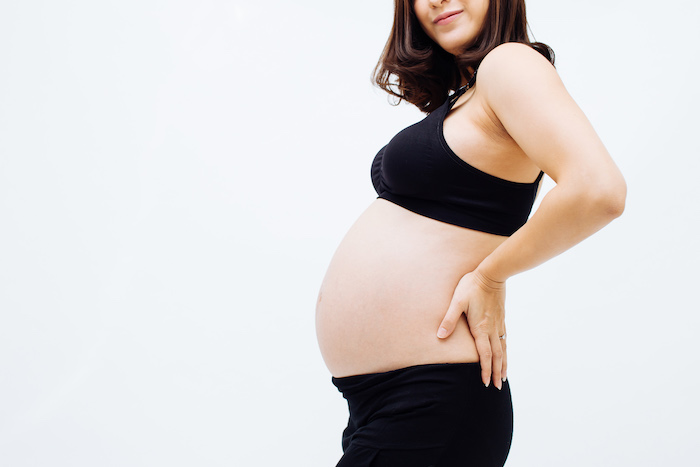 After having kids, achieving your pre-pregnancy body can be extremely difficult. This is because the muscles in your midsection and breasts become loose and cause the skin to lose elasticity during pregnancy. Dieting and exercising are not always enough to get your body back to its desired state, which is why many mothers chose to get a Mommy Makeover after pregnancy. What is a Mommy Makeover? A Mommy Makeover is the process of enhancing and restoring a woman's body post-pregnancy, or simply after significant weight loss. It typically includes the choice to combine a mix of the following procedures:
Breast Lift- Due to breastfeeding, breasts can sag and lose elasticity after childbirth, causing the desire for women to undergo a breast lift. A breast lift can correct the volume in your breasts, making them perkier and firmer, restoring their youthful feminine
Breast Augmentation- This procedure is done to increase the size and change the shape, of a woman's breasts using implants. Implants are available in a variety of different sizes and materials to give the client the look they
Tummy Tuck- A tummy tuck corrects the loose, sagging skin and muscles of your abdomen. Sutures are used to tighten and firm the muscles of the abdominal wall. The excess fat of the abdomen is removed for a more youthful look.
Liposuction- A technique in cosmetic surgery used to remove excess fat under the skin with suction. Liposuction is perfect to target those stubborn areas of fat that remain after pregnancy.
Coolsculpting- Coolsculpting is a non-surgical and natural solution to remove unwanted fat using fat freezing technology that aims at trouble spots. Dr. Chappell is one of the few plastic surgeons in Annapolis to offer this procedure.
Consultation Process
If you are interested in a Mommy Makeover in the Annapolis, Maryland area, please schedule an appointment or a consultation at Annapolis Plastic Surgery to learn more about all the benefits of the procedures and to see if you are a good candidate for it. Costs will be discussed during the consultation and will vary depending on the procedures in which the client is interested.
Recovery Process/Risks
The recovery process depends on the procedure that you choose to undergo and how your body reacts to the surgery but may be as short as two weeks. The specifics of the recovery process can be discussed at the consultation with Dr. Chappell.
Dr. James Edward Chappell has more than 22 years of experience and is a board-certified plastic surgeon who focuses on breast augmentation and reconstruction, body contouring, and minimally invasive body sculpting. Here is a testimonial from one of Dr.Chappell's satisfied clients who received a Mommy Makeover:
"Dear Dr. Chappell, It is difficult to express what you have done for me. I was very impressed with your involvement at Anne Arundel medical center. I had heard of your work outside of the elective plastic surgery field. After deciding to have a tummy tuck and breast lift you were the obvious choice. I trusted you, I felt as though you would take care of me and I would get the best results with you. My expectation was exceeded. I am completely satisfied. You are fabulous." – Lisa *Disclaimer: results may vary
If you are interested in any of the procedures for the Mommy Makeover call 410-881-2517 to learn more.