What Are the Benefits of Having a Facelift?
Published by
Jan 2021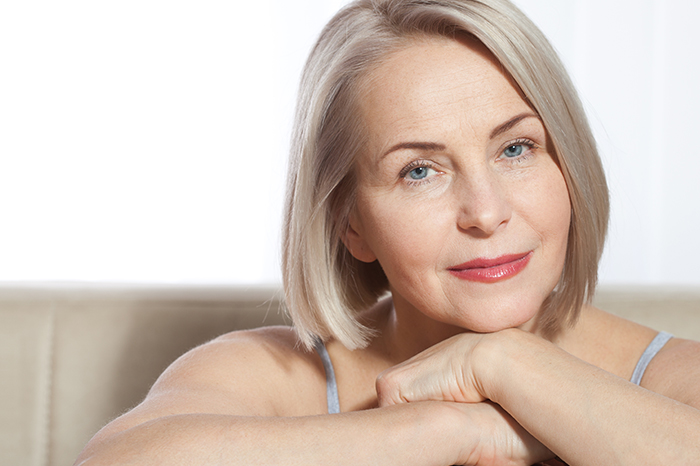 Aging is something that is unfortunately unavoidable. Living in a society that values youth and energy makes facelifts one of the most requested facial plastic surgery procedures.
A facelift is a surgical procedure that improves the visible signs of aging in the face and neck. In fact, a facelift is considered to be one of the most comprehensive rejuvenation procedures for addressing multiple signs of aging on your lower face, jawline, and neck.
At Annapolis Plastic Surgery, we've put together a list of benefits to a facelift you didn't know to break the stigma around facelift procedures and help you discover how a facelift can help you return to a vibrant, youthful appearance once again.
Eliminates wrinkles and sagging skin As a restorative surgery, a facelift works to tighten and smooth loose skin on the lower face and neck by separating the skin from underlying muscles and tissues in a process called "undermining". Once the muscles and tissue beneath the skin have been repositioned and tightened, skin is redraped over the face and excess skin is trimmed.
Beneficial for both genders Regardless of gender, skin sags as you age. Both men and women can benefit from receiving a facelift; in fact, male patients made up nearly ten percent of all facelift procedures in 2017.
Limited scarring, if any One fear that diverts people away from experiencing a facelift is the fear of noticeable scarring. That is not the case as careful precisions and meticulous procedures are performed to ensure that scarring, if any, is invisible.
Little-to-no recovery downtime Due to the smaller incisions and advanced skin tightening techniques, the recovery period for facelifts is much briefer than it once was. The average recovery time is two to four weeks and does not require an immense number of bandages.
Having a facelift can improve your confidence as well as your self-esteem. If you're ready to discover even more benefits a facelift procedure can offer, Annapolis Plastic Surgery is here to help. Annapolis Plastic Surgery is one of the area's premier facial plastic surgery centers. Schedule a consultation today to see if you are a good candidate for a facelift by calling (410)-266-7215.