Plastic Surgery For Your Summer Body
Published by
Mar 2021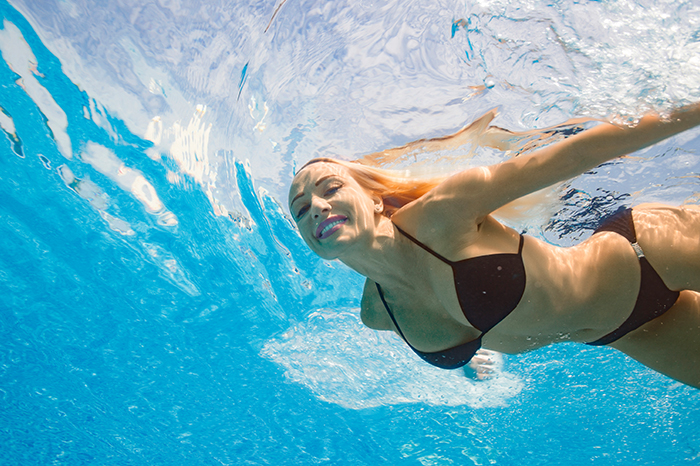 If everyone had the same diet and exercise habits, there would still be different results for each and every person. Some naturally have figures considered to be "ideal" while others struggle with attaining the body they want, even after countless months of diet and exercise. If you've ever felt this struggle and are looking to achieve your ideal figure in time for summer, then Annapolis Plastic Surgery may have the solution for you.
Liposuction: Patients looking to have a toned and fit bikini-ready body may want to consider undergoing liposuction. Liposuction can help eliminate stubborn fat deposits that do not seem to want to disappear, no matter how much diet and exercise you attempt. It is designed to sculpt the figure by eliminating localized pockets of fat in the following areas:
Arms
Thighs
Hips
Abdomen
Buttocks
Tummy Tuck Surgery: Tummy tuck surgery, or abdominoplasty, can transform the core of your body by removing excess skin that has resulted from weight loss, pregnancy, or the natural course of aging and correcting muscle laxity. Tummy tuck surgery can be performed in conjunction with liposuction to remove fat deposits for a slimmer and more toned physique that will make you feel confident about your body during the summertime.
Breast Augmentation: Whether your summer plans involve relaxing on the beach, splashing around in the pool, or catching up on your sunbathing, filling out your bathing suit beautifully is crucial to your summer body. A breast augmentation can be designed to lift, tighten, and restore volume to breasts that have deflated due to factors such as breastfeeding and aging. Whether you are looking to change the size, shape, or position of your breasts after pregnancy, this solution is sure to help make you confident in your summer body again.
Once your procedure is complete and the recovery period has passed, you will complete follow-up visits to ensure that your recovery process is going smoothly and that your results align with your original goals. Even after the recovery period, it is important to continue to follow a healthy diet and exercise routine.
At Annapolis Plastic Surgery, we understand the frustration that can come with trying to achieve your perfect summer body. That'd why our experienced plastic surgeons help patients attain the body that they long for. Contact us today to schedule your consultation, just in time for summer.