Four Contouring Options for Your Post-Quarantine Body
Published by
Apr 2021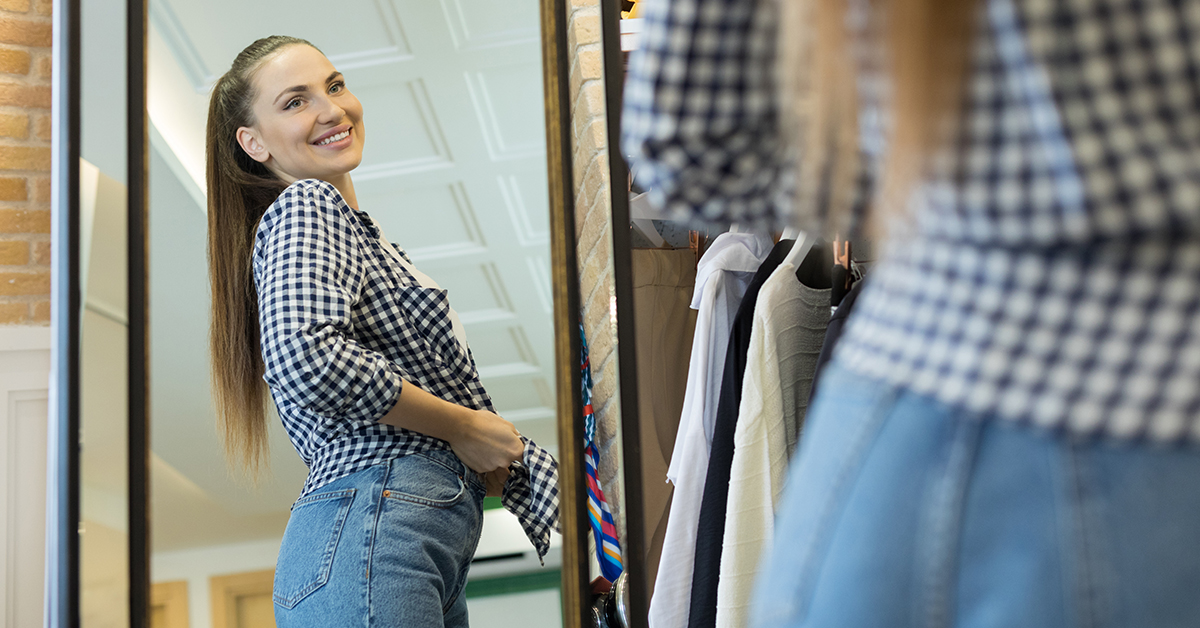 Many people have experienced weight gain due to changes in diet and exercise as a result of quarantine during COVID-19. If quarantine has been hard on you, there's still plenty of time to get in shape in 2021. More specifically, there are great body contouring options that can help you feel your best in what we all hope is a more joyous year than 2020. Before considering any body contouring procedures, you'll want to break any of those negative quarantine habits. Get back to eating healthy and try starting a regular exercise routine. Even if restrictions are keeping you out of the gym, try getting out for a daily walk or start an online exercise program you can do from home. Getting back into a healthy routine will help you lose any additional pounds, as well as help your body contouring results last longer. For most people, diet and exercise will help. For some people turning to plastic surgery will help achieve the body that they desire, where diet and exercise could not do it alone. Body contouring, or body sculpting, involves surgical and non-surgical procedures that address unwanted changes to your body. This can include sagging abdominal skin, stubborn fat that resists dietary changes and exercise, as well as altering the shape of breasts.
There are four body sculpting procedures in particular that can be ideal for addressing the impact of quarantine and giving you back the look you want.
Liposuction Liposuction is perfect for those who are close to their ideal weight and looking to get rid of excess fat that just won't seem to go away. It is not meant to be used for the sole purpose of weight loss but rather targeting areas of the body that host stubborn pockets of fat that won't seem to budge.
Tummy Tuck A tummy tuck addresses both sagging skin and fat in the abdominal region. The skin is actually tightened, creating a more compact surface and appearance. This procedure typically incorporates liposuction.
CoolSculpting For those who are looking for something noninvasive, CoolSculpting is a great option. This non-invasive procedure freezes fat cells in problem areas. Each treatment lasts between 30 minutes to one hour – a lunch break for most people. Not only does it show no signs of scarring, but you will be able to notice results within a month or two.
Mommy Makeover If you really want to address body changes and give yourself some new contours, a full mommy makeover may be the way to go. This personalized surgery combines a variety of different body contouring procedures, such as a tummy tuck, liposuction, breast augmentation, breast lift, and/or breast reduction. Your surgeon will discuss your goals and help you determine which procedures to include in your mommy makeover. Recovery times for a mommy makeover will vary depending on your general health and which procedures you include.
Any of these procedures will help you look your very best as the world begins to get back to normal. It's important to note that these procedures will be especially effective if you maintain a steady diet and exercise after. The surgeons at Annapolis Plastic Surgery hold the experience, skills, and qualifications necessary to provide you with your ideal post-quarantine body. Call us today to schedule a consultation.