The Benefits of a Blepharoplasty
Published by
Apr 2021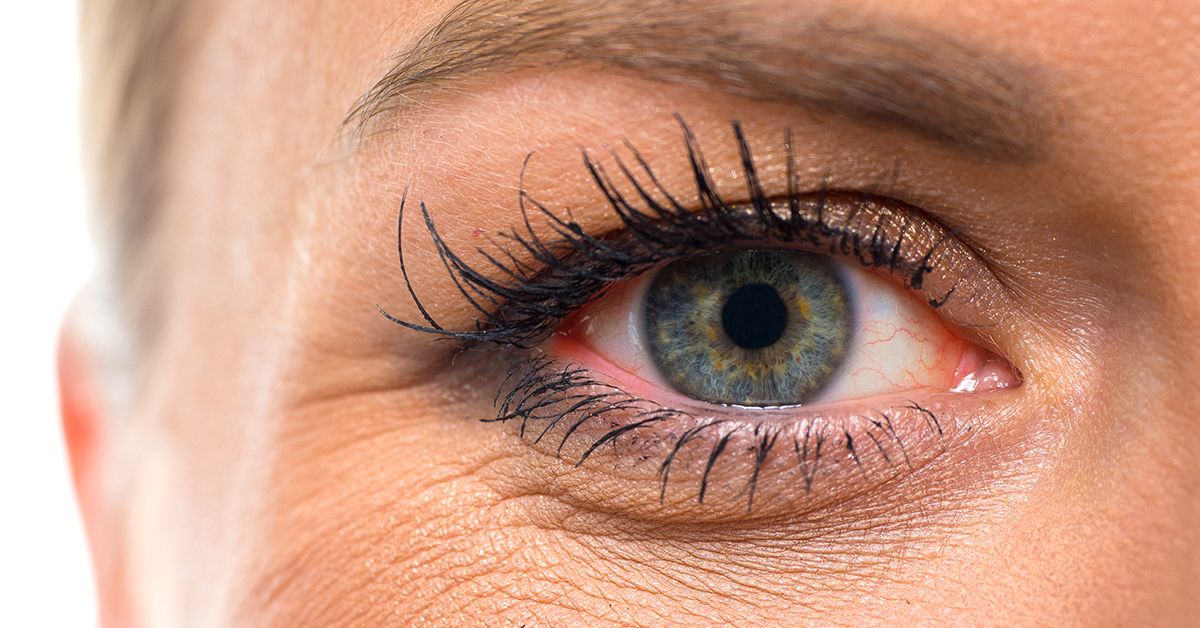 Drooping eyelids are quite a common feature that develops as people age. A blepharoplasty, also known as "eyelid surgery", is the most well-known plastic surgery used to fix this sagging around the eyes. Many people choose to have this surgery to make them look younger. According to the American Society of Plastic Surgeons, blepharoplasty was the third most popular plastic surgery procedure in the United States in 2019. The results of a blepharoplasty are long-term, lasting for up to 10 years in some cases. If fixing your eyelids is something you have been considering, this is the perfect procedure for you.
Before scheduling blepharoplasty, here are some tips you should know:
• Treats more than just sagging eyelids: While most people think blepharoplasty only cures sagging eyelids, it also fixes puffiness in the upper eyelids, bags underneath the eye, smooths wrinkles, and takes care of excess skin.
• Quick procedure: a blepharoplasty procedure normally just takes anywhere from one to two hours. You will be able to return home the same day you have the procedure performed.
• More affordable procedure: This procedure will cost under $5,000, which includes anesthesia, operating room, and medical necessities. However, the cost can vary from one patient to another. We will go over this with you before surgery.
• Short recovery period: Compared to most plastic surgery procedures, this procedure offers a quick recovery time. Most patients tend to experience swelling, bruising, and slight irritation in the eyes for 1-2 weeks after the surgery. But don't worry, you'll be provided with medication and ointment to help. Most patients can return to normal activities after 7-10 days. We'll want to schedule a follow-up appointment to make sure you are on the right path to recovery.
If you've wanted to address any issues with sagging eyelids, wrinkles, or other associated problem areas, blepharoplasty may be just what you are looking for. Contact our Annapolis, Maryland office today to schedule a consultation with Dr. Bryan Ambro.