CoolSculpting: Is It for You?
Published by
Jul 2021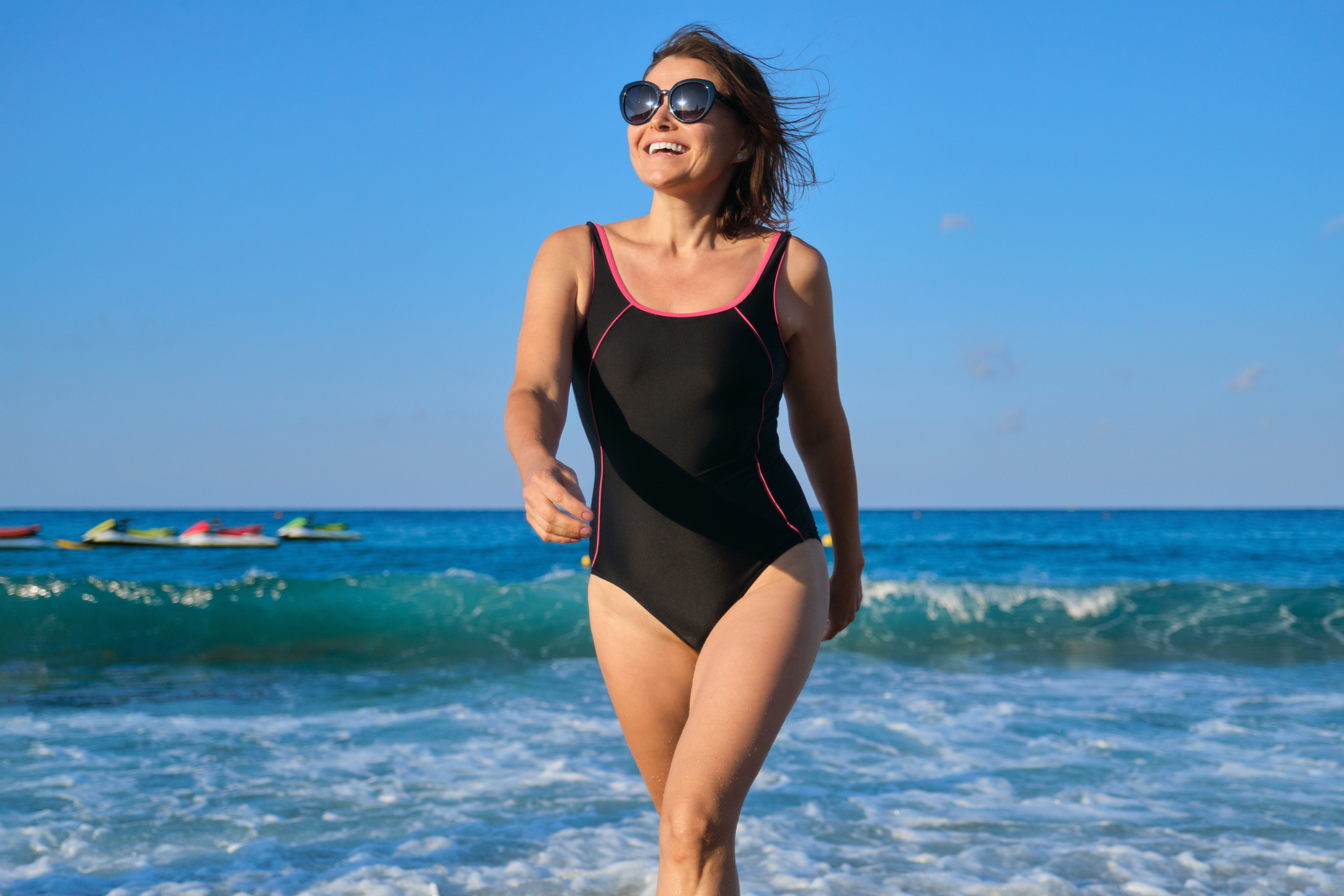 When diet and exercise can't help you get rid of stubborn fat areas, for example, muffin tops and love handles, CoolSculpting is here to help you achieve the look you want. CoolSculpting is a proven nonsurgical FDA-approved procedure that removes fat cells by freezing them. The process works by placing the targeted roll of fat into a device that cools the fat to a freezing temperature.. This leads to a significant reduction in the targeted layer of skin after a few months after the treatments. CoolSculpting is currently one of the most popular forms of nonsurgical plastic surgery. Popular areas of the body to treat with CoolSculpting:
Thighs
Lower back
Stomach
Hips
Chin
Upper arms
A typical CoolSculpting procedure lasts between 30-45 minutes, and multiple sessions maybe necessary in order to create the besting results. Most patients report noticing a slimmer figure about 6-12 weeks after a CoolSculpting treatment; some patients report being able to see changes in as little as four weeks. CoolSculpting can also eliminate cellulite in the legs, abdomen, and arms. This procedure is not a cure for obesity; the ideal candidate is someone within their target weight and is looking to target stubborn areas that will not go away with diet and exercise. Call today to schedule your CoolSculpting treatment with Annapolis Plastic Surgery.