What is Body Contouring?
Published by
Jul 2021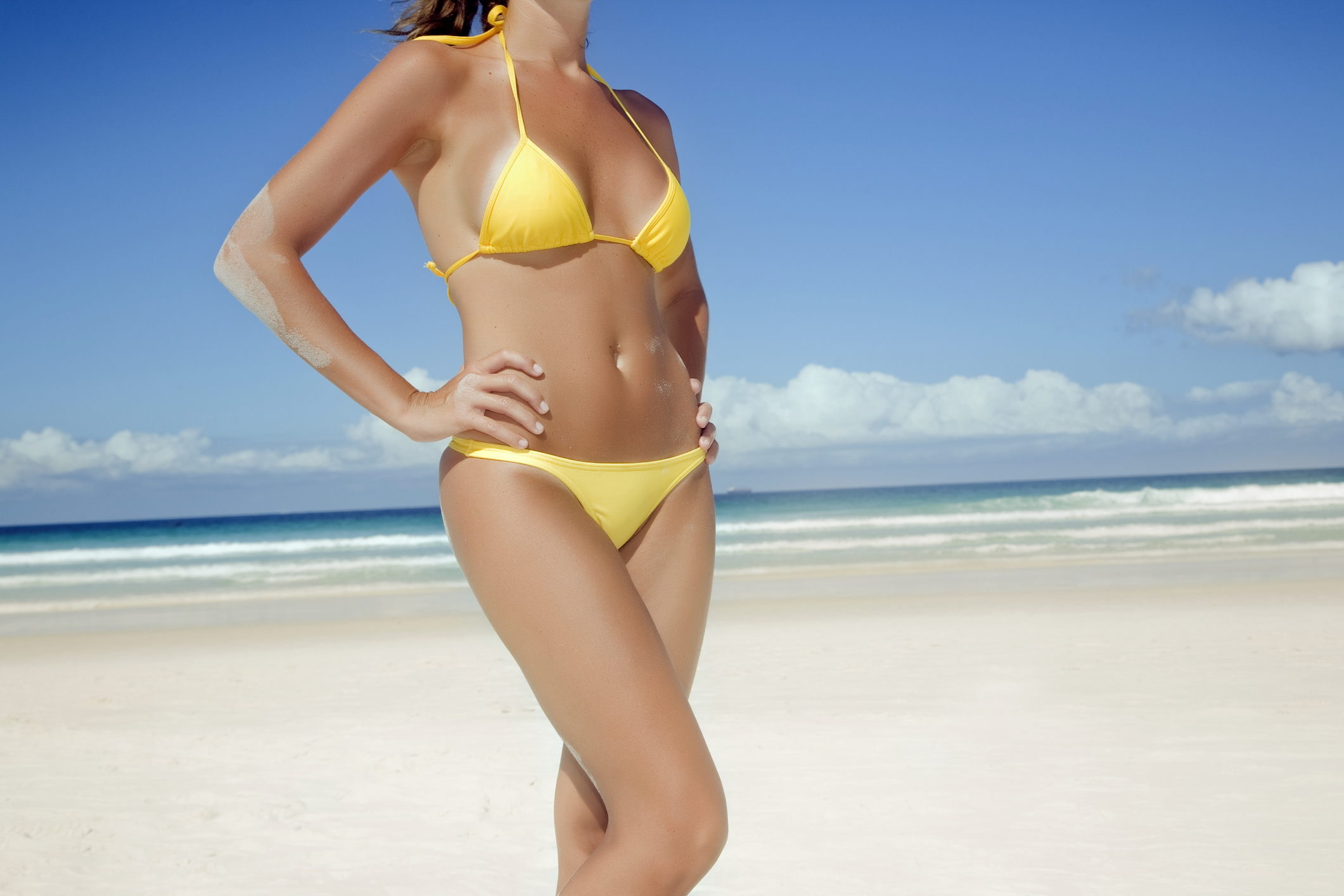 Getting the figure you want is no easy task. When diet and exercise aren't working to erase pesky fat in certain areas, body contouring can help you get that last bit taken care of. Body contouring is a collection of surgical procedures designed to eliminate fat and create a more toned body. At Annapolis Plastic Surgery, we offer several types of body contouring procedures that help you get the results you want. Forms of Body Contouring offered at Annapolis Plastic Surgery:
Liposuction: uses a suction cannula to remove fat from underneath the skin. When combined with diet, exercise and weight loss, patients will achieve optimal results. Can be done under general or local anesthesia.
Tummy Tuck: removes excess skin and fat from the abdomen region. Very popular with patients who have recently given birth or have sagging skin.
Arm Lift: removes excess skin and fat from the upper arm region, creating more toned, sculpted arms that look younger.
Body Shaping: removing or tightening sagging/excess skin in areas where weight loss has occurred.
CoolSculpting: non-surgical, no downtime fat reduction for those areas that diet and exercise resistant and are for people who do not want to have a surgical procedure.
Body contouring procedures are not a cure to obesity – in fact, getting rid of too much fat in surgery can be dangerous. The perfect candidate for body contouring procedures is someone who:
Is within 10-20 pounds of their ideal weight
Has a body mass index of 30 or less
Has sagging or loose skin
Is looking for noticeable, lasting results
Has downtime to recover
Being comfortable in your skin is something we all desire. These procedures are often regarded as life-changing and make a positive impact on patient's lives. If body contouring sounds like the solution for you, contact Annapolis Plastic Surgery today to schedule a consultation.