5 Popular Cosmetic Procedures for 2022
Published by
Mar 2022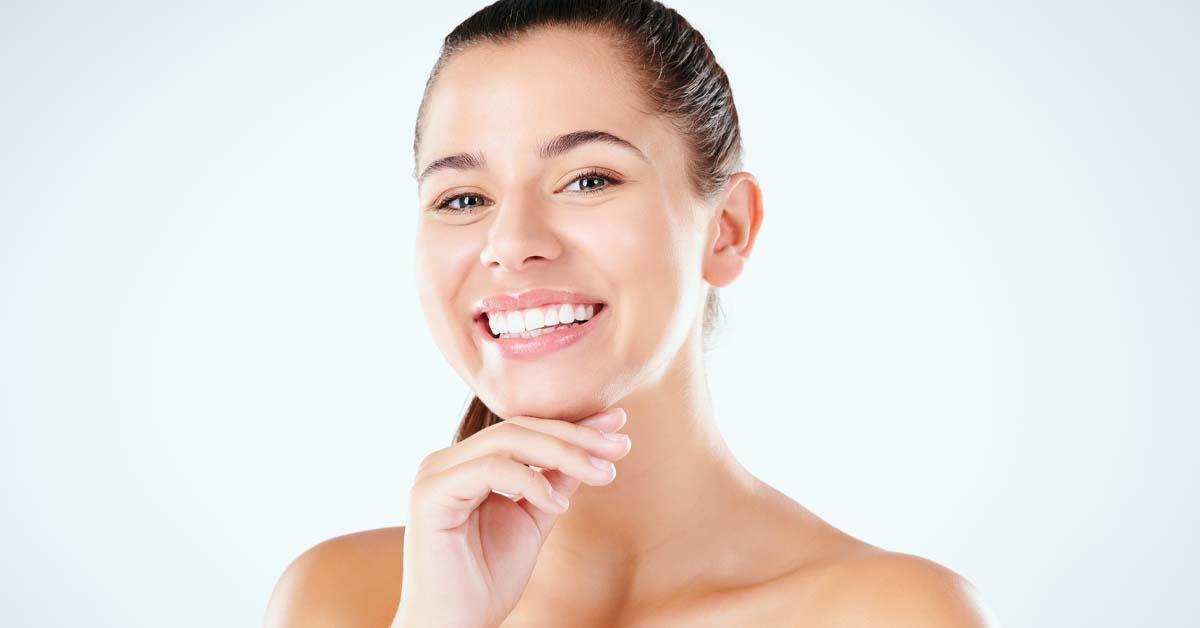 People want to look and feel their best, regardless of their age. In 2021, Americans continued to invest more in their appearances as they age by spending over $9 billion on cosmetic procedures. From laser skin treatments to full-body surgical procedures, there is a cosmetic treatment for just about everyone that wants to improve how they look.
As cosmetic surgery continues to rise in popularity, these are 5 of the most popular procedures for 2022.
Rhinoplasty – Also known as a "nose job," reshapes the nose to improve breathing, correct any damage, and sculpt it to be more aesthetically pleasing to the rest of your face.
Mommy Makeover – Done having kids but wish your body didn't show the effects? With a Mommy Makeover, you will look like you never even experienced a pregnancy. This procedure can be combined with several others to restore your body's pre-pregnancy figure.
Hair Restoration – Hair loss affects millions of American men and women annually. With restoration treatments like NeoGraft and Platelet-Rich Plasma, we are able to regenerate hair follicles to further hair growth. Another popular, non-invasive alternative is Nutrafol, an oral supplement that improves the health and texture of your hair.
Breast Lift – Sagging, drooping breasts are often a result of natural elements known as childbirth and aging. A breast lift does just what it says it does – lifts and tightens your breasts to create a perkier, elevated appearance.
Laser Skin Rejuvenation – Its popularity is partially due to the quickness it takes for treatment. Treatments like BBL HERO and MOXI are often referenced as "lunchtime treatments" because of how short they take. These non-invasive treatments reduce the appearance of wrinkles, fine lines, scars, and acne, leaving your skin looking clearer and feeling healthier.
If you are interested in revamping your body's appearance and boosting your confidence, our team is here to help. Call the office of Annapolis Plastic Surgery to schedule a consultation.