Request an appointment or information
At Annapolis Plastic Surgery, we use the latest in aesthetic laser technology to deliver you with the safest, fastest, and most comfortable laser skin resurfacing treatments, including MicroLaserPeels™, ProFractional Therapy™, and TRL Deep Resurfacing.
A laser skin resurfacing treatment can help with a variety of factors depending on your specific needs, including:
Fine lines, wrinkles and facial folds
Scars including acne, surgical and other types of scars
Hyperpigmentation including sun spots and age spots
Loose skin including upper and lower blepharoplasty
Poor skin tone/texture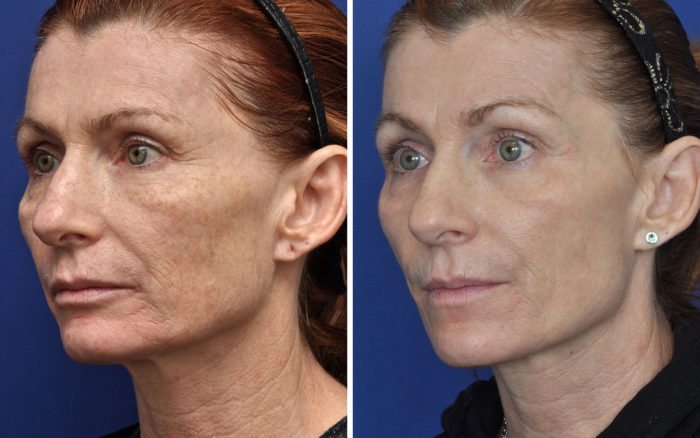 This unique ability to customize treatment means our doctors can tailor treatment to your exact needs and desired results, as well as your tolerance for downtime.
At Annapolis Plastic Surgery, we offer discount pricing when multiple sessions are needed, multiple areas are treated at the same time, or when laser skin resurfacing is combined with other treatments.
Contact Annapolis Plastic Surgery today for more information or to schedule your consultation with one of our board-certified plastic surgeons.