Brow Lift Options
Published by
May 2017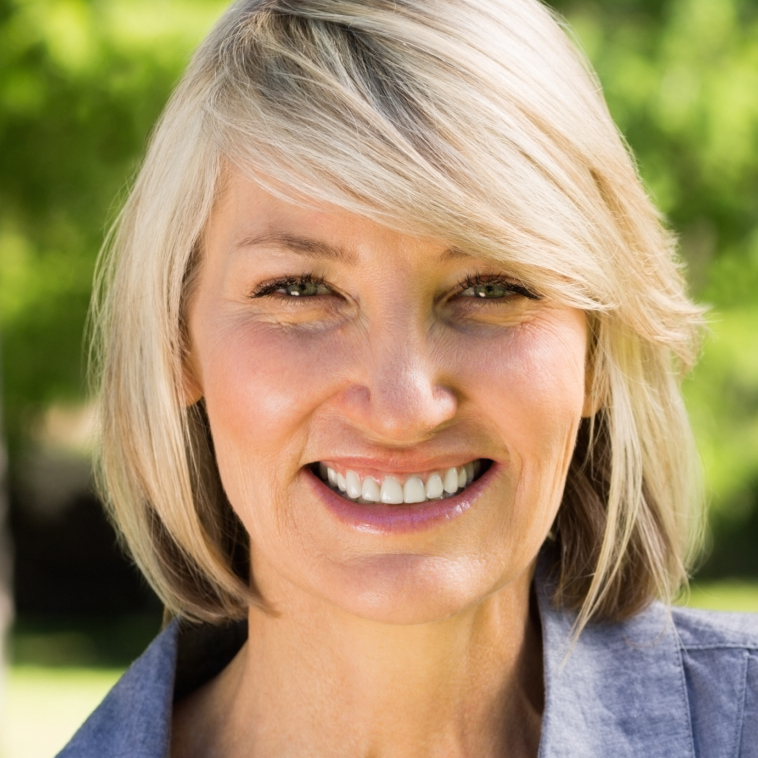 As we age, the brow line may begin to droop or sag. A low brow line can make patients appear older than they feel. Annapolis Plastic Surgery cosmetic surgeon Dr. Bryan Ambro provides patients with several options for the cosmetic treatment of a drooping brow line.
Brow Lift Surgery
Dr. Bryan Ambro provides natural, minimally invasive brow lifts. Through a series of small strategic incisions, Dr. Ambro can gently lift and smooth wrinkles using the aid of a tiny tube camera. A surgical brow lift can permanently lift and tighten the forehead and brow skin for a tighter, firmer appearance. The brow lift can be used for successful results independently or in combination with other procedures such as a facelift or blepharoplasty or eyelid surgery for a more dramatic result.
Non Surgical Brow Lifts
For patients who do not wish to receive surgical treatment, Dr. Ambro provides alternative cosmetic treatments for firming of the brow line. While no treatments are as long term as a surgical brow lift, advances in cosmetic procedures have made alternative methods highly effective. Dr. Ambro is highly trained and experienced in the use of lasers for the correction of many cosmetic concerns.
Schedule A Consultation
If you feel self-conscious of a drooping brow line, contact Annapolis Plastic Surgery to learn more about what cosmetic treatment is right for you. Dr. Ambro will work with you on an individual basis to determine which treatment will yield your best results.