Get To Know Dr. Chappell
Published by
May 2017
Annapolis Plastic Surgery is a team of doctors that work together to provide patients with their optimal aesthetic results. We help patients achieve their dreams and enhance their natural beauty. Our doctors bring their areas of interest and experience to our Plastic Surgery center for comprehensive cosmetic care. Dr. Chappell is one of our plastic surgeons who focuses on breast augmentations.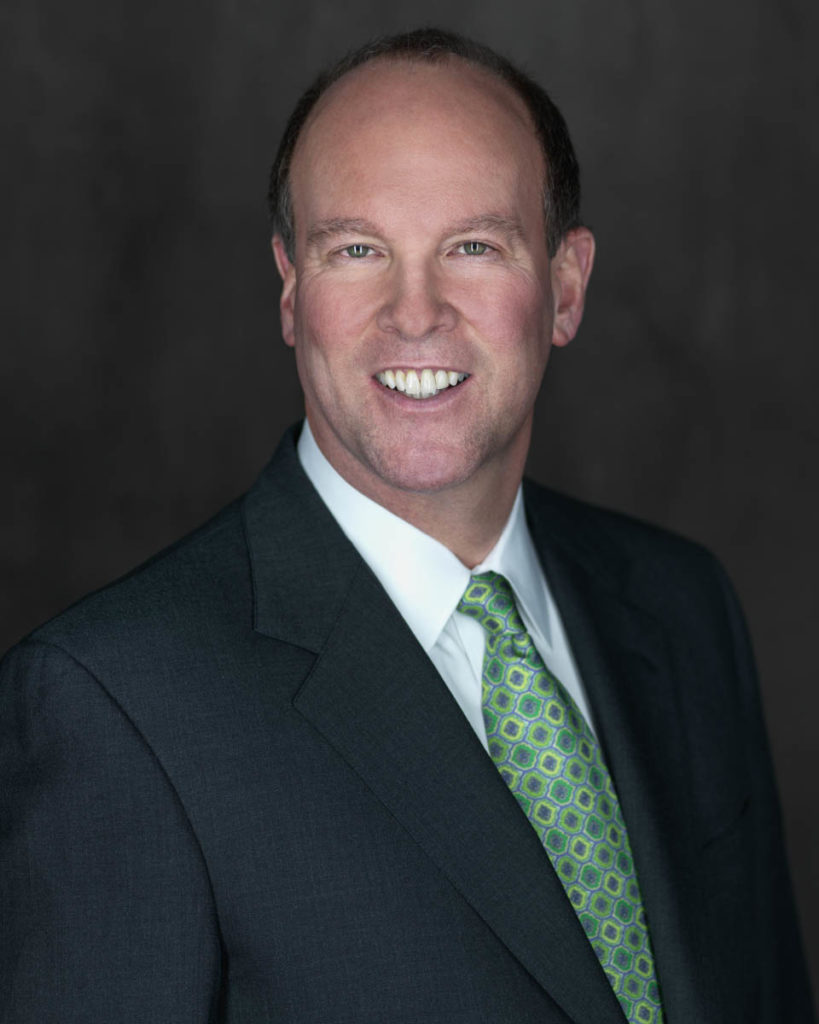 A board certified plastic surgeon, Dr. James Edward Chappel is highly trained and experienced with breast augmentation and reconstruction, body contouring and minimally invasive body sculpting. Dr. Chappels 18 years of experience and natural artist eye allows him to provide natural and aesthetic results. Dr. Chappel received his medical doctorate from Eastern Virginia Medical school and did his Plastic surgery residency at Temple University Hospital in Philadelphia, PA. Dr. Chappell's specific area of interest is breast surgery. He is highly skilled and trained in cosmetic breast augmentation and reconstructive breast surgery. Dr. Chappell understands the female anatomy and can bring balance through plastic surgery with subtle or bold natural results. Dr. Chappell also performs tummy tuck procedures and liposuction. Always on the forefront of cosmetic procedures and techniques, Dr. Chappell is one of the few plastic surgeons in Annapolis to offer a non-invasive body contouring procedure called CoolSculpting. Dr. Chappell provides personalized and comprehensive treatment planning to offer patients their optimal cosmetic results. Whether you want a subtle breast enhancement or an upper body reconstruction, Dr. Chappell will work with you to determine what procedures will deliver your best results.
Dr. Chappell's Plastic Surgery Areas of Interest
Scheudle A consultation
Dr. Chappell has been named "Top Doc" in the field of Plastic Surgery by What's Up Annapolis Magazine and the Annapolis Capital. Dr. Chappell is the Medical Director of the Anne Arundel Medical Center Wound Care Center and is currently serving as President of the Maryland Society of Plastic Surgeons. He also served as a Clinical Instructor in the Plastic & Reconstructive Surgery Division at the University of Maryland Medical System from 1999 to 2005. To schedule a consultation with Dr. Chappell contact our Annapolis, MD office.